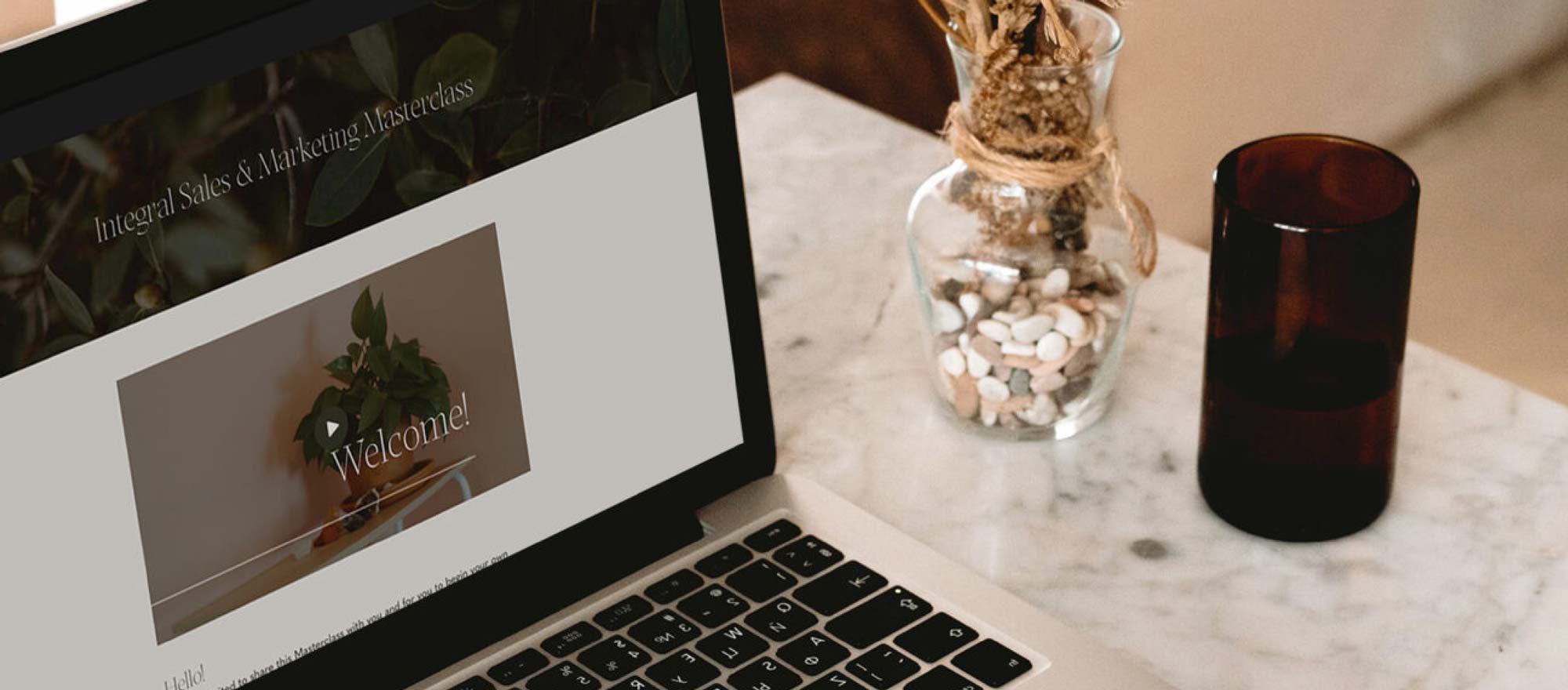 Integral Sales & Marketing Masterclass
A FREE Audio Masterclass to market with integrity, sell with consent, and level up your business with holistic congruence (i.e. it feels good for EVERYONE, inside and out!).
You started your business to make a difference, to thrive, and experience more fulfillment.

Despite this vision and deep inner belief, you've found yourself dodging the *shoulds* and *musts* of online marketing that often sound like:
😅 Use FOMO messaging
📱 "You MUST post on Instagram every day in order to be successful"
🤕 Pick at their pain points
📈 You gotta pay to play (i.e. if you want to be seen you have to pay for ads)
🧑‍💻 Keep hustling!
But this isn't you. It's never been you and you've finally reached your edge.
In this Audio Masterclass I teach you a new way forward.
I share why things are the way they are, cast a vision for the future, and outline four key steps to market your business with integrity.
Join me on this journey and rise the empowered CEO of your business.
➡️ A 5 Minute Welcome Video from me to you!
➡️ The Audio Masterclass (25 minutes that will change your life!)
➡️ Your Printable PDF Transcript & Journal Guide
➡️ A personalized MC Portal to access the Masterclass on any device!
It's time to market your business with integrity.

© 2022 Megs Colleen | All Rights Reserved