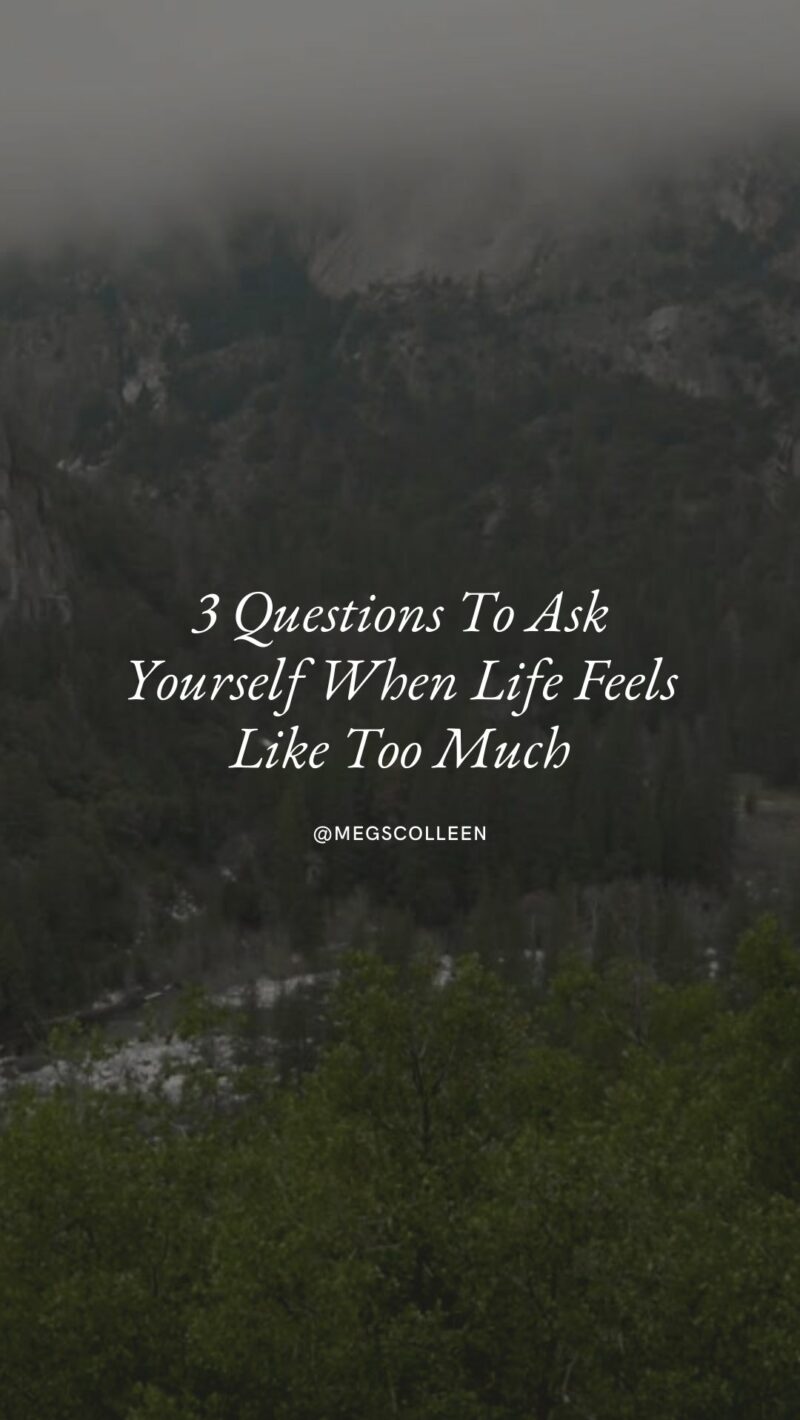 Hey Freethinkers,
Over the past few weeks, I've been chatting with a number of you in my inbox and in my DM's because life has felt like a lot.
Many of you have expressed that you're not even sure why your body is not quite up to par, you just KNOW that it is…and that's been my experience as well.
In the past two weeks, my fitness tracker even told me so, sharing that my resting heart rate is raised, my temp is fluctuating, and overall: I need a little extra bolstering.
If you're anything like the folks I've been chatting with, you might need this too.
Whether it's due to continued political unrest, loss of personal rights, shifting energetics, personal capacity, or a mix of all of the above and more I've put together a short list of 3 Questions you can ask yourself when life feels like too much (and I made it into a gif, just for you!).
---
Three Questions For When Life Feels Like Too Much
How do I feel?
What do I need?
How can I meet that need?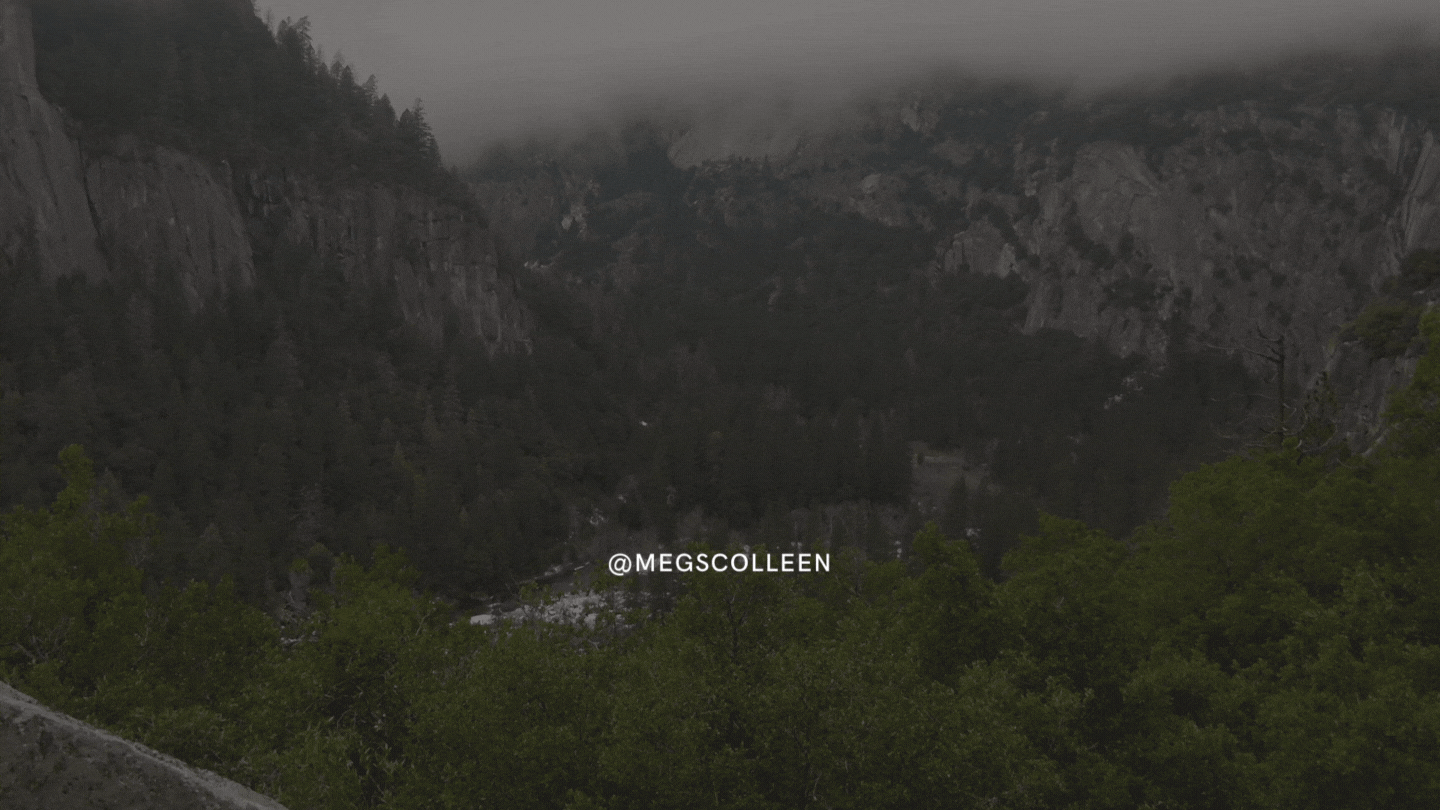 Outside of these three questions, I also want you to know if you desire more support I would love to come alongside you as your coach to help you embody the freedom you crave.
If you're interested, Book A Free Call and let's talk to each other!
Sending so much love!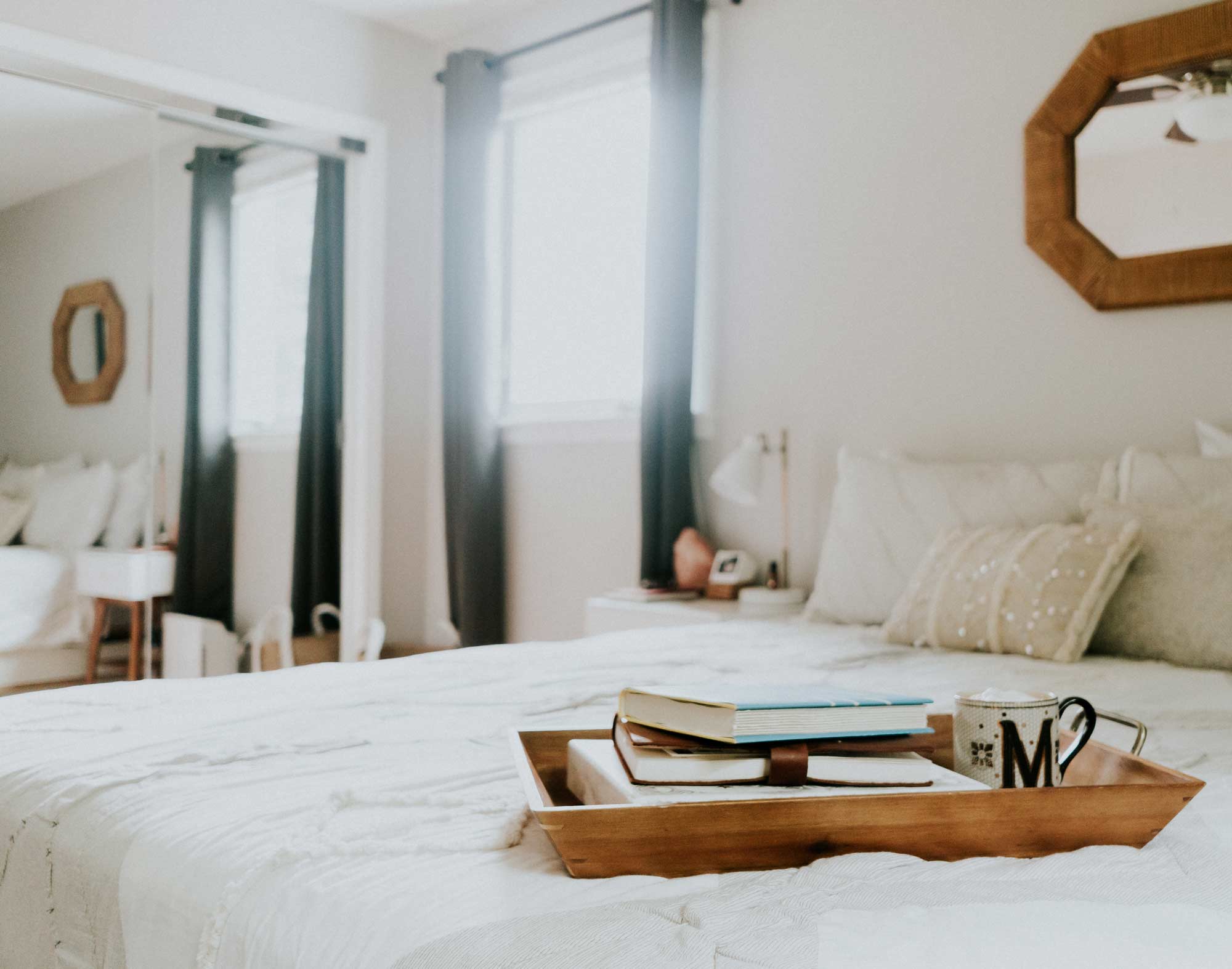 Subscribe To Our Newsletter
Join our mailing list to receive the latest news and updates from our team.