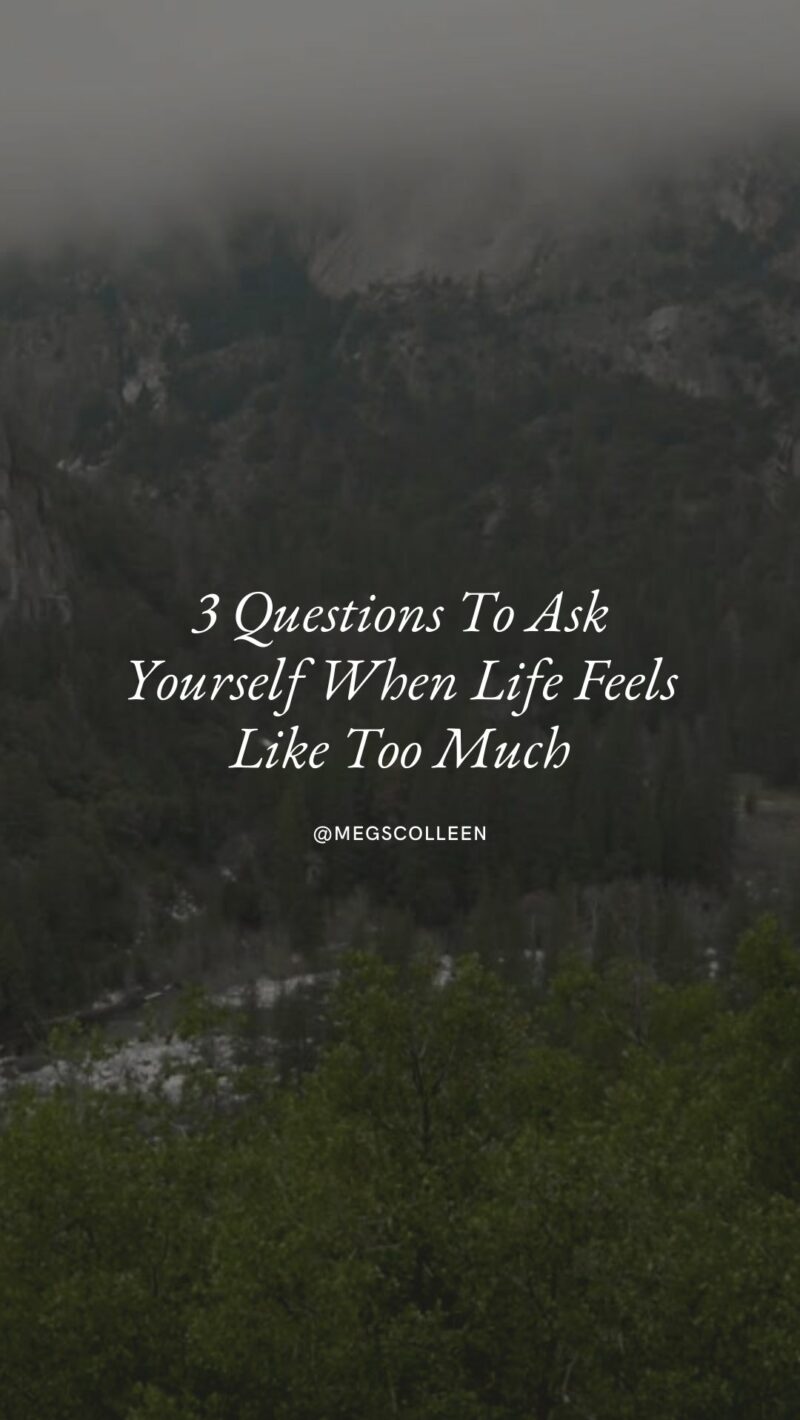 Hey Freethinkers,
Over the past few weeks, I've had the privilege of connecting with many of you through messages and DMs, and it's become apparent that life has been overwhelming for a lot of folks lately (myself included!).
Our bodies have an incredible way of signaling when something isn't quite right, even if we can't pinpoint the exact cause.
Many of you have expressed feeling off but are unable to explain why. It's essential to acknowledge these feelings and take steps to address them.
Recently, my fitness tracker has been sounding the alarm as well, showing raised resting heart rates, fluctuating temperatures, and an overall need for extra support. If you resonate with this, you're not alone, and I want to share a few insights to help you navigate these challenging times.
Here are three questions you can ask yourself when life feels overwhelming, and I've even turned them into a gif for your convenience:
---
Three Questions For When Life Feels Like Too Much
How do I feel?
It's crucial to check in with yourself regularly and acknowledge your emotions. Often, we rush through our days without pausing to recognize our feelings. Taking a moment to identify and understand our emotions can provide valuable insights into what might be causing our distress.

What do I need?
Once you recognize your emotions, try to pinpoint what you need to feel more balanced and at ease. It could be a break from the news, more time in nature, a creative outlet, or even a heartfelt conversation with a loved one. Identifying your needs can guide you towards the necessary steps for self-care.

How can I meet that need?
This question is all about taking action. Once you know what you need, brainstorm ways to meet those needs. Be kind to yourself and allow flexibility in your approach. Remember, self-care is not selfish; it's essential for your well-being and resilience.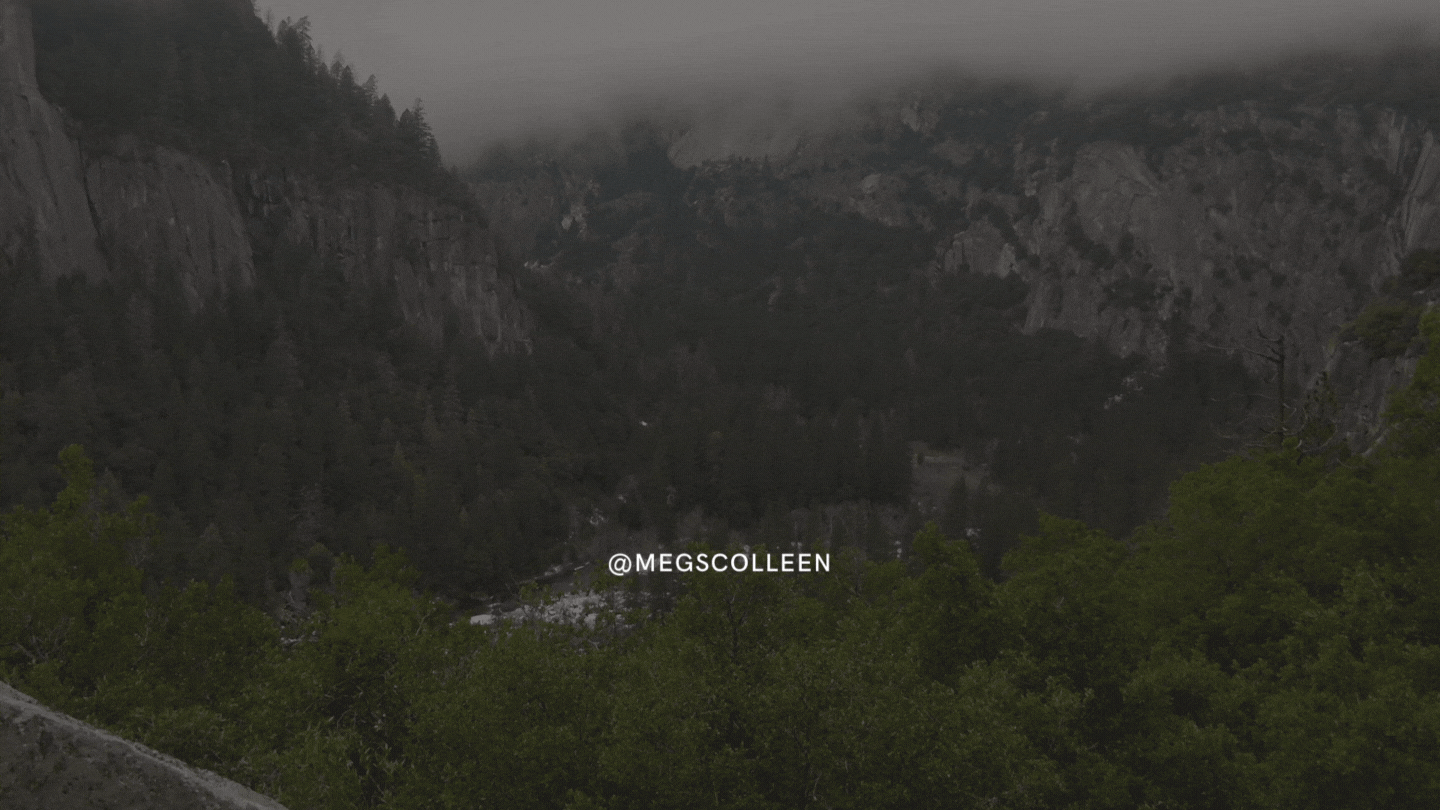 Beyond these three questions, I want you to know that if you're seeking additional support, I'm here to help as your coach. My aim is to help you uncover your vitality and embrace the freedom you desire and deserve in life. If this resonates with you, click to Learn More, and let's explore how we can work together to create positive change in your life.
Sending so much love!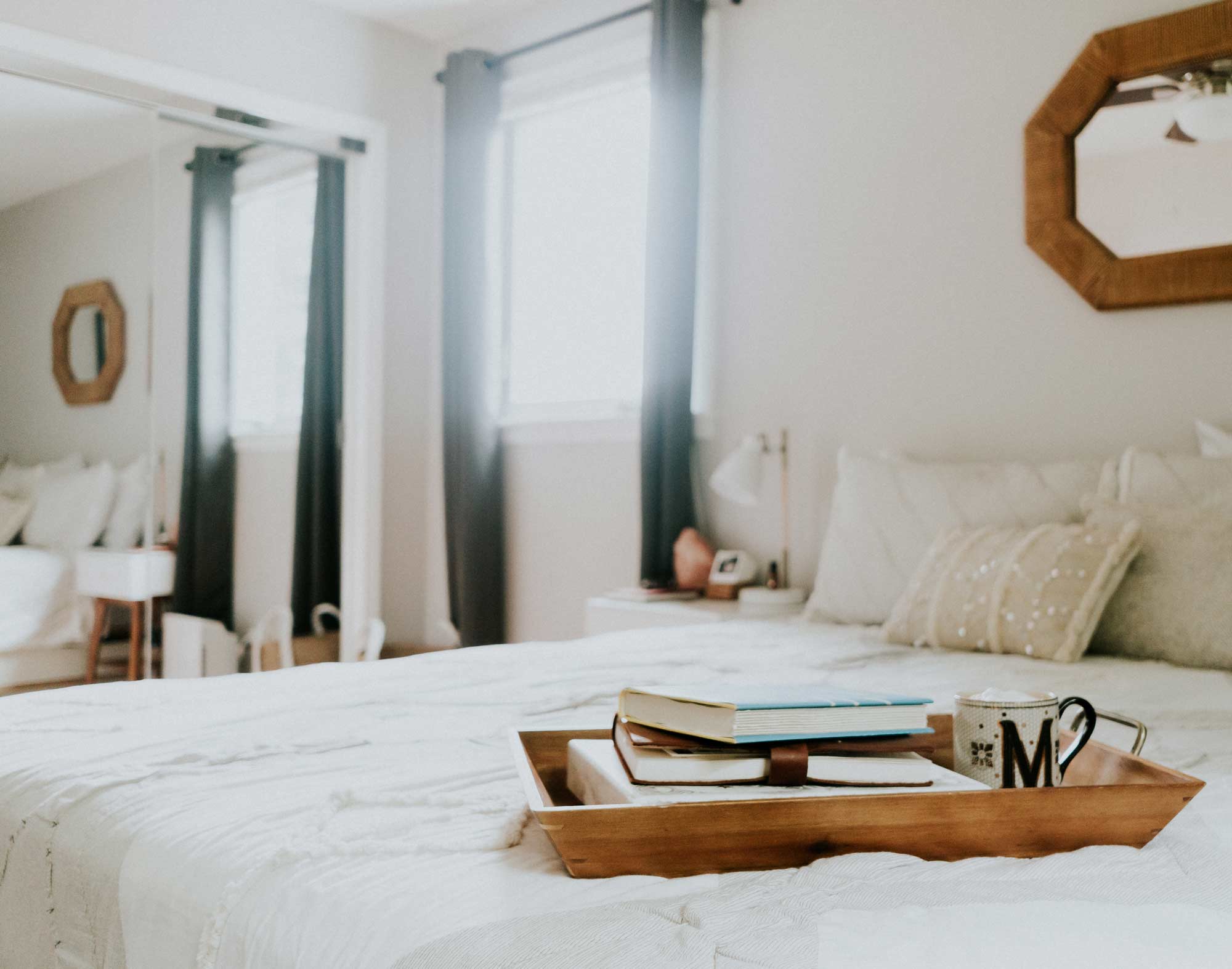 Subscribe To Our Newsletter
Join our mailing list to receive the latest news and updates from our team.