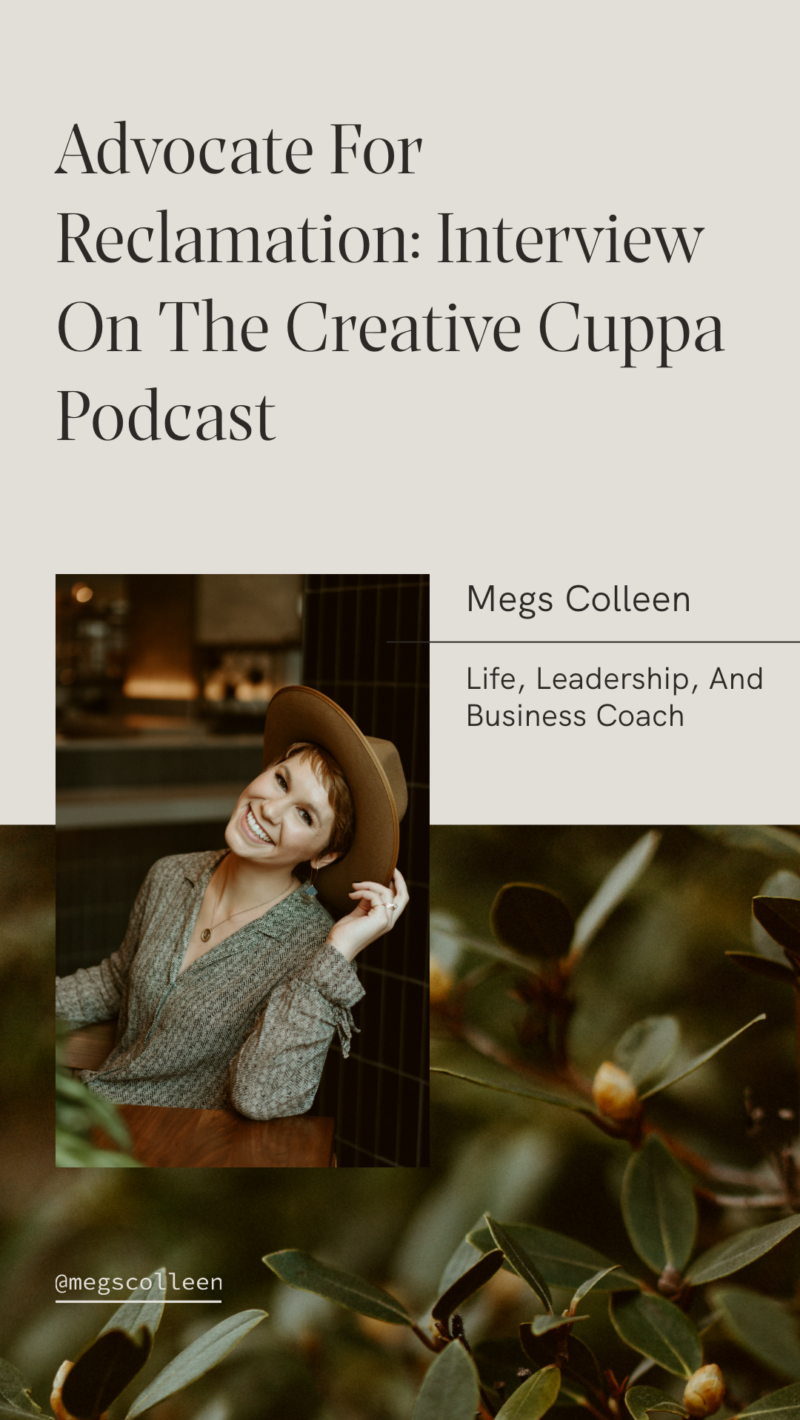 Hello Beautiful Humans!
This quick interview was a blast to sit down for, chat a bit about Reclamation, what a typical day looks like for me, and how I got to where I am today.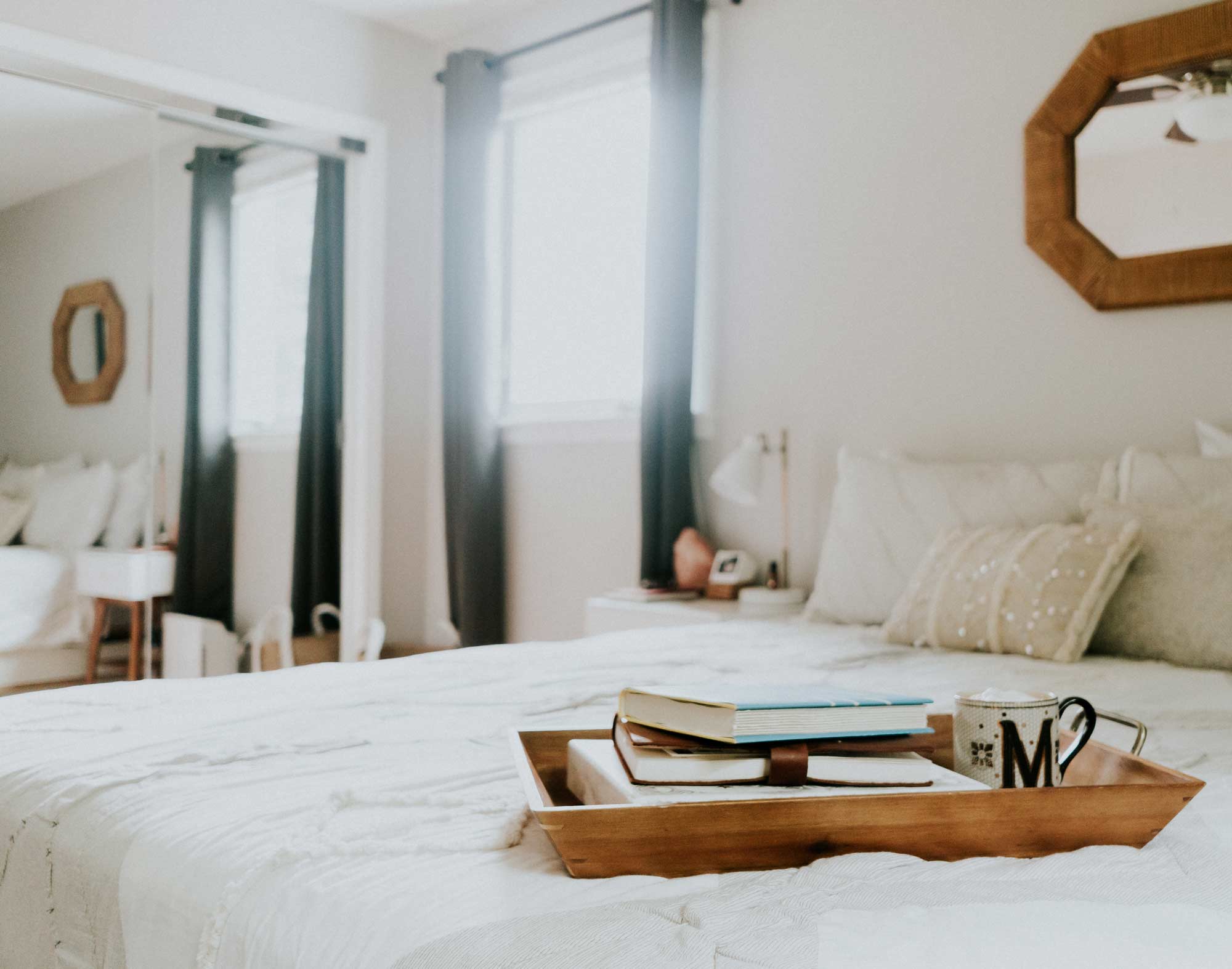 Subscribe To Our Newsletter
Join our mailing list to receive the latest news and updates from our team.