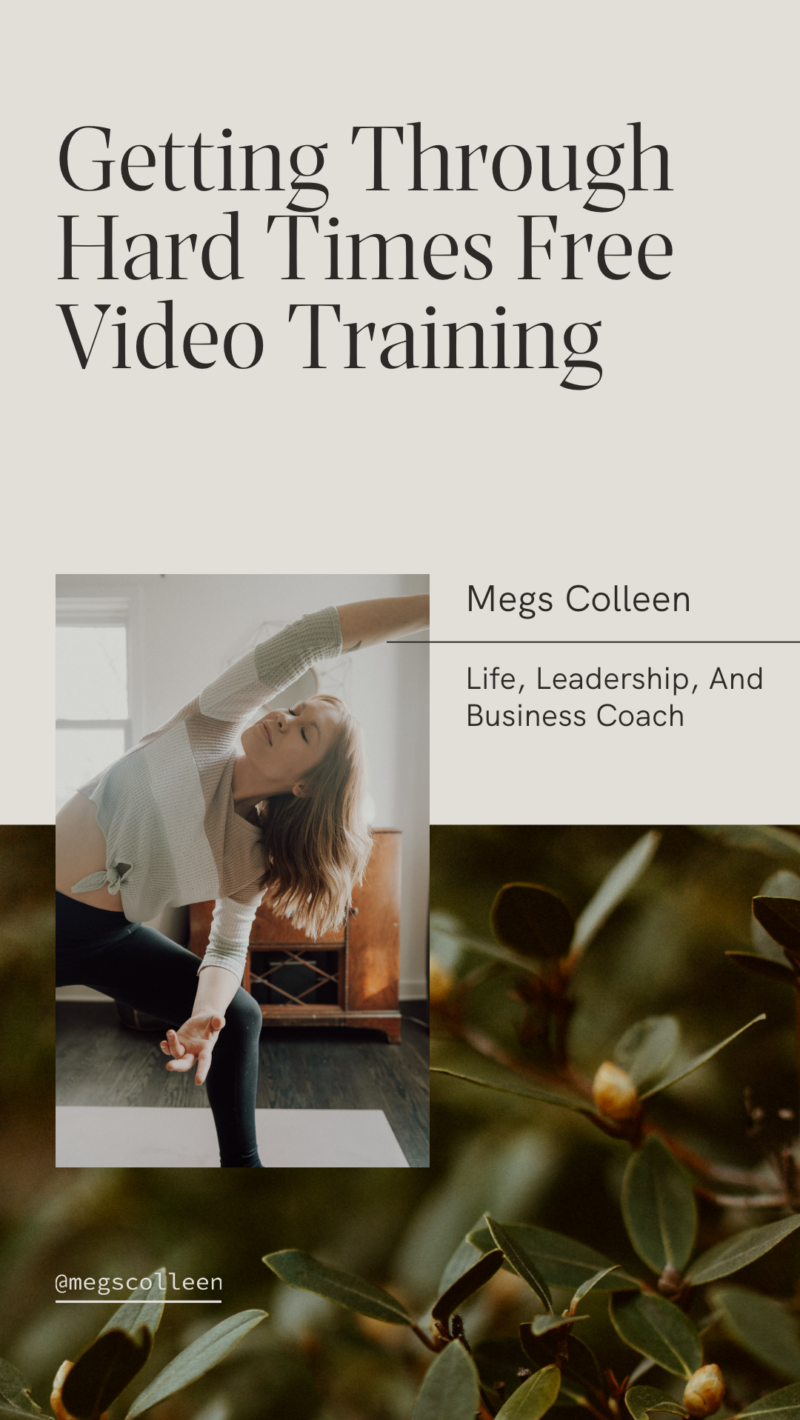 Hello beautiful friend,

This recorded Live training dives into conversations and questions around Personal Power, grace for the human experience (specifically during this season effected by COVID-19), and how to get through hard times.

Originally released as a Live Training titled, "Endurance As A Grace: We're In A Marathon, Not A Sprint" for Purity Yoga & Wellness Studio.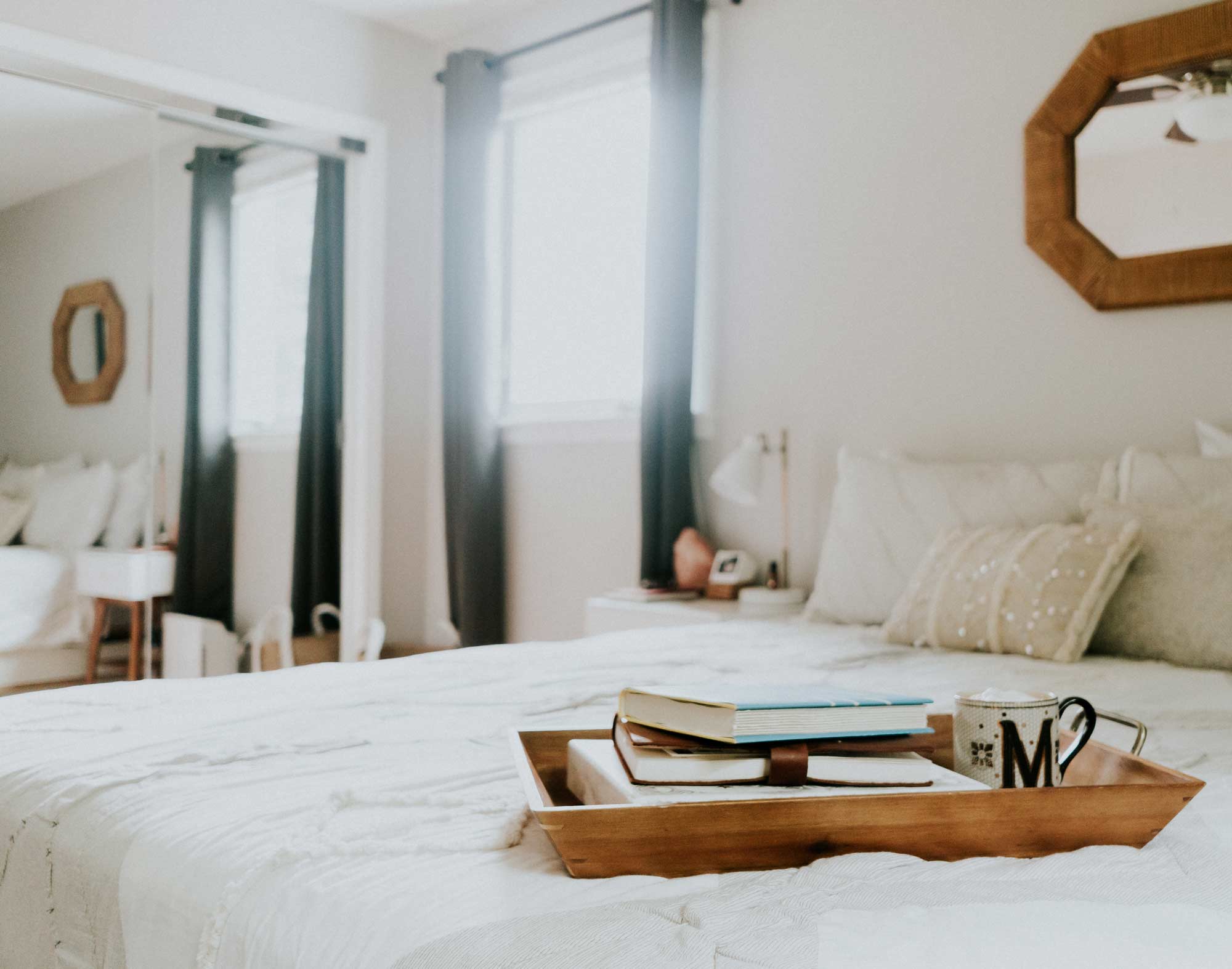 Subscribe To Our Newsletter
Join our mailing list to receive the latest news and updates from our team.