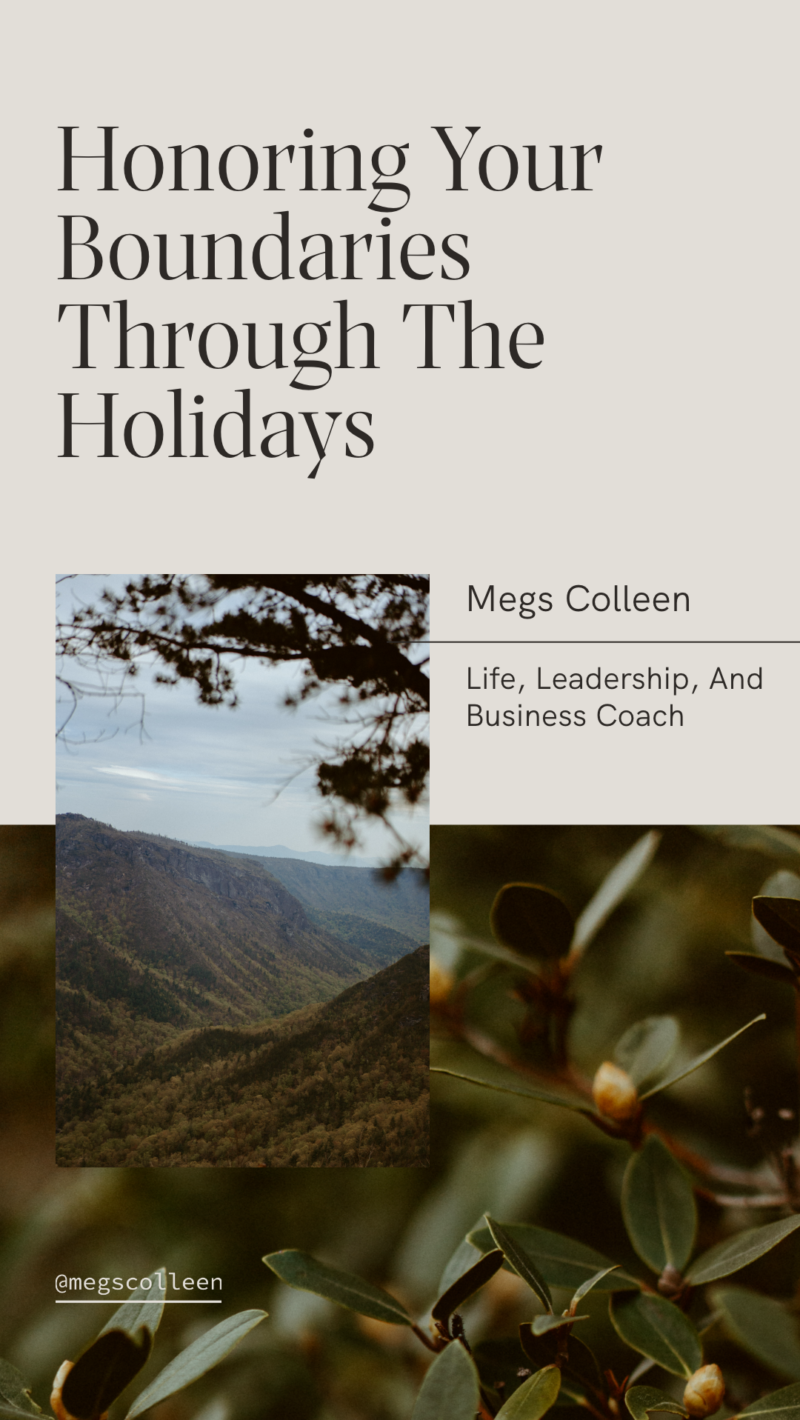 Hey Friend,

Today we're going to dive into how to honor your role as the expert on your own life.

YES. So juicy right?

Because YOU, dear one, are the expert on your life: you alone know the most intimate details of your experiences, your feelings, your needs, your desires, how can you take steps to honor that…to honor YOU?

As we step into the holiday season, we often end up surrounded by strong opinions, intrusive questions, presumptions, expectations, and even judgements about how we should live our lives. Especially when we are surrounded by our own family, it's easy to slip into the childhood paradigms that used to govern us. But even amidst the host of relatives and/or friends, you can honor YOU! You can treat yourself with highest respect AND be kind to others while holding your boundaries.

My three kick-off steps to honoring and reclaiming the title of EXPERT of your own life:


1 – Know Where You Are
The first step to honoring your life experience is to know where you're at right now: mentally, physically, emotionally, and spiritually.

When is the last time you checked in with yourself? How are you feeling right now? How in-tune do you feel to your spirituality, Divine Nature or Higher Power?

The first step is checking in with these questions…checking in with yourself. It may be in the midst of a family gathering, driving in your car when you're alone, or at home in a comfy chair where you have space to journal it out. Where are you right now?


2 – What Feels Off?
First, notice everything that feels RIGHT. Lean into that, breathe that in, express thanks for these amazing things that you have brought into your life! Then, as you're doing your self-check in, think through the things that feel "off". They don't need to be "bad" or "unhealthy" just anything that feels not quite right. Again you can do this step of the exercise alone, at home, or just in your mind while you're at a family/friend gathering. What feels good, and what feels off?


3 – Aligned Action
Once you have a clear picture of where you're at, what feels good, and what feels off, take note of your self-audit. Mark down, either in your mind or even better, in a journal, of any specific situations, conversations or sensations that need an adjustment.

If there are multiple elements to consider, select ONE of the items on which to focus first. Hold it, honor it, recognize it, then think through what it would feel like to have this part of your life aligned. Write it out, and mindfully consider one small step you can take to support this goal and move towards a more aligned life.

If you encounter an obstacle while actively visiting with family and friends, take a moment and think through what it would feel like to take aligned action in this moment. What would it look like to honor yourself in this moment? How can you be gentle and kind to yourself in this moment? Do you need to kindly remove yourself from the situation? Is there a boundary that you need to set so you can create space for freedom and life in your soul?

There is so much more we could dive into, but these are the basics…the foundation for an aligned life…of stepping into the role of expert of your life and taking responsibility for your own reclamation story. You are Magical, you are powerful, you are a beautiful soul who deserves a life that recognizes and celebrates your worth, your freedom and your power. Let's make that happen!

Sending so much love this holiday season!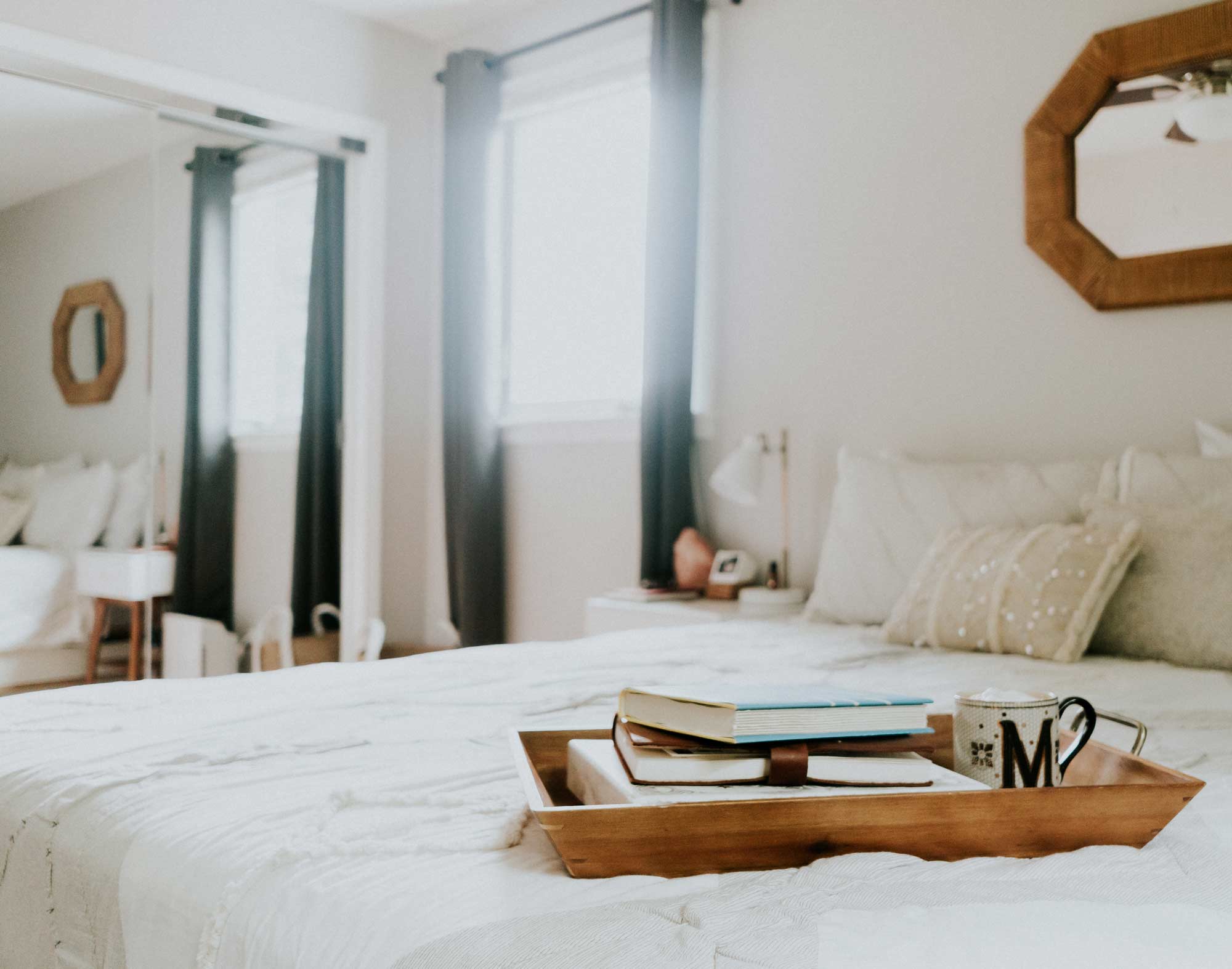 Subscribe To Our Newsletter
Join our mailing list to receive the latest news and updates from our team.