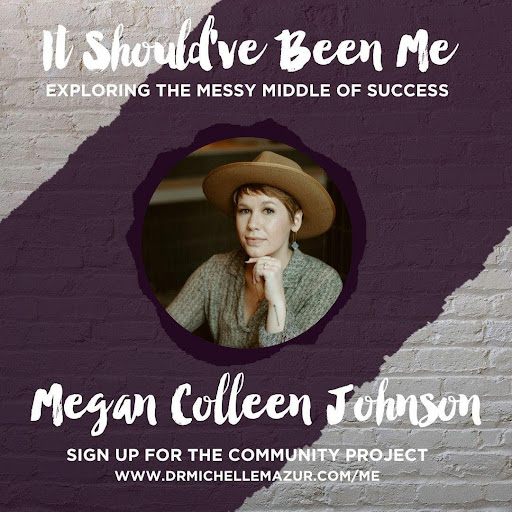 Comparison has an insidious way of inserting itself into the most joyous, exciting parts of our lives, doesn't it? You're stoked to start a new project or business, you're creating a life that works for you and those you love, you're sharing a moment or memory that is special to you… and all of a sudden, it creeps in. The feeling that you're not enough, or that someone is doing it better, or that you're an imposter for making it this far.
I've been there.
I have given into the social media trends. I have believed success to be one finite resource that only some can have. I have believed everyone besides me has had it all going for them.
But these days, I'm grateful to be questioning and unlearning the beliefs and Dominant Dogma that once made me sacrifice myself in the name of traditional success. And now, I'm in the "messy middle," finding the path back to my freedom, and bringing others along with me.
That's why I am so excited to be included in Dr. Michelle Mazur's amazing community project: "It Should Have Been Me."
19 other creative business owners and I are sharing our stories, lifting each other up, and shining a spotlight on the not-so-Instagrammable aspects of creative life.
Check out the project, listen to some incredible podcast stories, and join a community of like-minded people who are working to uplift one another and end the painful cycle of comparison.
While you're at it, I want to remind you of my current freebie offering; a FREE audio masterclass on Integral Sales & Marketing. I'll walk you through how to market with integrity, sell with consent, and level up your business with holistic congruence (AKA: it feels good for EVERYONE!)
This masterclass comes in alignment with enrollment for my 6-month Creative Business Accelerator: On My Terms. If you're finding yourself resonating with these stories of comparison, these resources surrounding new and integrated ideas around marketing, or unlearning Dominant Dogma — or society's (often harmful) messages for success — I invite you to explore this accelerator program. I am here to guide you towards your truest alignment, to help you live your freedom in life and business.
Have any questions? Shoot me a text at 312-815-2774!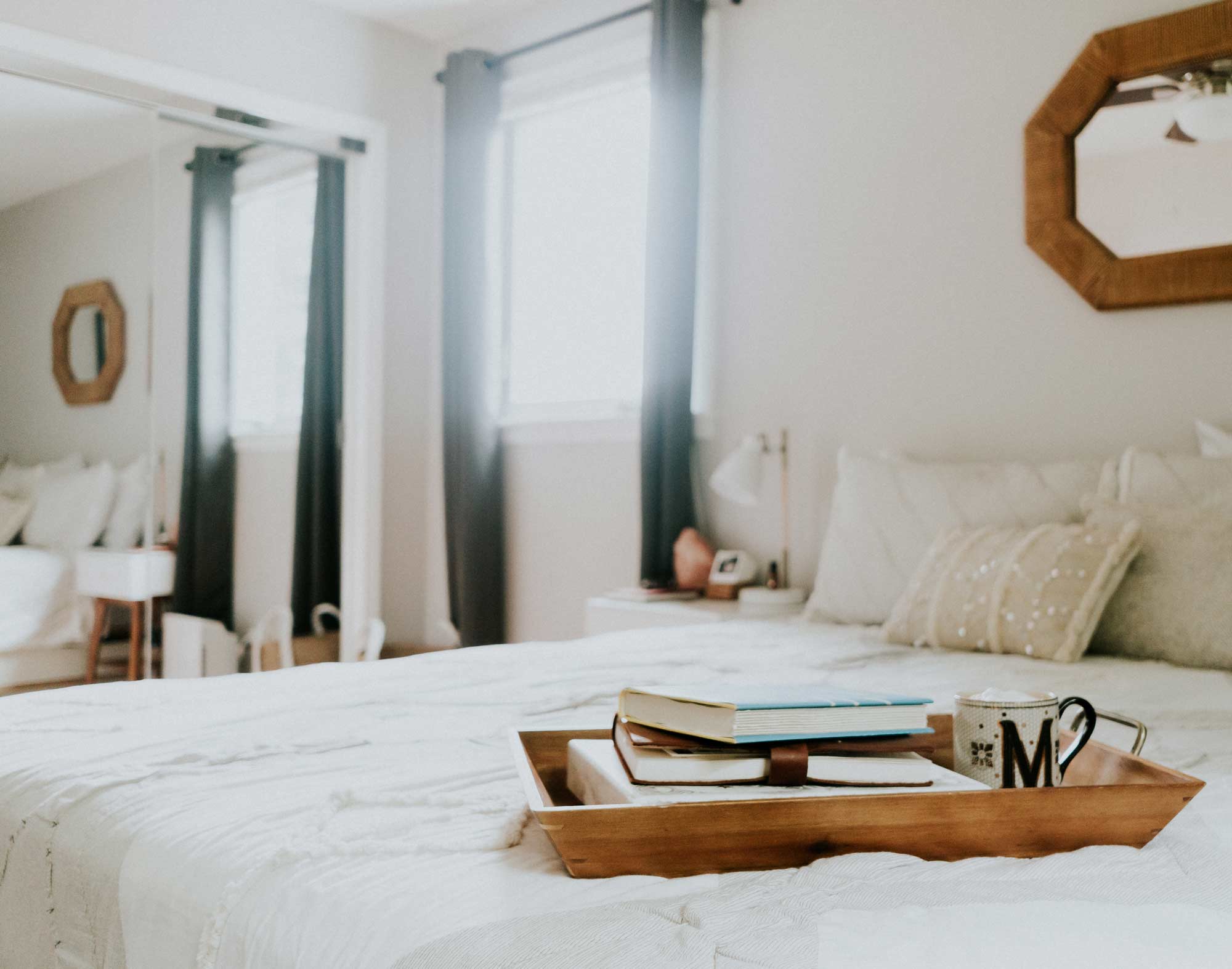 Subscribe To Our Newsletter
Join our mailing list to receive the latest news and updates from our team.