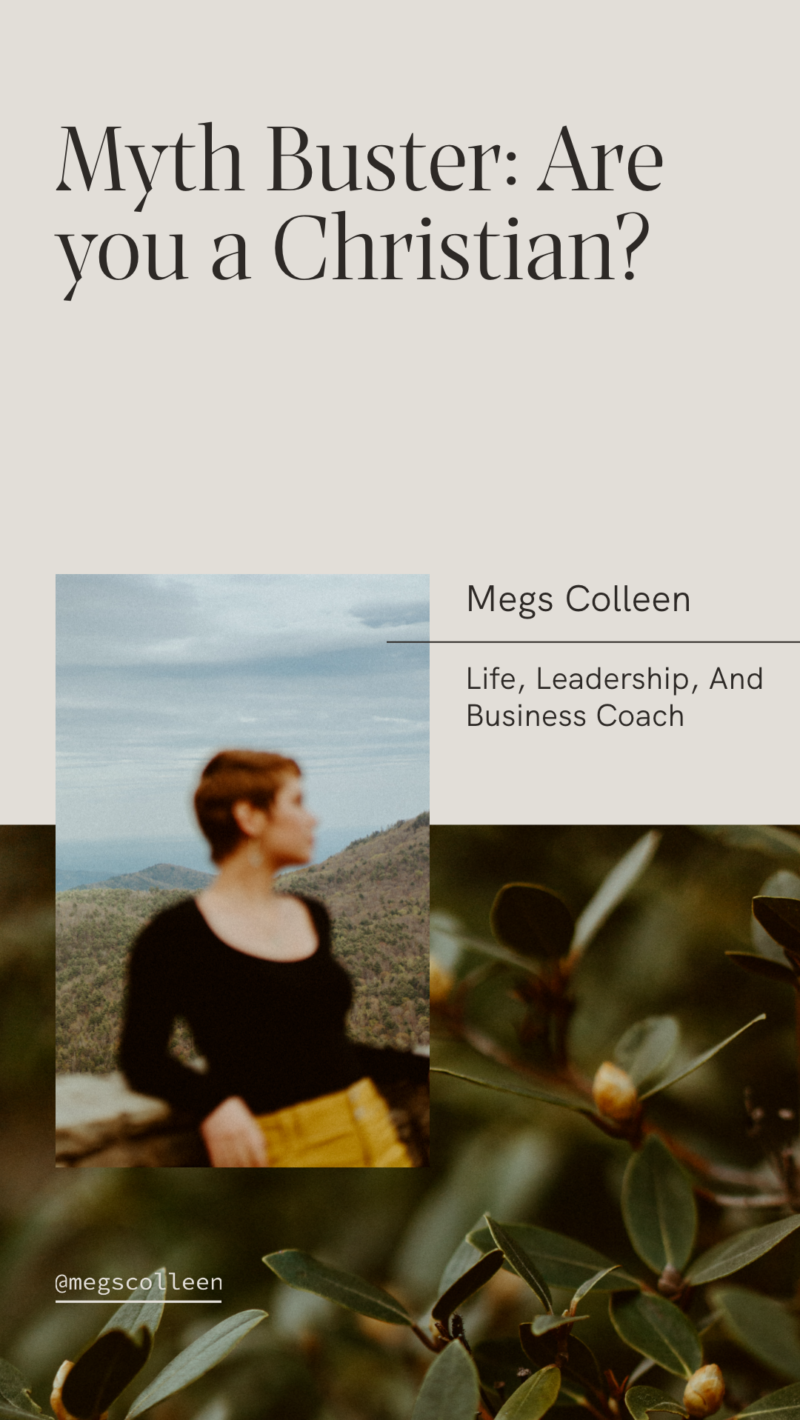 Let's talk Christianity, Spirituality…and Coaching.
A common fear I hear from folks considering coaching is: Do you have a specific faith or religion that you integrate into your coaching? Folks express frustration and fear that I am going to require them to follow my beliefs and they will HAVE to follow what I believe in order to coach with me.

Let's bust that myth!
As part of my coaching philosophy, I seek to coach from a place of deep TRUST for you and your decisions which means I choose to coach as objectively as possible and let YOU make the decisions that are right for YOU. That is what Self-Reclamation is all about: Reclaiming YOUR power to make informed choices and decisions that are aligned with YOUR unique values.

Not my values and beliefs, not your parents values and beliefs, not society's values and beliefs: YOURS

-Will I ask questions, yes!
-Will I encourage you to examine whether your current beliefs are still working for you, definitely!
-Will I share my story and speak to my beliefs on my instagram and podcast, totally!
-But will I impose my own beliefs and decisions onto you, no. That goes against my values and does not reflect who I desire to be as a coach.
I believe in you and in your power to make the right choice for you, both spiritually and practically.

I trust you, are you ready to trust you?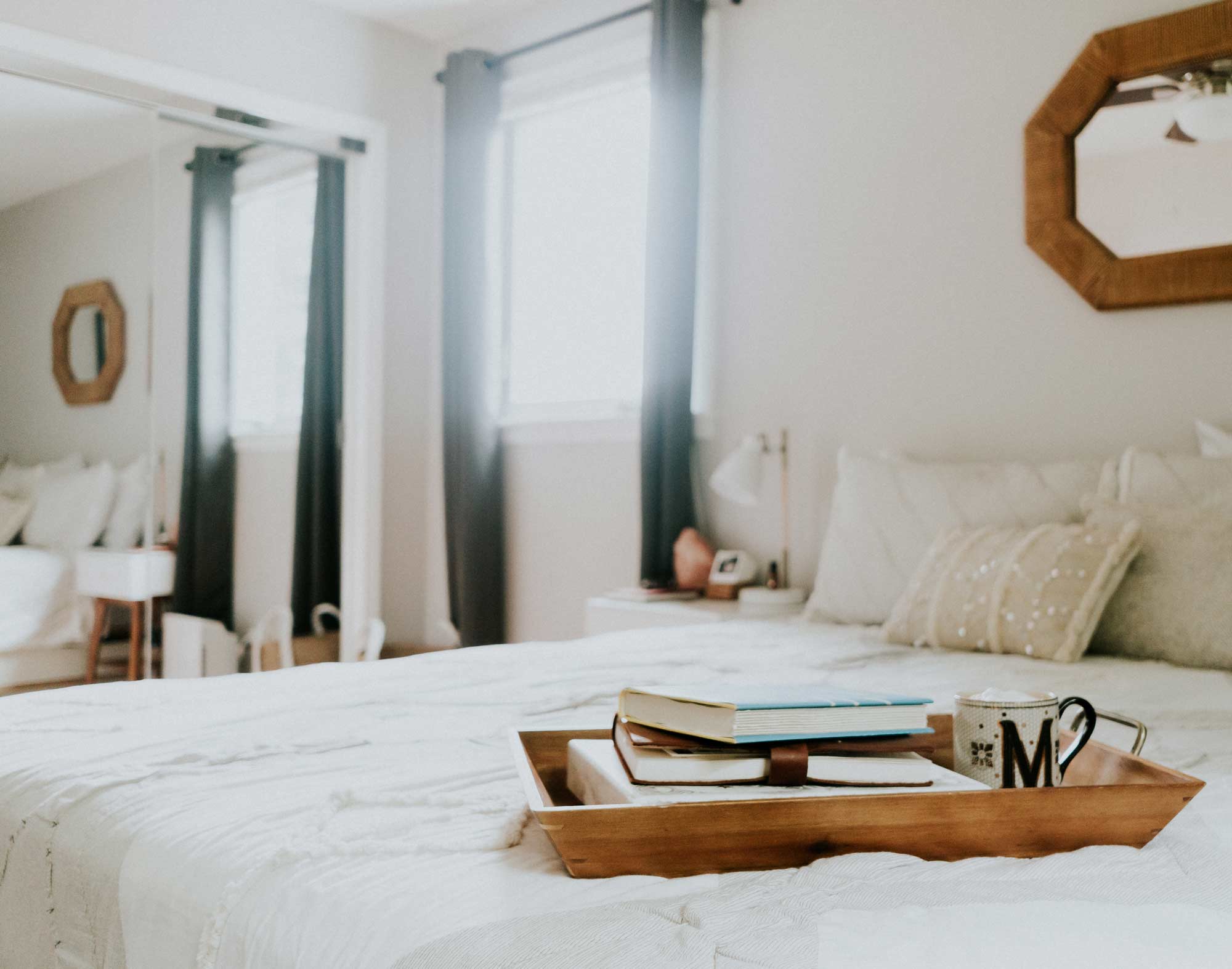 Subscribe To Our Newsletter
Join our mailing list to receive the latest news and updates from our team.