run your business, on your terms.

A 6-Month Creative Business Accelerator for folks ready to hand back the "shoulds" and the "musts" that have seized control of your business to reclaim your vision and run your business on your terms.
Next Enrollment Spring 2023
You started your business to thrive, to experience more fulfillment, and to live free.
But, despite this vision and deep inner belief, you've found yourself feeling
*not quite good enough*

as you put your work out into the world.
Following *shoulds* and *musts* of social media marketing, but struggling to strategize
new ideas for growth and sustainability.
Caught in the middle

as you combat old paradigms of lack and hustle vs. growing your business with integrity and sustainability.
You have so much heart for the work you're putting out into the world, but you've found yourself in an inner battle. Between the narratives of popular online business gurus, your inner passion saying "I can make a difference!", and the gut knowing that this current path is no longer working.
And it's only becoming more evident.
It is evident when you look at your waning creativity. Your depleted mindset. Your ever-decreasing energy. On top of that, you can see how these patterns of extraction and hustle are causing harm at an even grander scale: in your community, your city, and the planet.
You've reached your edge, and letting your business happen to you is no longer an option. Your passion, vision, and integrity is needed now more than ever.

This is your time to emerge as a resilient problem solver, embody the integral business owner you've always known yourself to be, and level up your business on your terms.
Join me on this journey and rise the empowered CEO of your business.
It's time to
hand back the business Dominant Dogma

that's keeping our world in crisis.
Dominant Dogma is a term I coined to encompass all the cultural narratives and beliefs which externally, and subsequently internally as adaptive strategies, tell you who you're supposed to be, how to do it, and what you need to buy to live that out. The thing is, most of the stories, plans, and beliefs are not inherently right or wrong, good or bad. 
👉 It is how dominant culture misuses them that they become toxic tools of manipulation.
👉 It is how we are required to fit into Dominant Dogma to be accepted and safe.
👉 It is how patriarchy, supremacy culture, and those at the top of the capitalist food chain benefit from your playing small and feeling broken.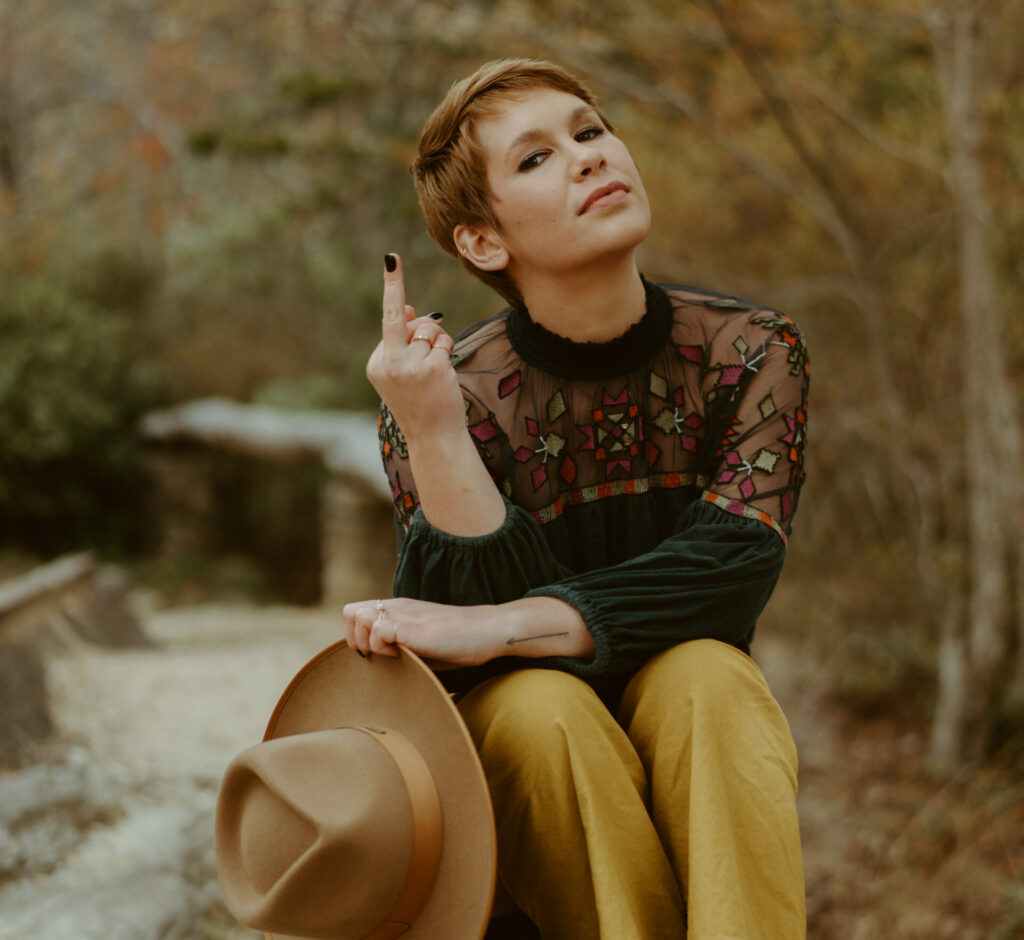 Business Dominant Dogma
looks like:
⛽ Extraction: Keep pouring out (give give give). Keep taking (take take take).
🎯 Productivity: Your worth is defined by your productivity.
⚡ Domination: Bigger is better.
⛰️ Competition: There is not enough to go around.
Business Dominant Dogma
sounds like:
👢 "Pull Yourself Up By Your Bootstraps"
🤖 Stop thinking, start doing.
🥉 Try harder.
💸 "Follow these 6 Steps To Earn 6 Figures In 6 Months!"
🗓️ "Follow My XYZ Plan"
🧑‍💻 Keep hustling!
🏗️ "Bigger is better: Scale"
🆗 Just say yes!
📱 "You MUST post on Instagram everyday in order to be successful"
📈 "Go big or go home"
But you can
hand back the Dominant Dogma

that has seized control of your business, reclaim your vision, and run your business on your terms.
The truth is: You ARE a rebel. You ARE a leader, a creative, a healer, and an entrepreneur. That is exactly why you DON'T fit the molds and structures asked of you. You are a wildly unique human never meant to fit into a box and it's time to embody the integral business owner you've always known yourself to be.

A 6-Month Creative Business Accelerator for folks ready to hand back the "shoulds" and the "musts" that have seized control of your business to reclaim your vision and run your business on your terms.
Next Enrollment Spring 2023
Over the course of six months we will work through six powerful pillars for a holistic and integral business ecosystem. Through monthly recorded lectures, live group coaching, and guest speaker sessions, we will peel back the layers of what business rhetoric says you "should do" so you can re-align to what is right for YOUR business. This is not a space for hand holding, that's not how I coach. I trust you to rise as the CEO of your business and life, ask for what you need, and take action on what feels aligned.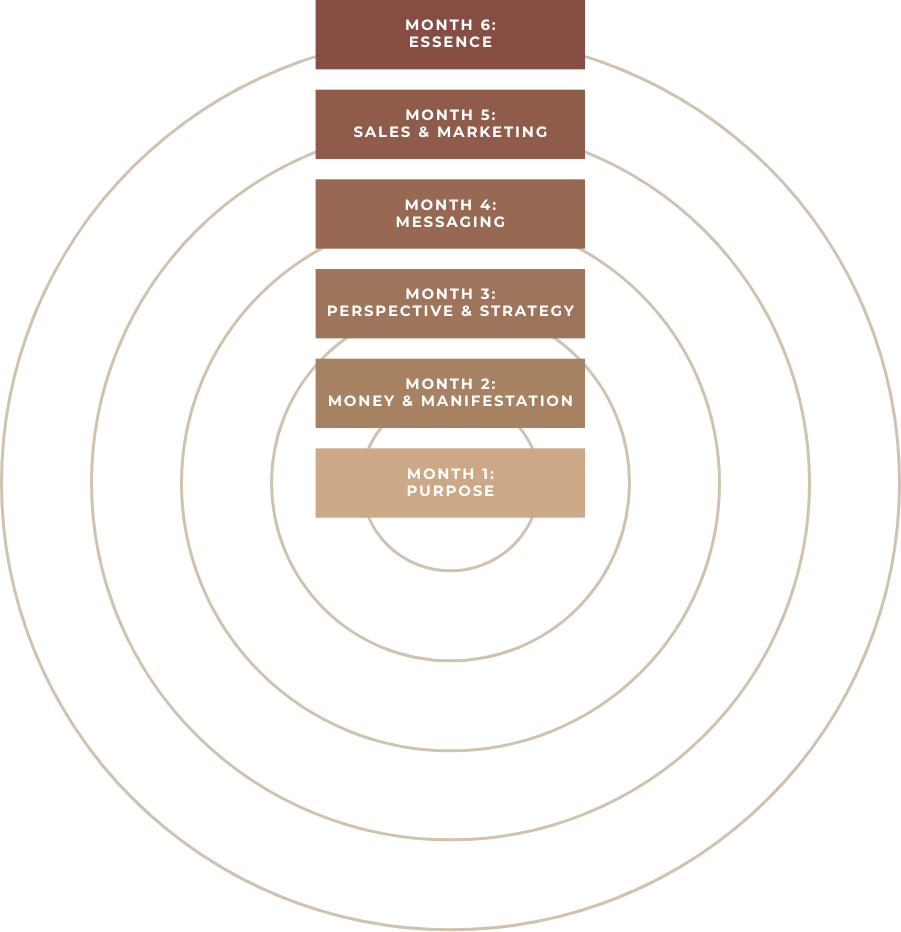 You already have the vision.
You know what feels right for you and your business and you have dreams of how you can grow it.
I'm here as a guide and a consult. To support you in re-aligning to that vision and working through any sticky spaces and subjective realities that come up along the way.
Whether you are updating your admin systems, reconfiguring your offerings, aligning your brand messaging, breaking through an unsupportive belief, or expanding your mind so you can take your business further than you've ever gone before.
This accelerator (and my consultation time) is yours to use as you need to co-create into a new reality of regeneration and expand your horizons.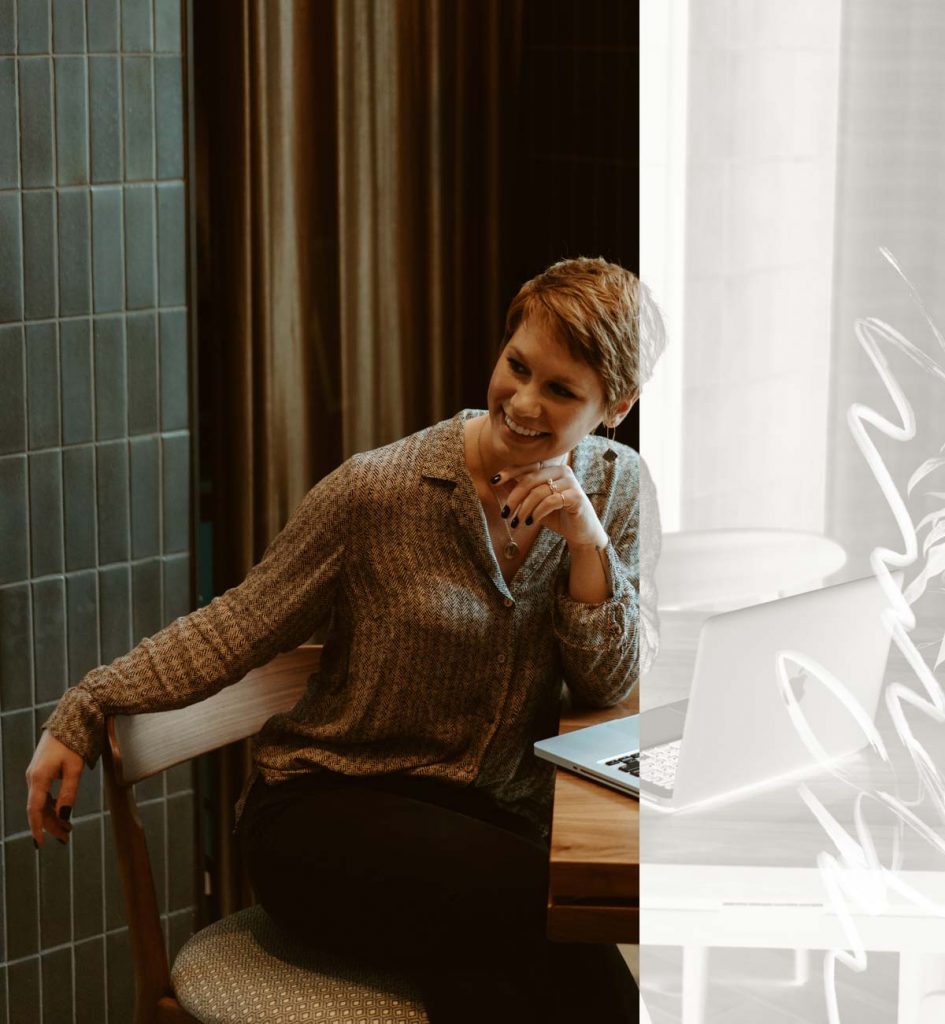 This is where you
give yourself permission rise.
During our time together, we will both honor and respect each other with —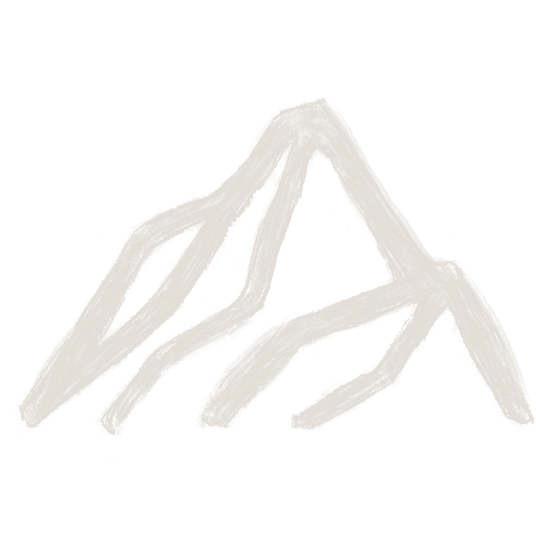 Integrity
We will hold space for where you're at, AND honor the shifts you'd like to see and feel within your business and yourself.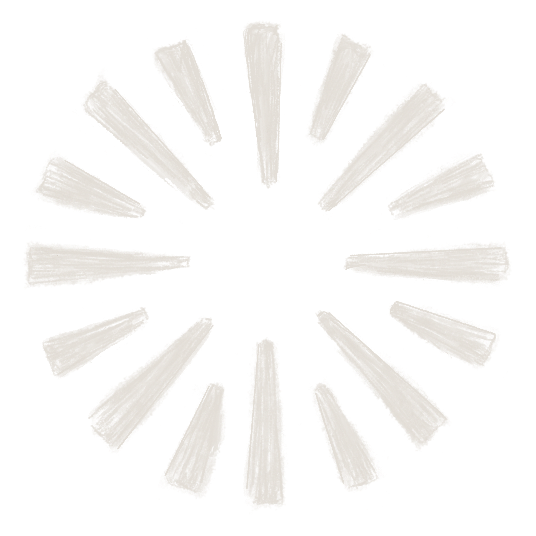 Curiosity
We will acknowledge the narratives and situations that orbit your experience, AND recognize that you are not bound to these spaces any longer.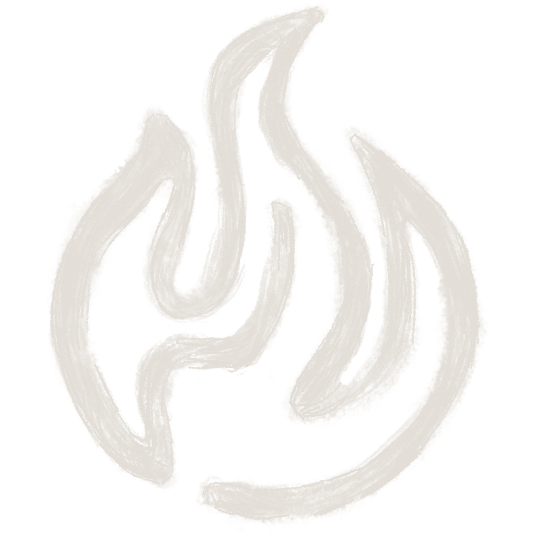 Empowerment
You will be reminded that you have the ability to take ownership of the power you have within yourself, AND remind others of the power they hold within themselves, too.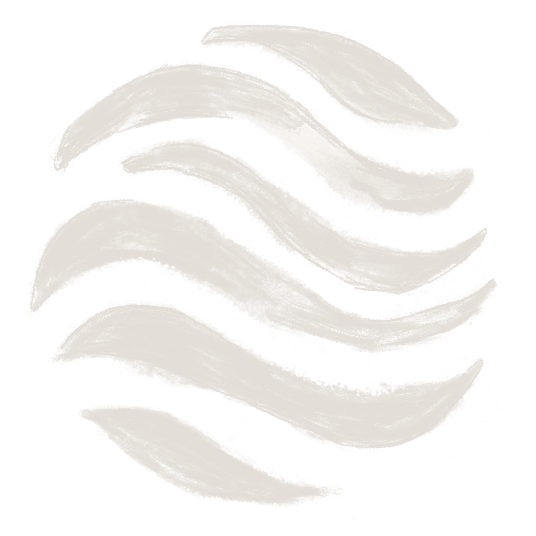 Ease
We will navigate business growth recognizing it may hold uncomfortable learnings, AND we'll let things be easy.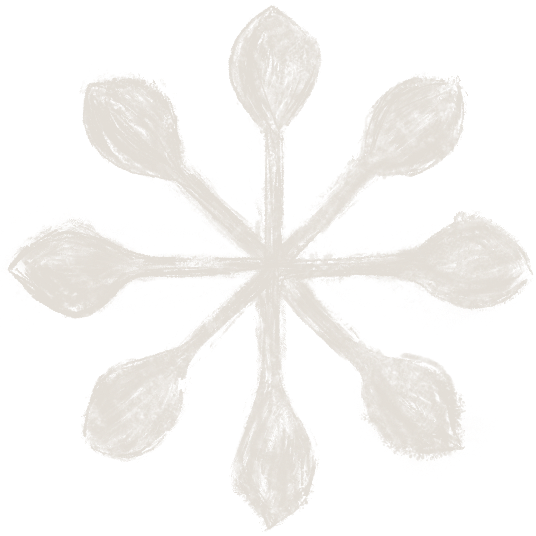 Community
I will be a mirror for you, AND a consult, as I guide you through this business freedom journey.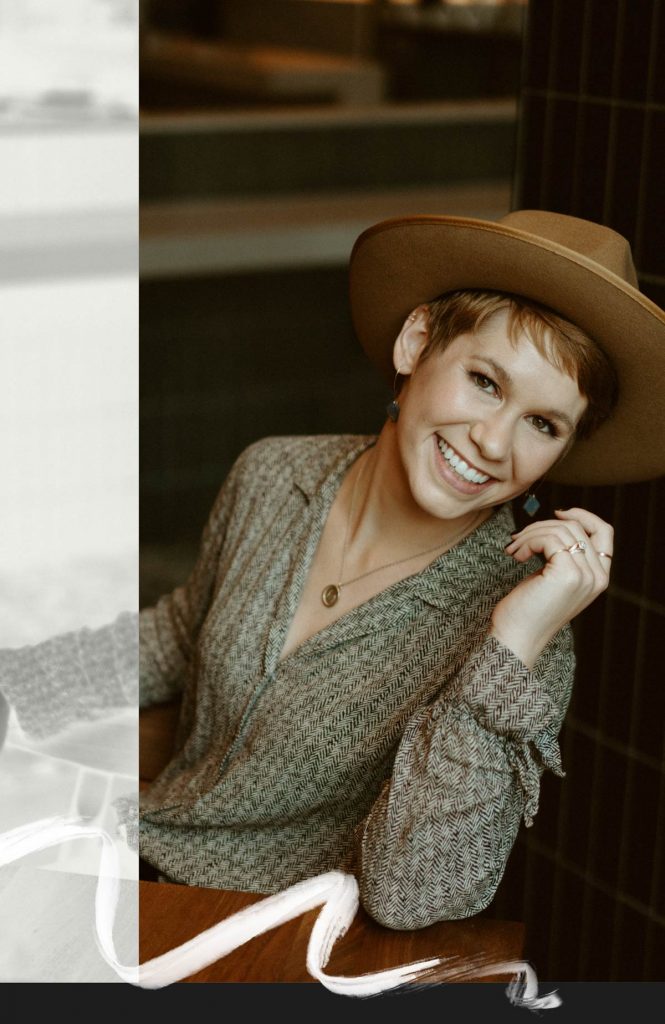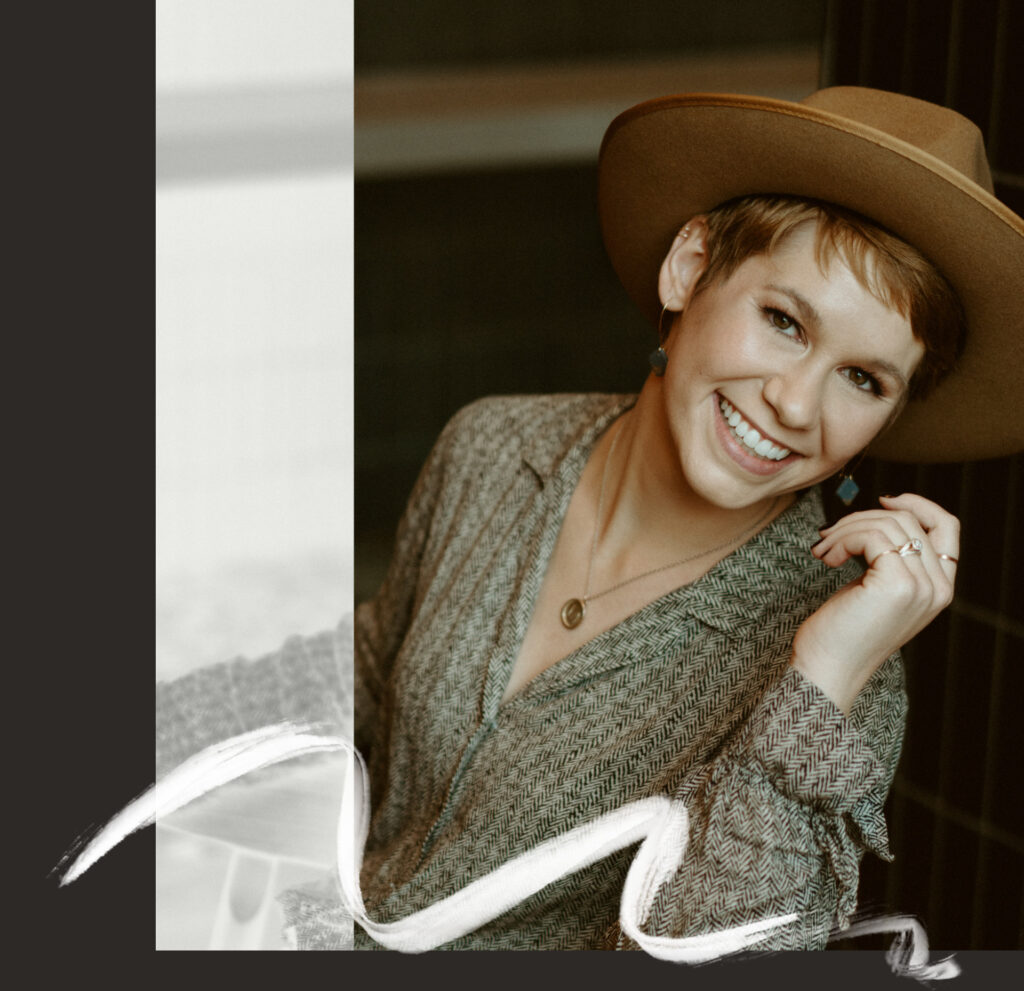 Hello, creative humans,
My name is Megan, an Internationally Certified Life Coach for helping, healing, and high-achieving visionaries ready to live your freedom now.
As a small business owner for over 8 years, I've been through the trenches and back. I know what it's like to have no money coming in and feel that #scarcitymindset like nobody's business. I also know the opposite end of things when there are too many clients, not enough systems, and burnout is just around the corner.
Due to these experiences, I am incredibly passionate about helping you create a business that is steeped in integrity, is regenerative (actually refuels and pays you!), and is sustainable.
Along with my personal experience, I have my B.A. in graphic design and have worked as a professional photographer, designer, and creative marketer with corporate giants, New York Times Best Selling authors, Silicon Valley start-ups, lifestyle brands, and local small businesses and soloprenuers. A few folks I've worked with include: Steven Pressfield, Chris Guillebeau, Wilson Sporting Goods, Poly & Bark, Playa, Ramsey Solutions, Veramarx, gener8tor, relode, and many more.
Megan's Background & Training
Background & Training
Featured in and at:
Background & Training
EcoPsychology Certification
Pacifica Graduate Institute
---
International Life Coach Certification
Beautiful You Coaching Academy
---
Neuro-Linguistic PrograMming
Hayley Carr BYOC
---
Reiki Level I
Third Eye Energy
---
Founder, Brand Strategist, Coach
This Is Clout & Grit Design Co.
---
B.A. Graphic Design
Trinity International University
Featured in and at:
Business can feel pretty dang daunting. Paying your own salary can bring up fear, strategizing your messaging can feel overwhelming, and internalized Dominant Dogma can sneak up demanding self-extraction and exploitive processes.
–
Over the past ten years, I have had the incredible opportunity to start and be part of many businesses and start-ups. From tech companies to brick and mortar boutiques, each business has its own story and its own hurdles. In witnessing and supporting each of these businesses and in navigating my own business journey, I've learned what it REALLY means to succeed, why your intuition is your best business coach, the gut-wrenching feeling of letting a business dissolve, and how to rise from the aftermath with an even clearer vision.
Above all, I've learned that when you decide to start a business, you become the key to its true success (hint: this means ANYTHING is possible!). You stand up for it, you determine its mission, you make its systems, you notice what feels aligned AND you don't have to this journey alone.
Within this Business Accelerator, we are going to break through internalized Dominant Dogma, tackle incongruences in messaging, strategize through specific business struggles, and expand what feels possible.
Together, we are going to craft a new way for you to do business, so you can THRIVE as the incredible high achieving visionary you are.
Here's how you will specifically be supported through this program —
Value estimates are based on my hourly rate and experience, team expenses and their experience, speaker fees and their experience, and platform subscriptions and overhead.
Six 90 Minute Live Hot Seat Coaching Sessions
–
Alongside access to me via our Private Community on the app Signal, you can bring your sticky spaces to the Live Hot Seat Coaching Sessions hosted on Zoom.
Session Dates & Times:
2023 Dates TBD
Six 60 Minute Live Guest Speaker Sessions
–
These live sessions are like none other! Receive wisdom and consulting from experts in the field. Past guests include: Dr. Sahar Martinez, Annika Roberts, Natalie Topalian, Taylor Elyse Morrison, Devin Owens, Hayley Carr.
Session Dates & Times:
2023 Dates TBD
Opening & Closing Celebration Calls
–
To open the accelerator container and close out our time together we will have both an opening and closing celebration call.  Each call will last approximately 60 Minutes where I will guide us in practices to celebrate our time together, set the stage for what's next, and facilitate community within the cohort.
Session Dates & Times:
2023 Dates TBD
Six 3
0 Minute
Pre-recorded Audio Trainings
–
Each audio training focuses on that month's theme teaching you: What it is, why it's part of the process, prominent Dominant Dogma related to the topic, then how to flip the script and determine YOUR businesses aligned path forward. Transcripts of each training are provided for various learning styles.
Six 10+ Page PDF Guides
–
Each module contains a corresponding Printable PDF Guide where you can follow along and integrate your learning. This is where much of the deep work happens as you evaluate the Dominant Dogma in your business, hand back what is unsupportive, and establish new foundations for your business moving forward.
A Private Community

hosted on the app Signal

–
Reach out for support, get feedback, ask questions, whatever YOU need to take your experience and learnings deeper. This is where you can receive direct coaching support between sessions, ask questions, and celebrate your wins. This Community Channel will remain live, so after our container has concluded you can remain connected with your cohort as you desire.

Lifetime access to all program content

 and any future updates!

–
As long as my site is live you will have access to all program content and any updates as the years go on. In the case of closing my site (which I'm NOT planning on doing anytime soon!), you will be notified and given a window of at least 7 days to download all desired content.
BONUS Tutorials & Worksheets!
–
Throughout the program, I have included bonus meditations, worksheets, tutorials, book recommendations, a playlist for each module, and more!
Your investment: $22,100+
One Payment Of
$5,000 USD
or 6 Monthly Payments Of $850 USD
Next Enrollment Spring 2023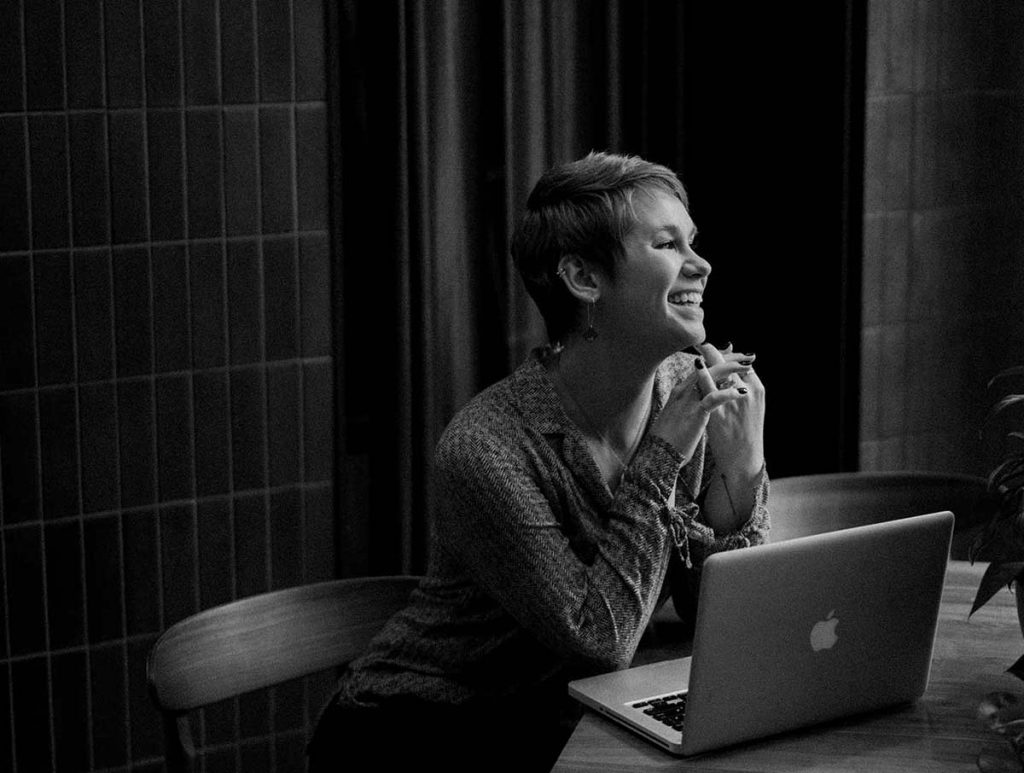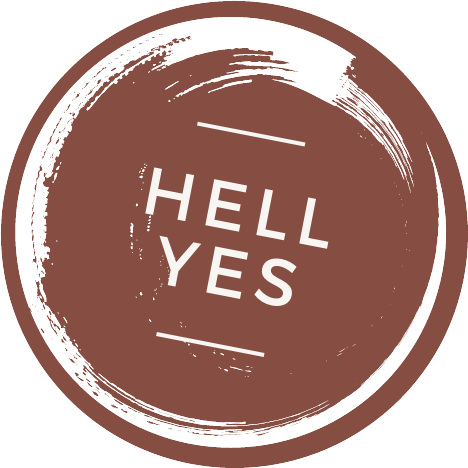 Yup, this is exactly what it sounds like! These days, I have a no refund policy because I love folks who are all in (we're talking a Hell Yes or a Hell No). 
With this in mind, I have done my very best to outline everything included within this program and have the full Terms & Conditions here so you can make an empowered and well-informed choice. 
If you're still on the fence, that's ok!  Simply make note of that on your application and I will be in touch to chat through things directly.
Additionally, my goal is to make On My Terms accessible to folks from all walks of life. For this reason, I'm happy to offer payment plans for this program. If you are ALL IN but need an alternate payment plan, please make note of that within your application and I am happy to work with you.
I trust you to make the best, soul-aligned decision for you (P.S. Making empowered and consensual decisions is actually part of living your freedom now, so congrats! You're already on your way!). 
I can't wait to read your application!
It's time to do business
on your terms.
Are you ready to expand what feels possible and reclaim your business?