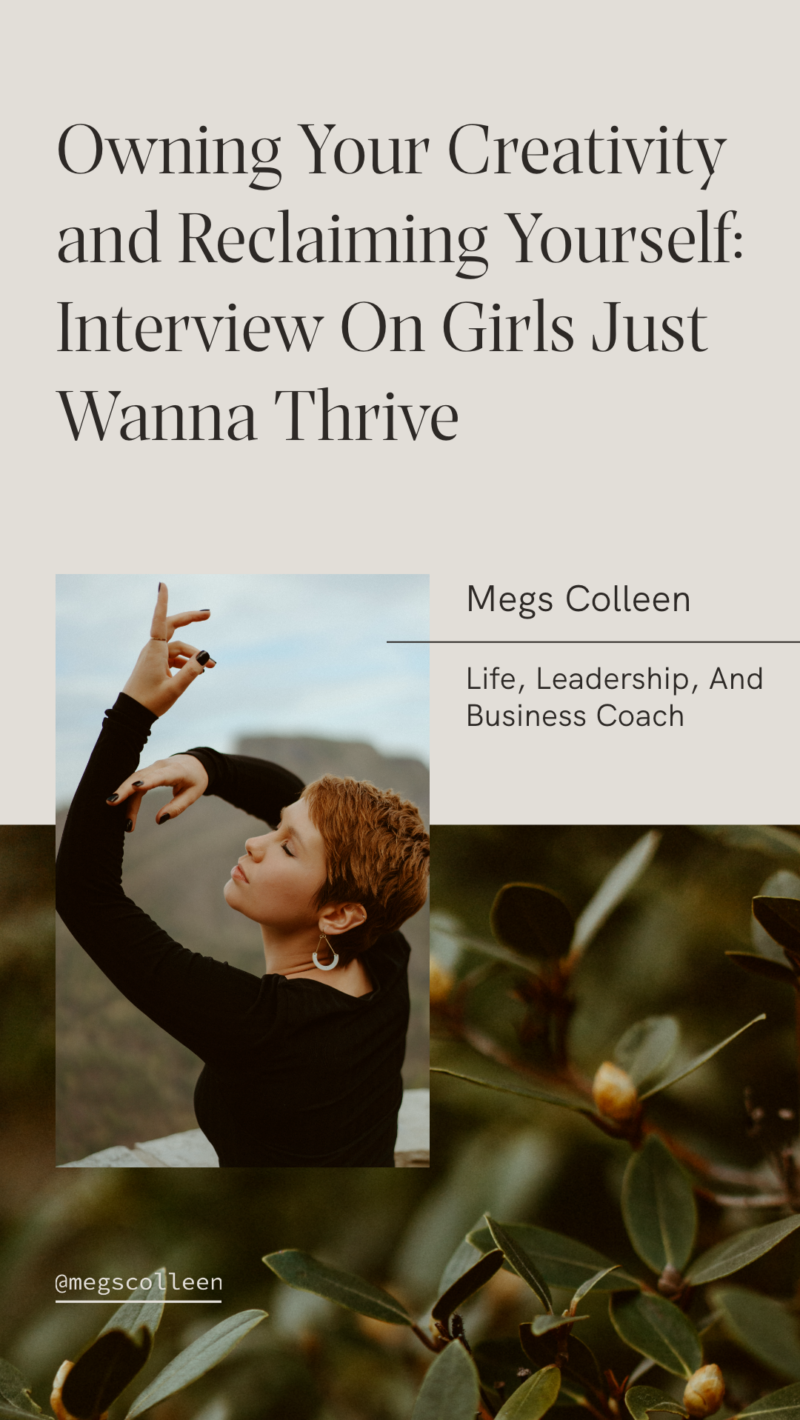 Hello Beautiful Humans,
This interview is like an overview on me, my business, and what I offer. We cover my origin story with Life Coaching, what I *really* do as a coach, and how creativity plays a part in my coaching and thriving as a human. Ready to check it out?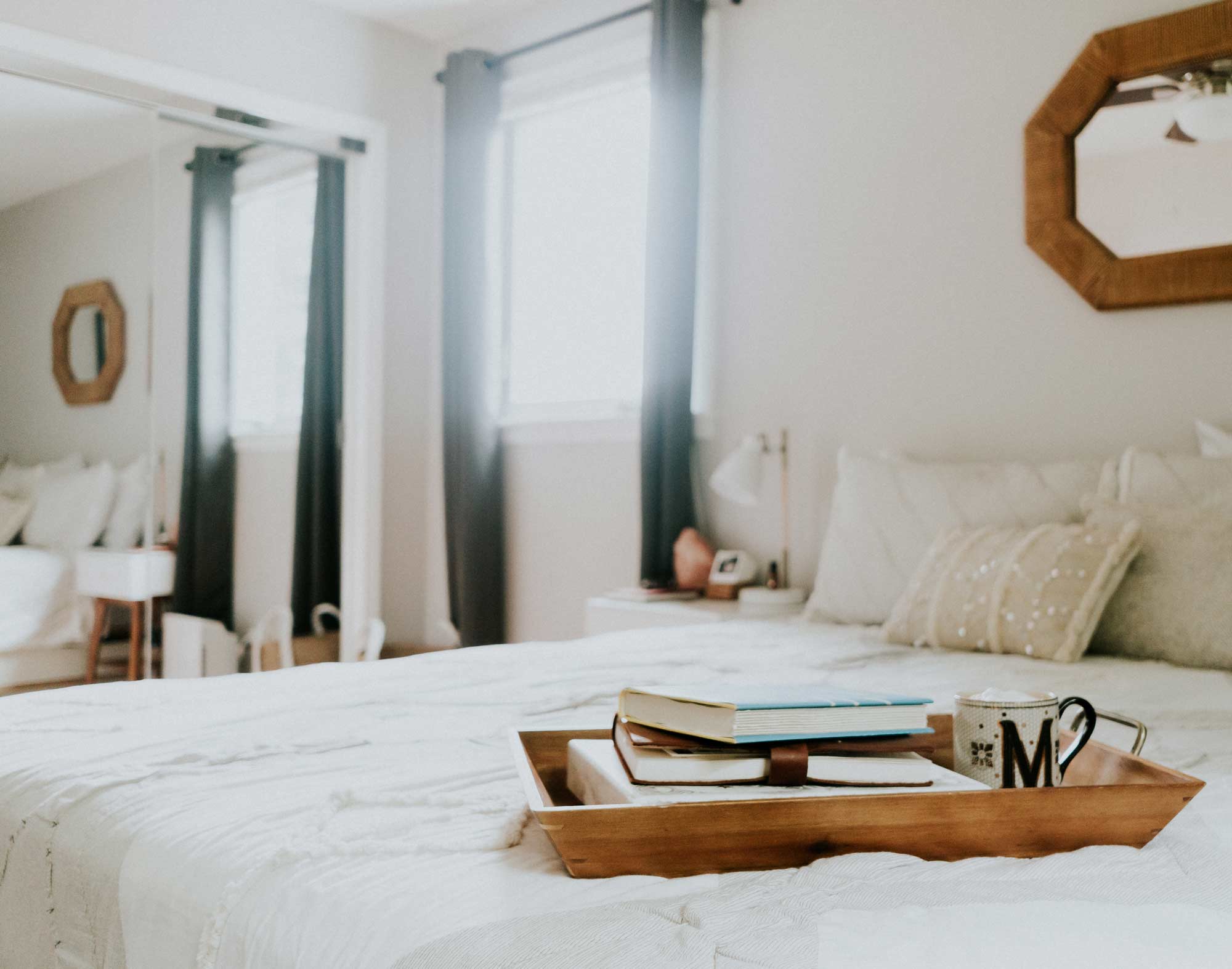 Subscribe To Our Newsletter
Join our mailing list to receive the latest news and updates from our team.