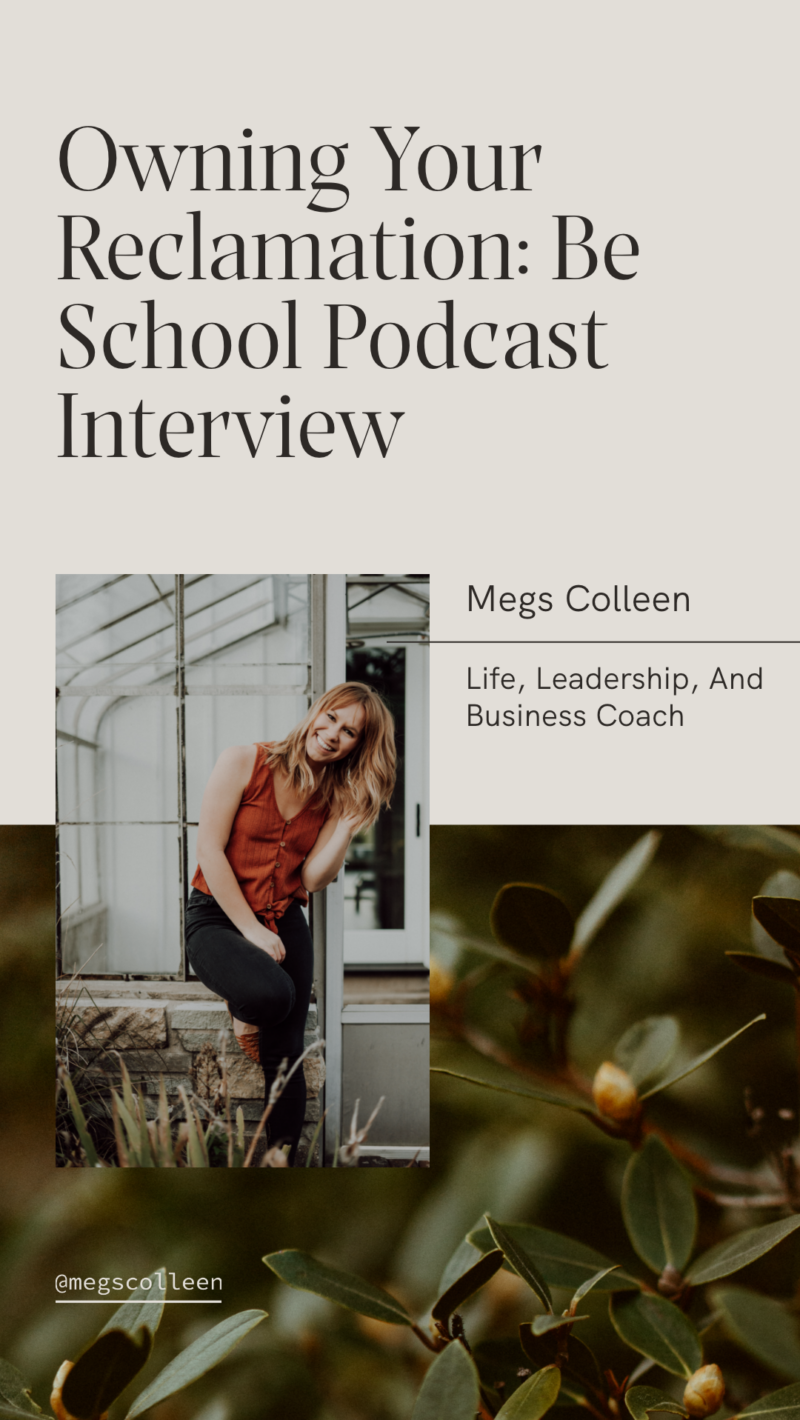 Reclamation is the art of reasserting a right.
The art of peeling back your layers and reclaiming your soul self. The art of picking up personal power so you can unleash your magical and creative self to the world.
Today I'm sharing my interview with Taylor Elyse Morrison from the #BeSchoolPodcast where I share a bit of my own Reclamation Journey, the key prompts I use when developing Self-Trust and Confidence, and the ONE thing I am most proud of in my life thus far. Curious??
Click Here To Listen To The Interview
When you're done, I would love to know your key take-aways! Share a quick photo on stories of your notes or where you were when you listened in and tag me @megscolleen – Let's celebrate this Reclamation Journey together!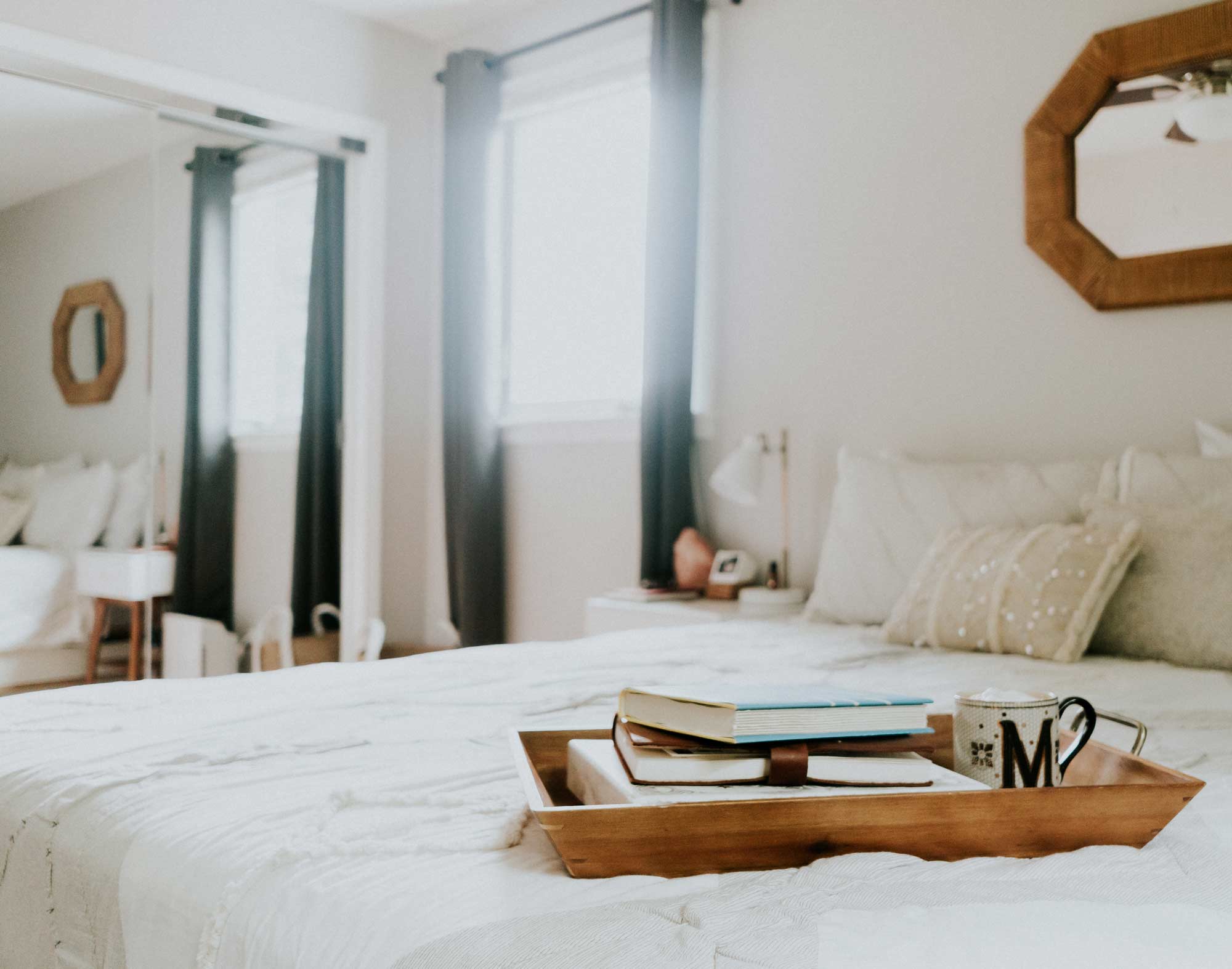 Subscribe To Our Newsletter
Join our mailing list to receive the latest news and updates from our team.