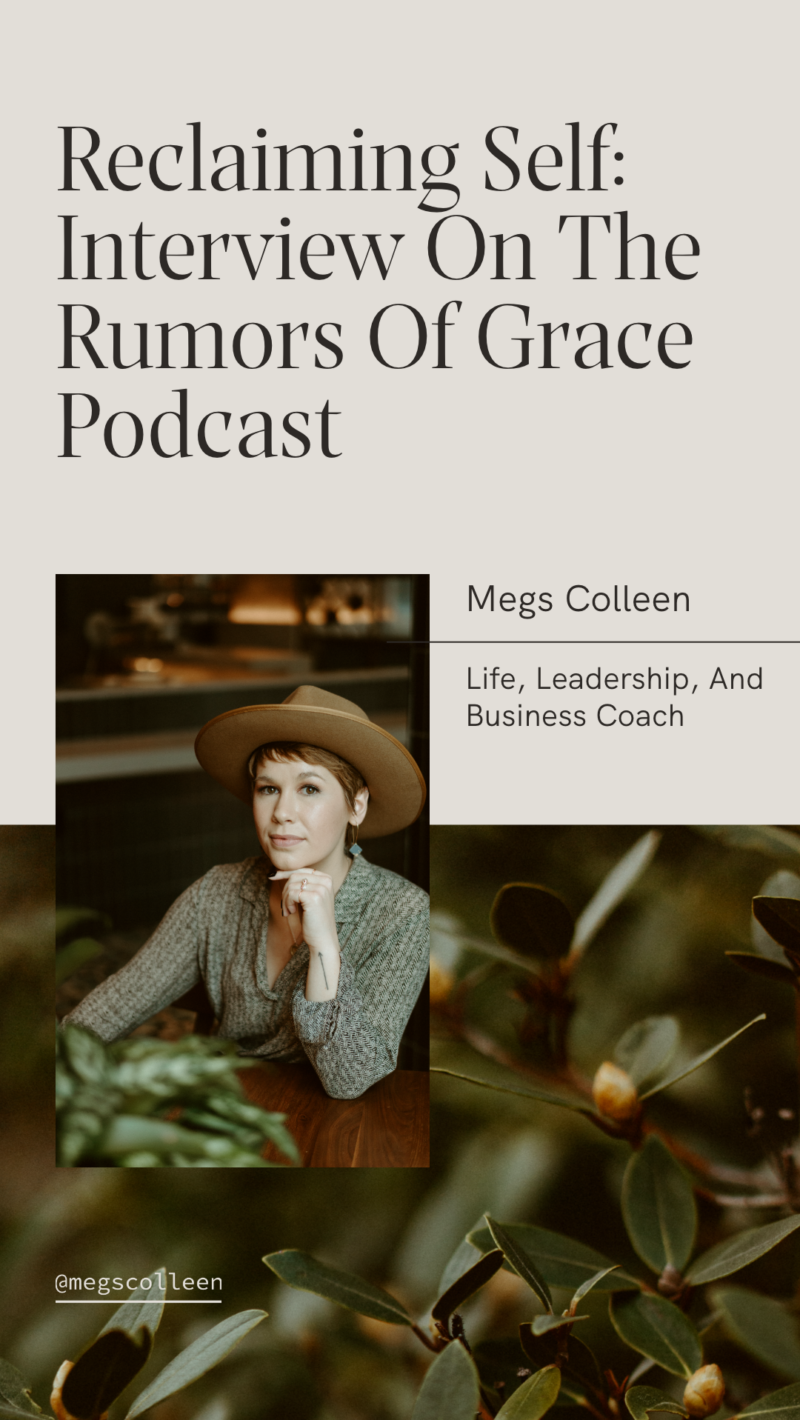 What exactly is Life Coaching? What does Life Coaching have to do with Reclamation? Does everyone need to "Reclaim"? These are just a few of the incredibly juicy questions that Bob Hutchins and I discuss in this refreshing and real conversation.
If you are someone who has struggled with feeling not enough, wondering if something broken inside of you, and feeling like something is MISSING in this life you're seeking to live well I would love to invite you to listen in.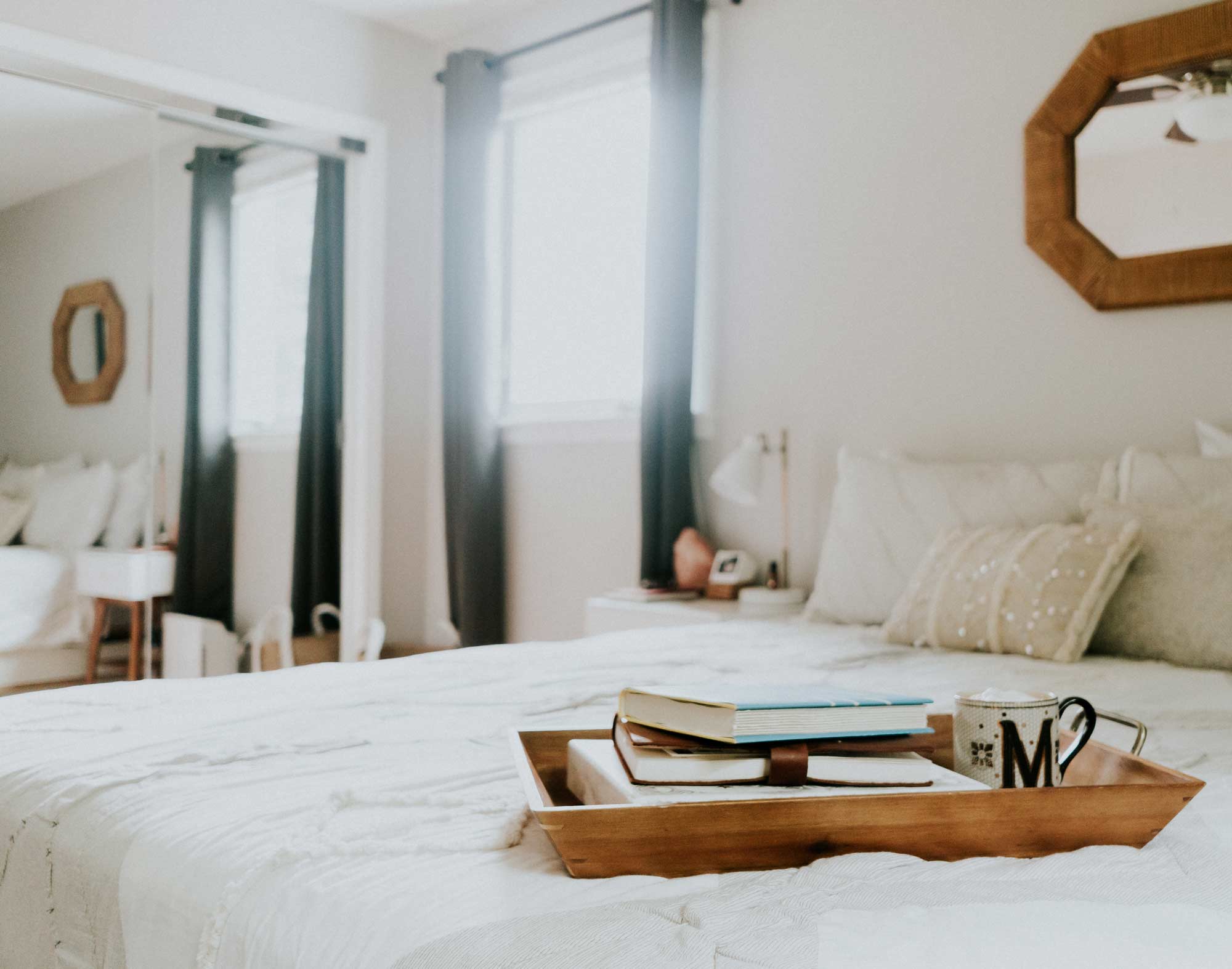 Subscribe To Our Newsletter
Join our mailing list to receive the latest news and updates from our team.