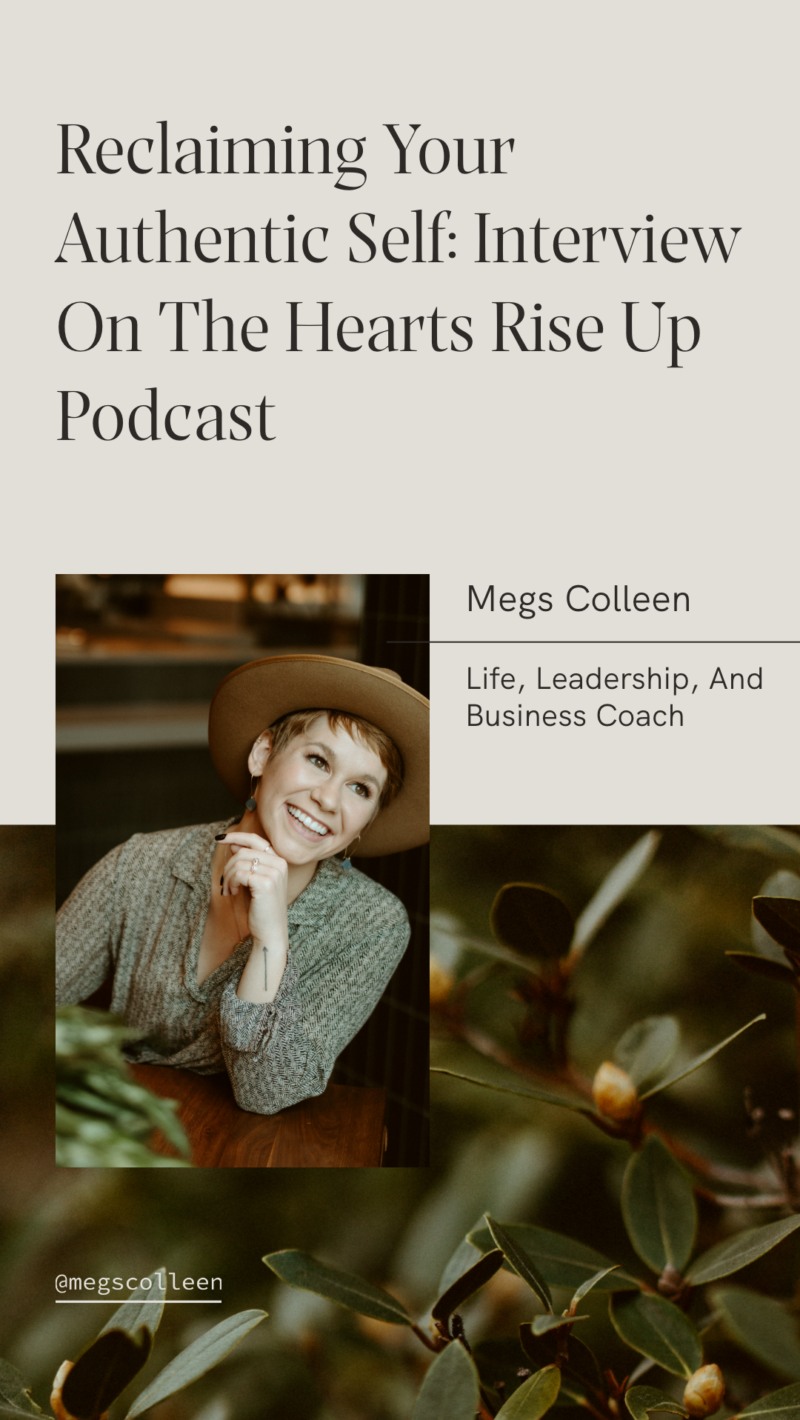 Hello Beautiful Humans!
In this interview, I share a bit about my path to reclaiming my authentic self. We talk through the 5 phases of reclamation, three action steps to support you on your journey, powerful questions to ask yourself, and practices to connect to your inner wisdom. I hope you enjoy!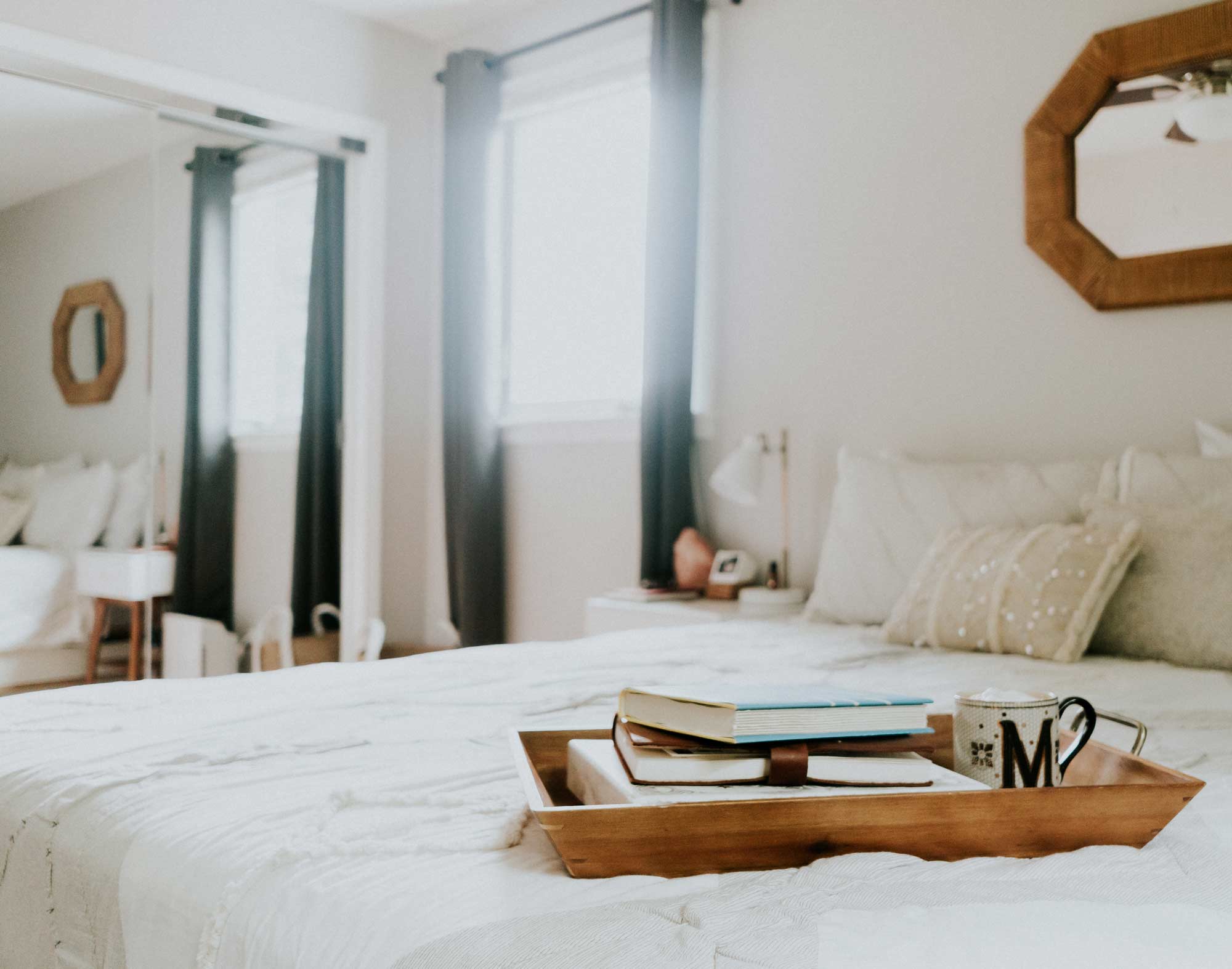 Subscribe To Our Newsletter
Join our mailing list to receive the latest news and updates from our team.