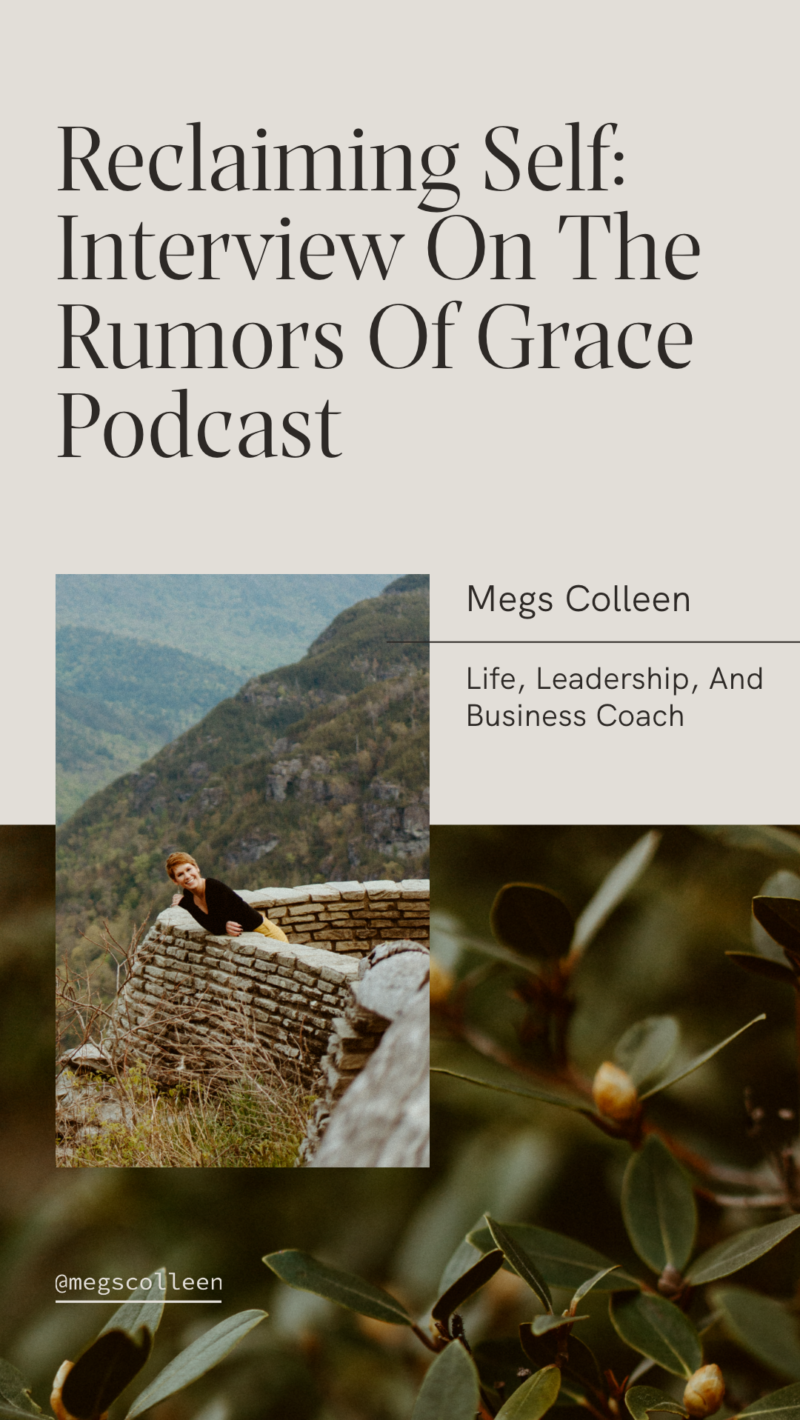 Spirituality after evangelicalism, personal power and what Reclamation really is. Those are a few of the incredibly beautiful topics I chat through in this conversation on the Vibe Selection podcast. It's a juicy mix of Woo Woo and down-to-earth energy for folks ready to explore spirituality outside of the boxes.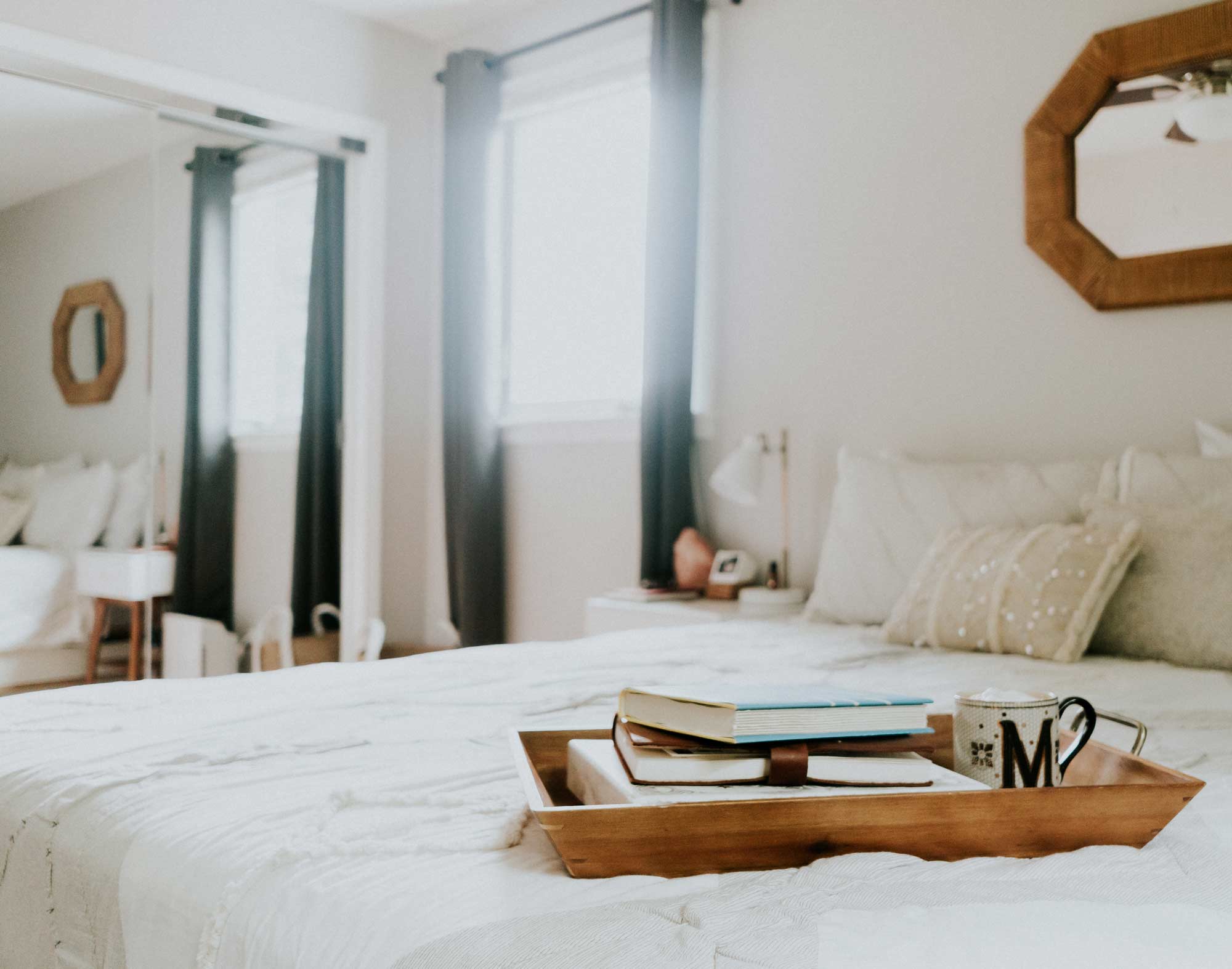 Subscribe To Our Newsletter
Join our mailing list to receive the latest news and updates from our team.