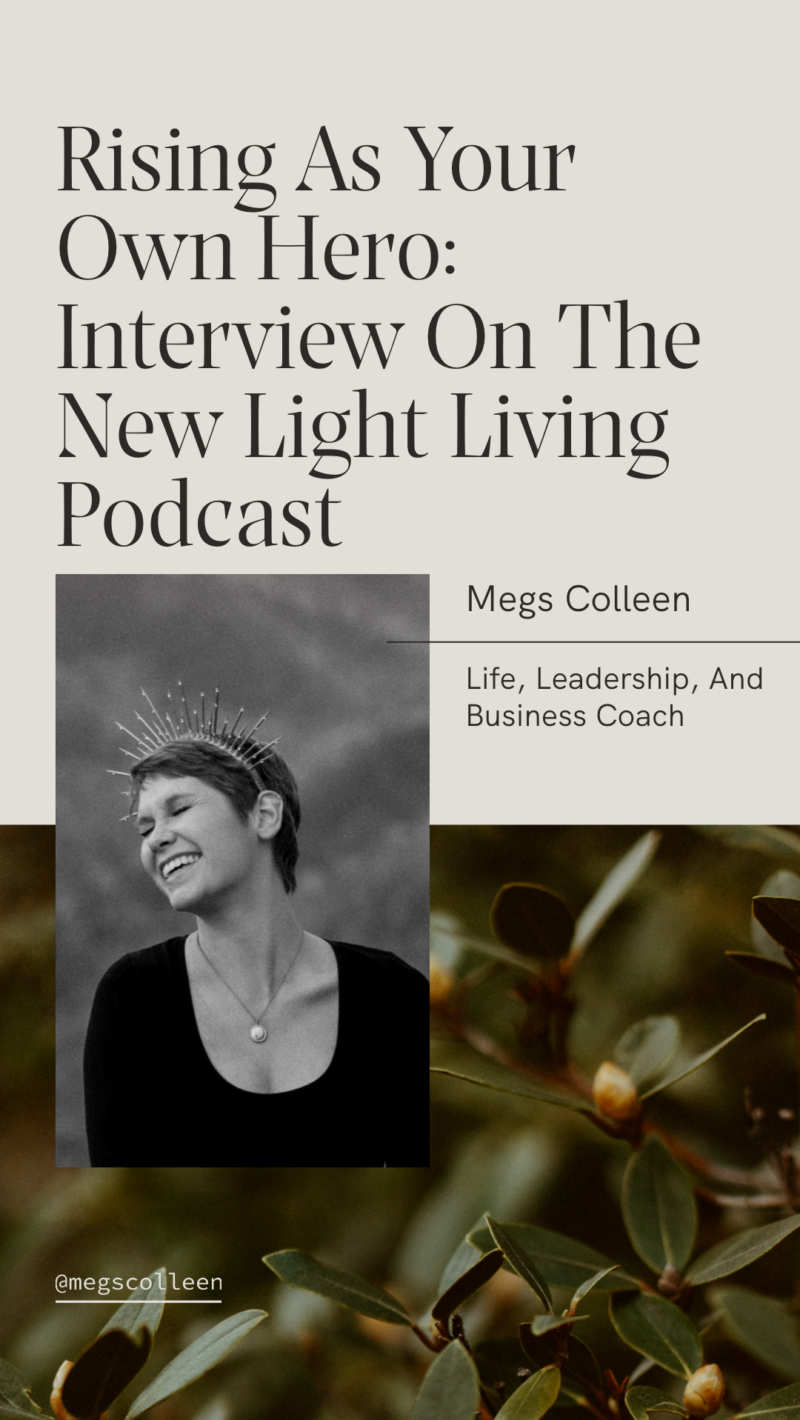 Hello Beautiful Humans!
Today I'm sharing with you a conversation I had with Ulrika Sullivan on her podcast New Light Living. We chat about what reclamation is, rising as the leader of your own life, and how it's never too late to go after the life you desire.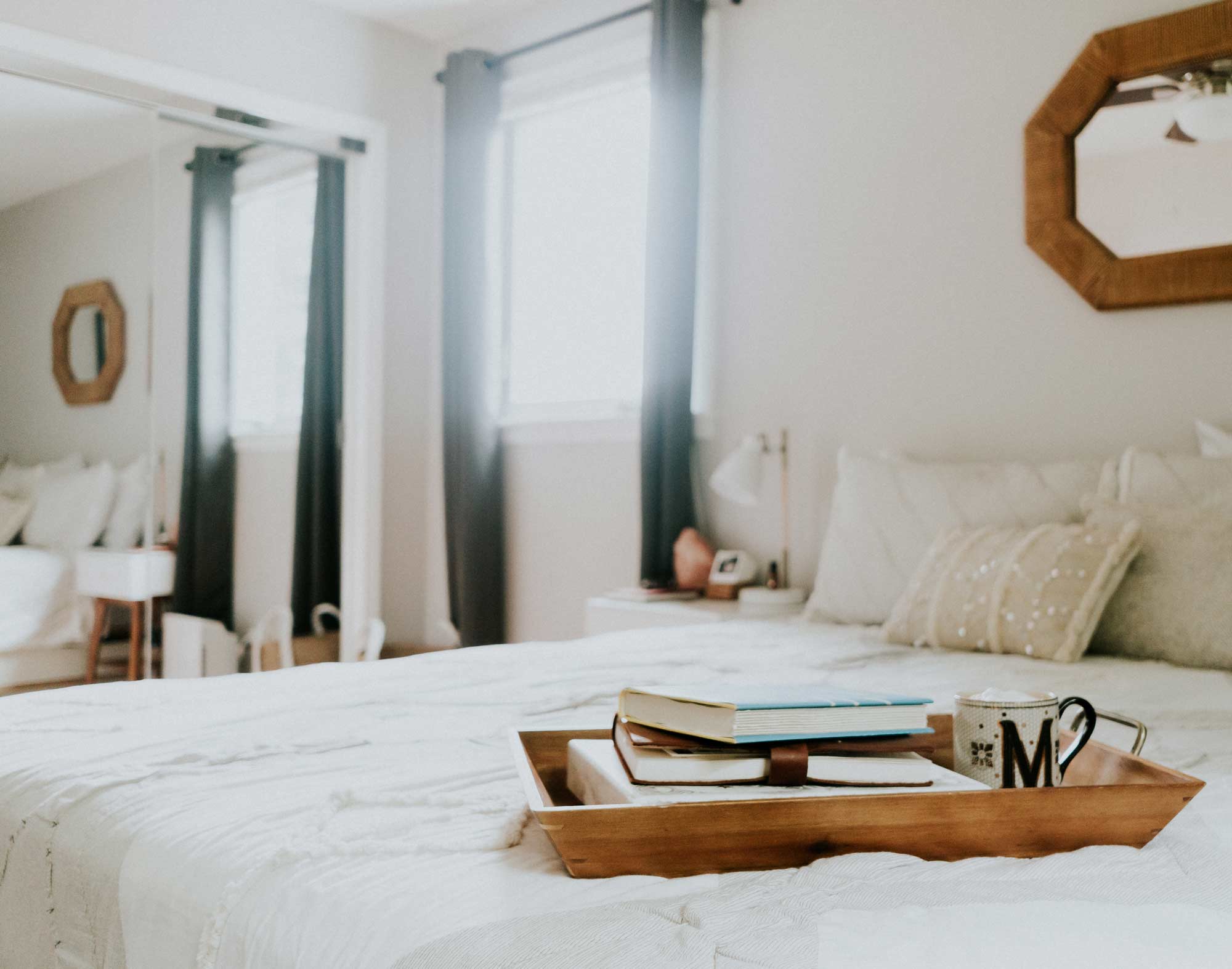 Subscribe To Our Newsletter
Join our mailing list to receive the latest news and updates from our team.