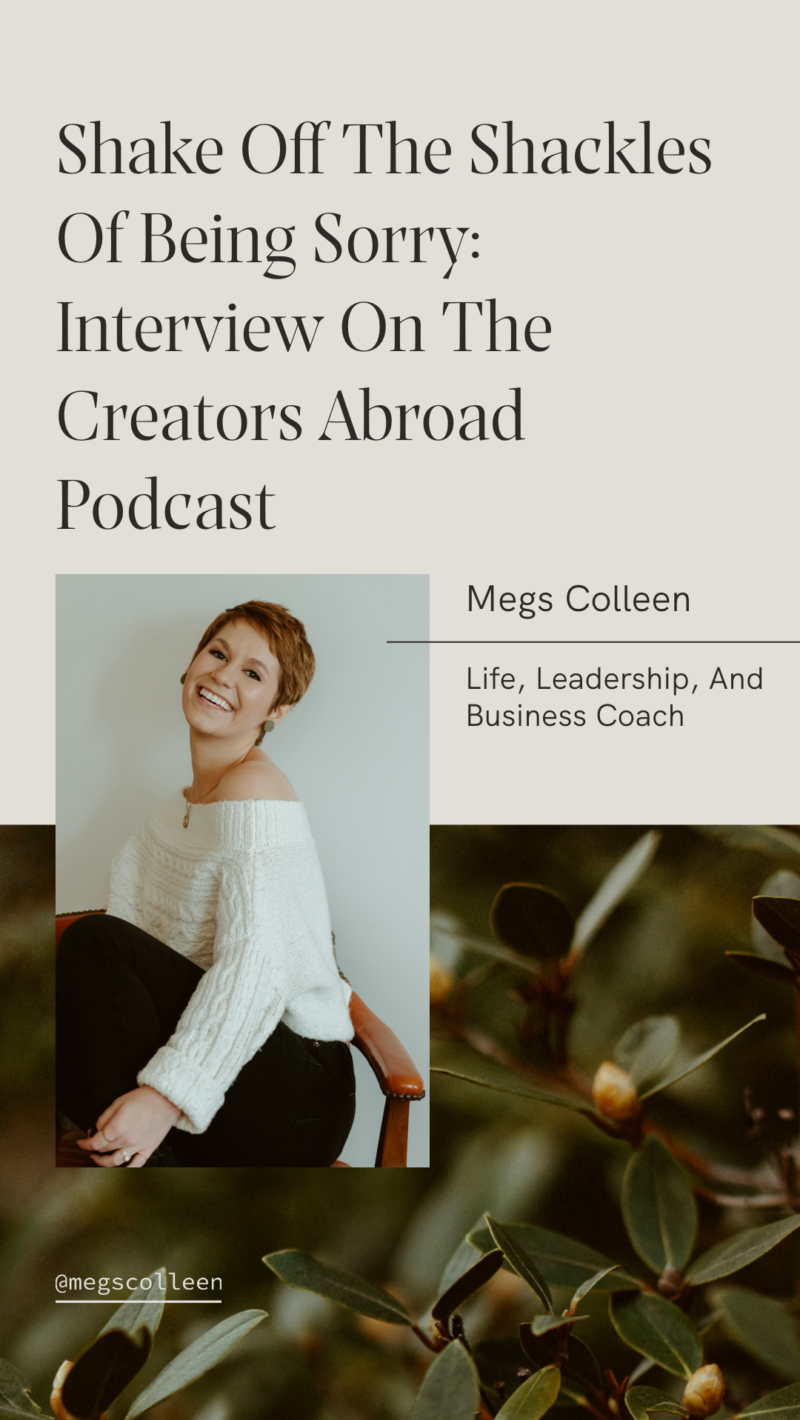 Hello Beautiful Humans!
All I can say is this episode not only holds incredible conversation and truths, but it also sparked a collaboration I am so grateful for (and I can't wait to share Cat's interview for The Reclamation Podcast soon!).
Here's what Cat had to say about this interview:
You have two choices: 1) Apologise for what you do and say, or 2) Be yourself, boldly, openly, uniquely. Which do you choose? Conflicted by her Christian surroundings and experiencing the desire to break away, life coach, Megan Colleen Johnson learned that trying to fit in and apologising for what made her different, stole her creativity and purpose in life. Her story is about how we can avoid cookie cutter molds and live a life of rediscovered magic.
Sparked your interest yet? Listen in below!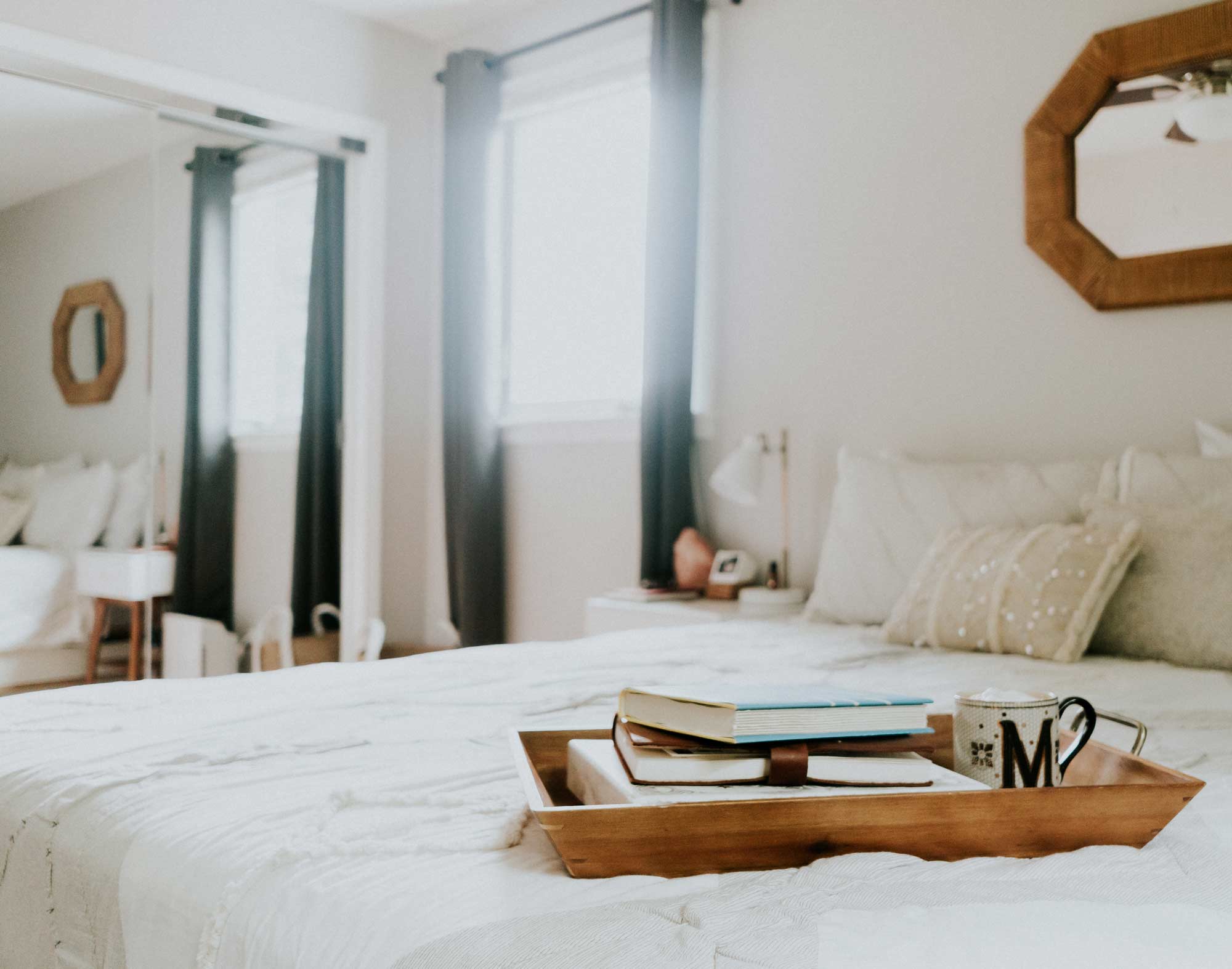 Subscribe To Our Newsletter
Join our mailing list to receive the latest news and updates from our team.