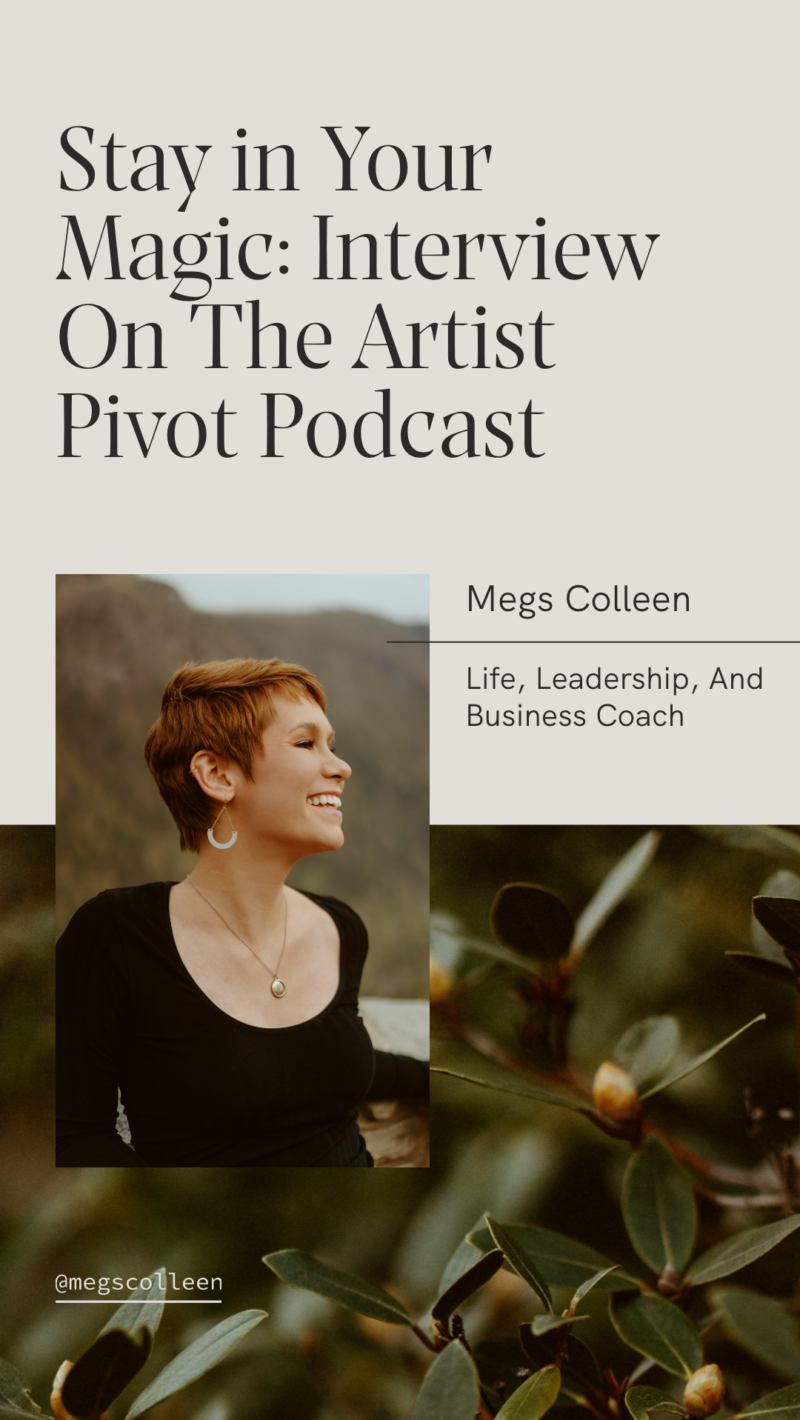 Hello Beautiful Humans,
Pivoting. Whew. I am no stranger to pivoting and on my journey I've learned the importance of not making pivoting "bad" or "wrong" or "wishy-washy", no. Instead, I see pivoting as embracing the learnings life has to offer, and in this podcast interview we dive into that MANY lessons life taught me through my pivots and "failures" which have led me to my souls purpose and ultimately, back home to myself and my intuition. This episode dives into self-reclamation at it's finest and SUCH a great conversation to listen in on!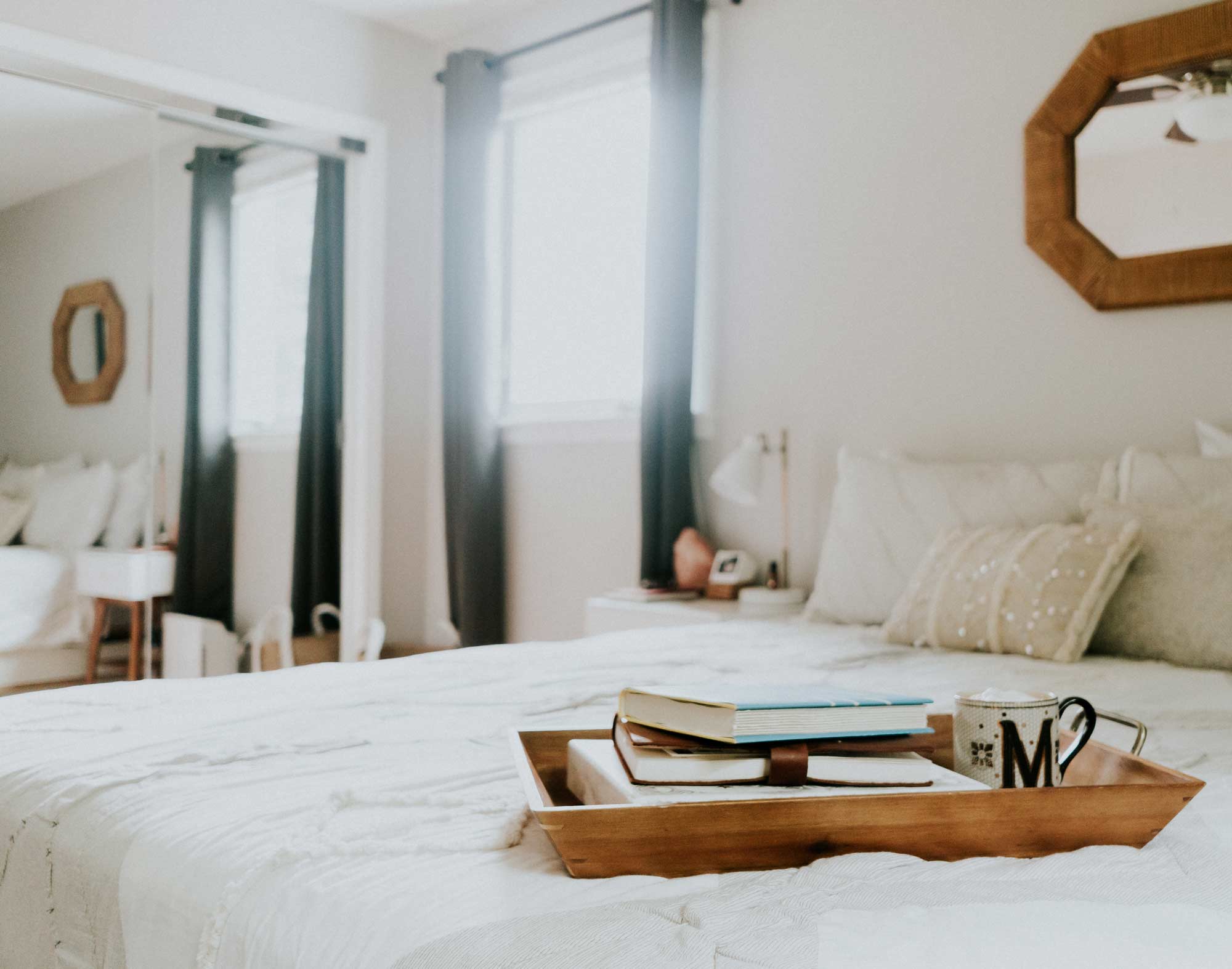 Subscribe To Our Newsletter
Join our mailing list to receive the latest news and updates from our team.