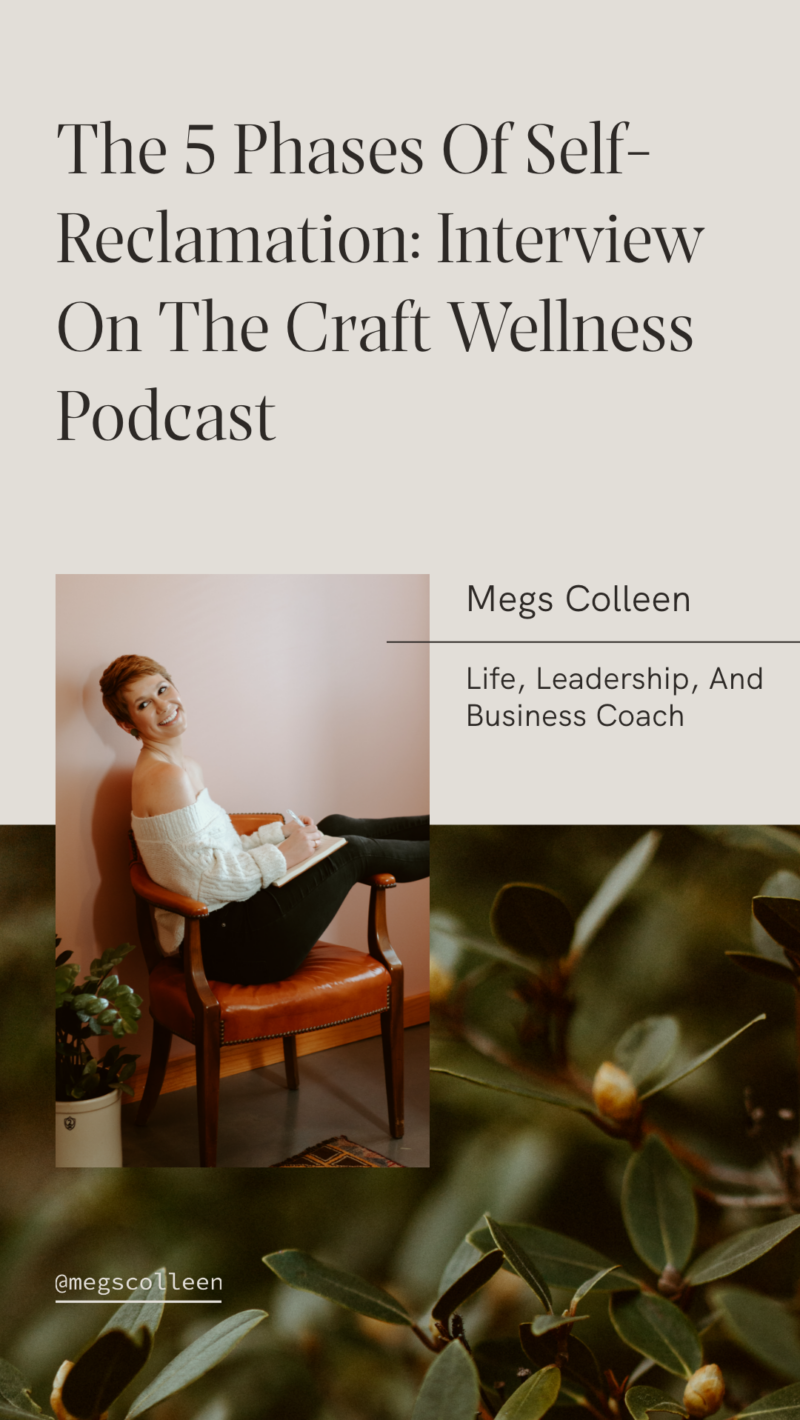 Hey Friends!
Today I'm sharing an interview I had with Tif over on the Craft Wellness Podcast. In our conversation we took a tour through each of the 5 Phases Of Self-Reclamation so you can here the process I use with my 1:1 clients, are really what most of my offerings are rooted in. This is my step-by-step process to Self-Reclamation. Ready to dive in?
Listen To The Episode
In this episode we go through these phases rather conversationally (it is a podcast after all!), but if you want to take things even deeper you can purchase my self-guided Coach Yourself To Reclamation Toolkit for only $27. This kit includes an audio training to walk you through each of the phases, a 6 Page Ebook/Journal Guide to implement what you've learned, AND a Curated Bilateral Playlist to support your mind in reprogramming new neural pathways. Check it out and purchase HERE.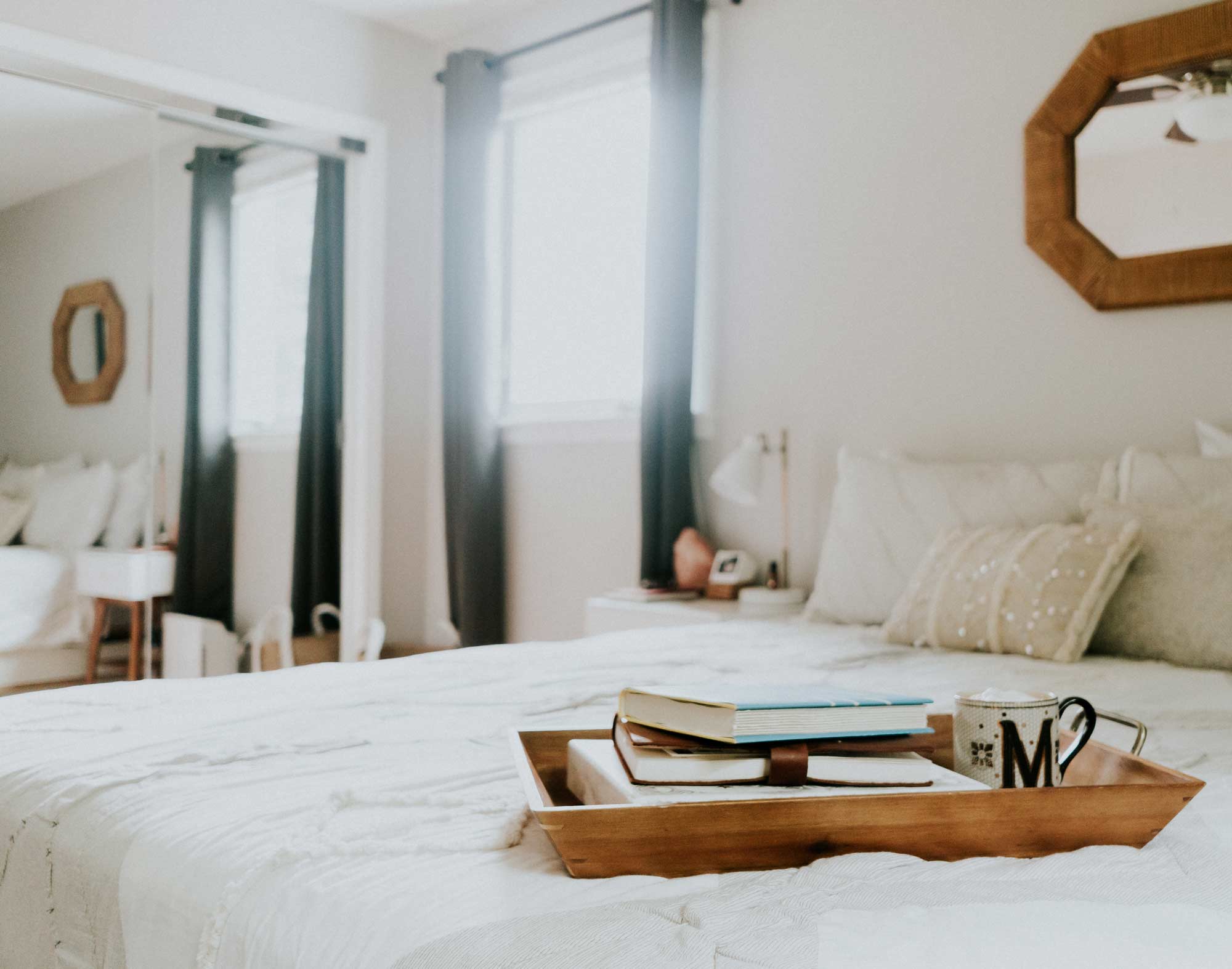 Subscribe To Our Newsletter
Join our mailing list to receive the latest news and updates from our team.