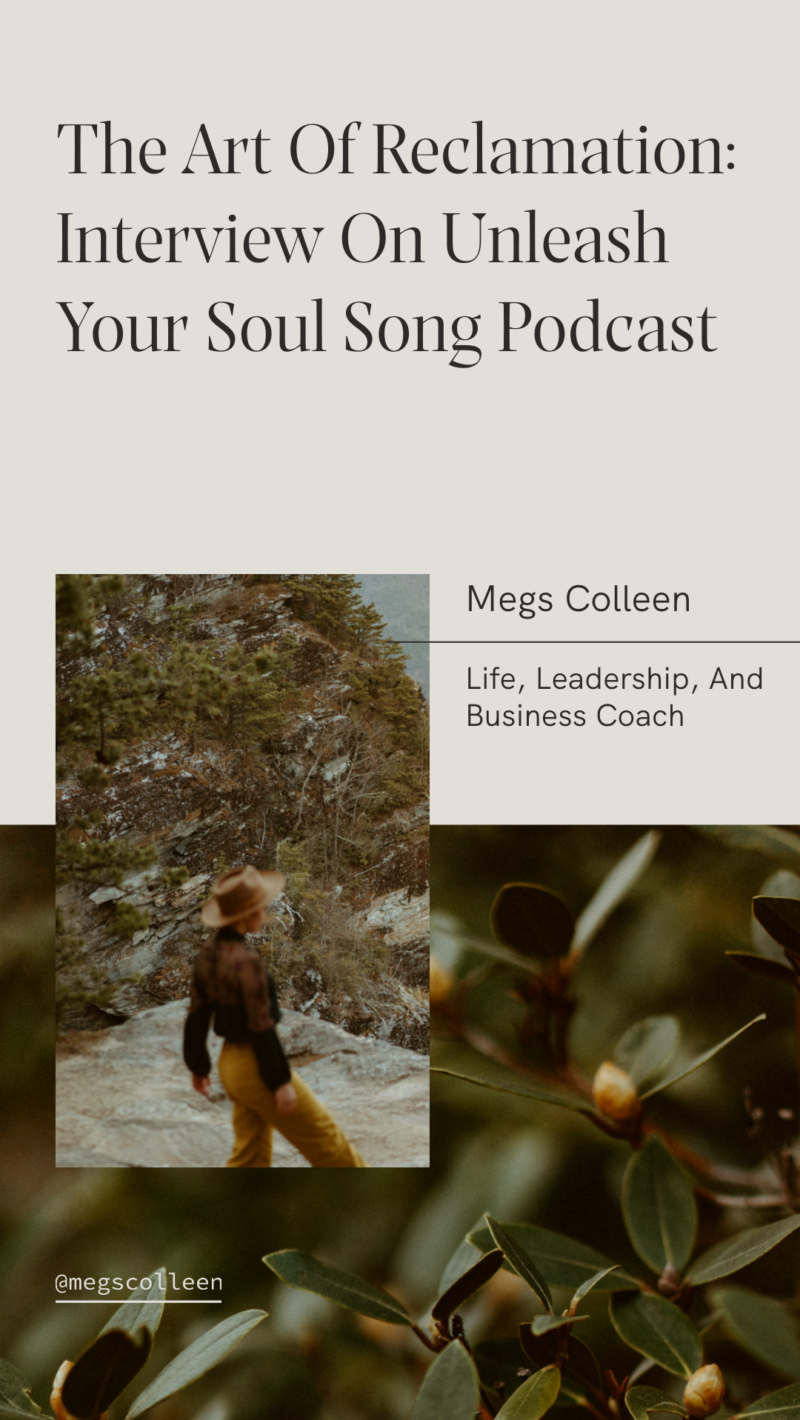 Hello Beautiful Humans!
Today I'm sharing an interview from my conversation on the Unleash Your Soul Song Podcast where we talk about the art of reclamation, the 5 phases of Self-Reclamation, the power of curiosity in the reclamation process and how to cultivate it, and I share a powerful practice that can help you tap into your trust and intuition.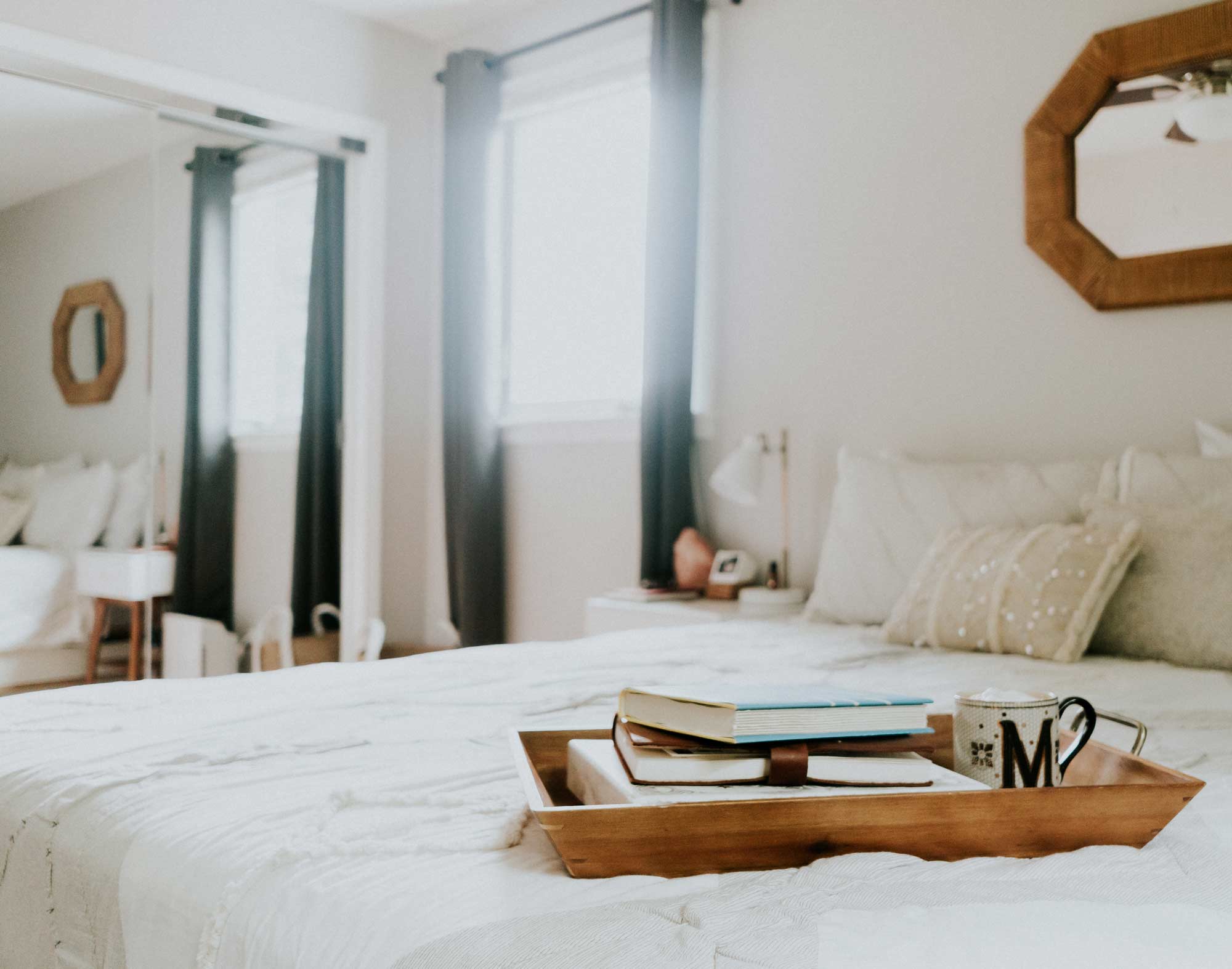 Subscribe To Our Newsletter
Join our mailing list to receive the latest news and updates from our team.