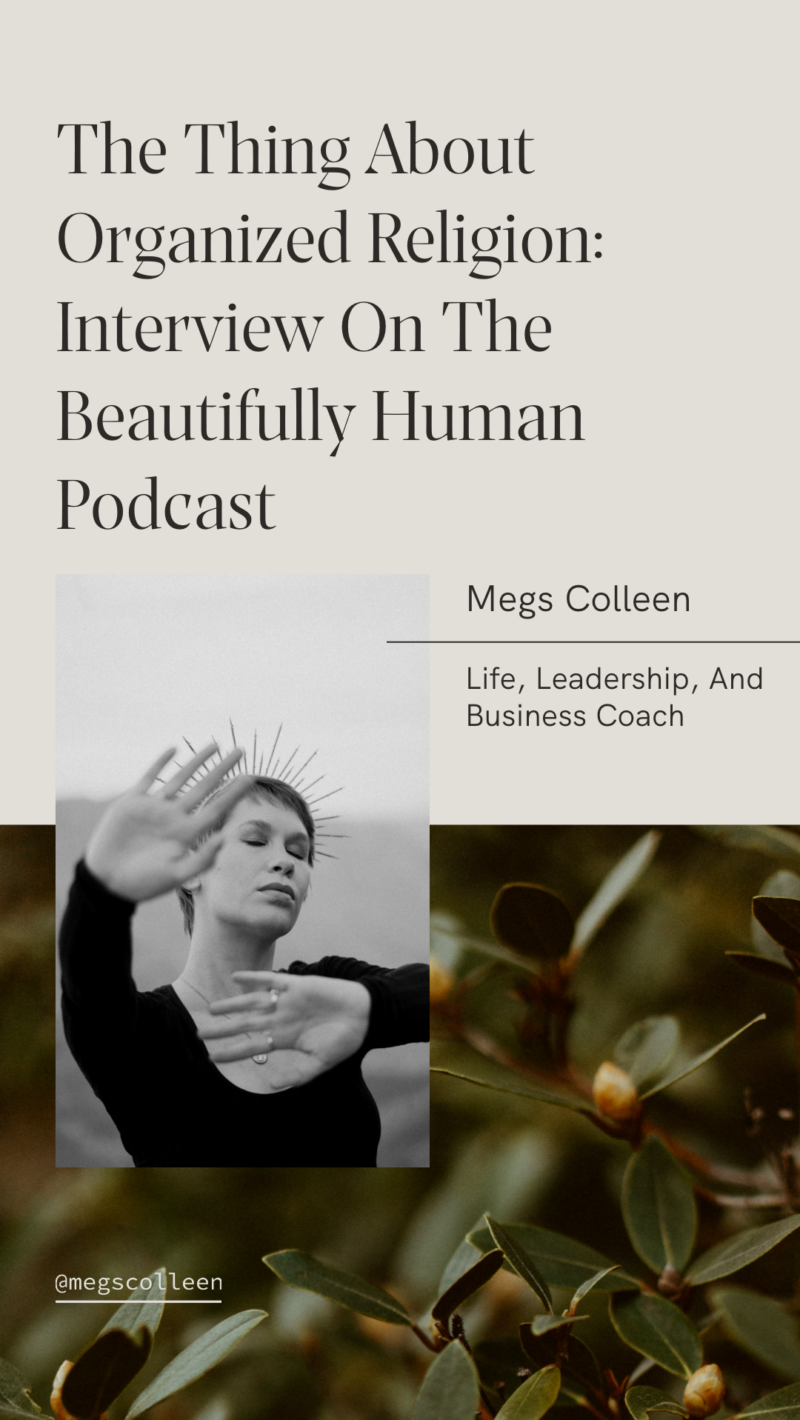 Hello creative humans!

When it comes down to it, we're all just humans trying to navigate this wild experiment called life. Along the way, our world view is developed, our lens of how we see the world. Sometimes we realize the lens we were handed as a child, no longer aligns with what we deeply feel internally (enter incongruence and dis-ease). In this conversation, Nik Sheasby and I chat about our experiences with organized religion, how we both decided to hand back its fundamental way of moving through the world, and what that means now as we live (w)holy, and beautifully, human.
Sparked your interest yet? Listen in below!

Listen On Spotify
Listen On Apple Podcasts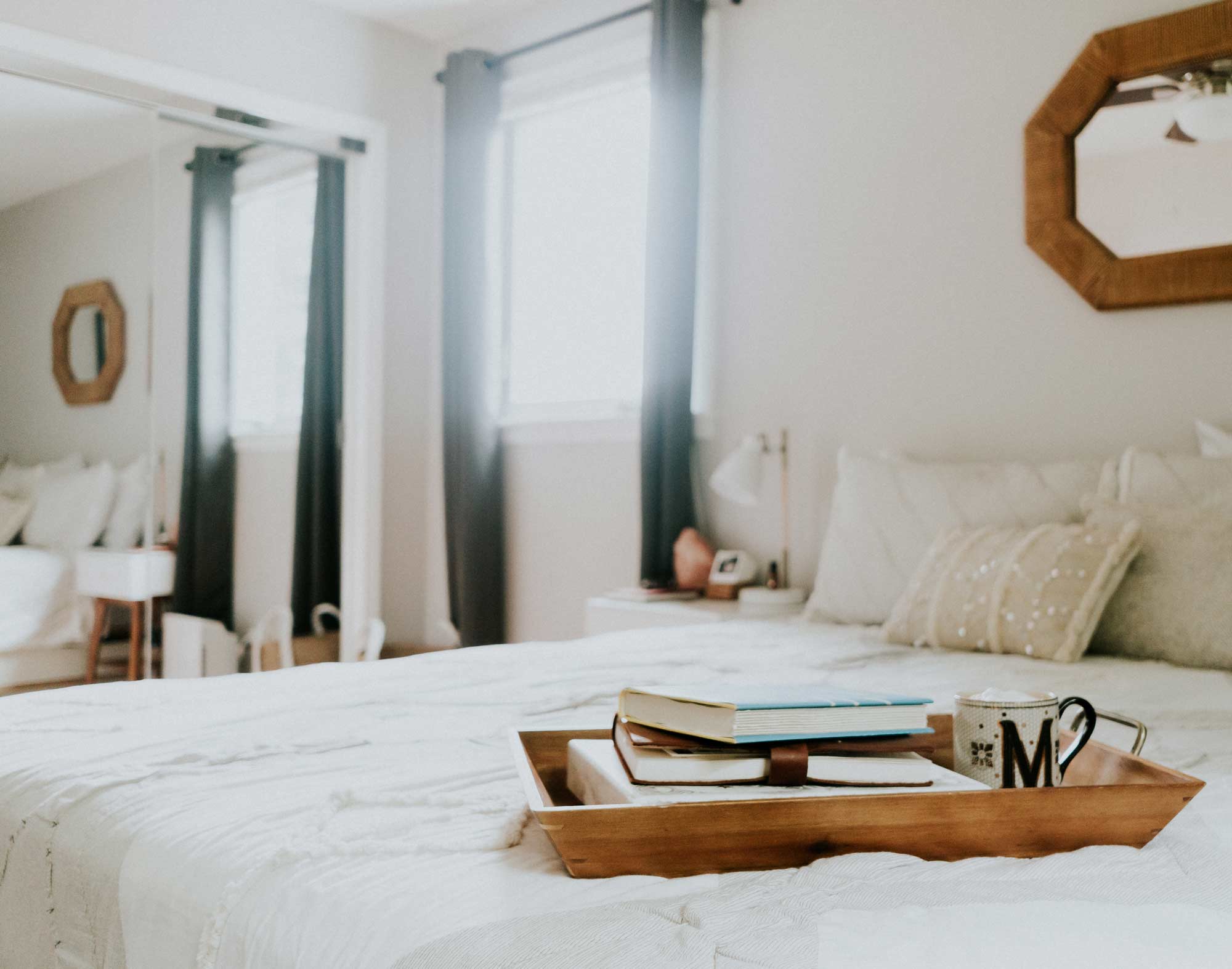 Subscribe To Our Newsletter
Join our mailing list to receive the latest news and updates from our team.