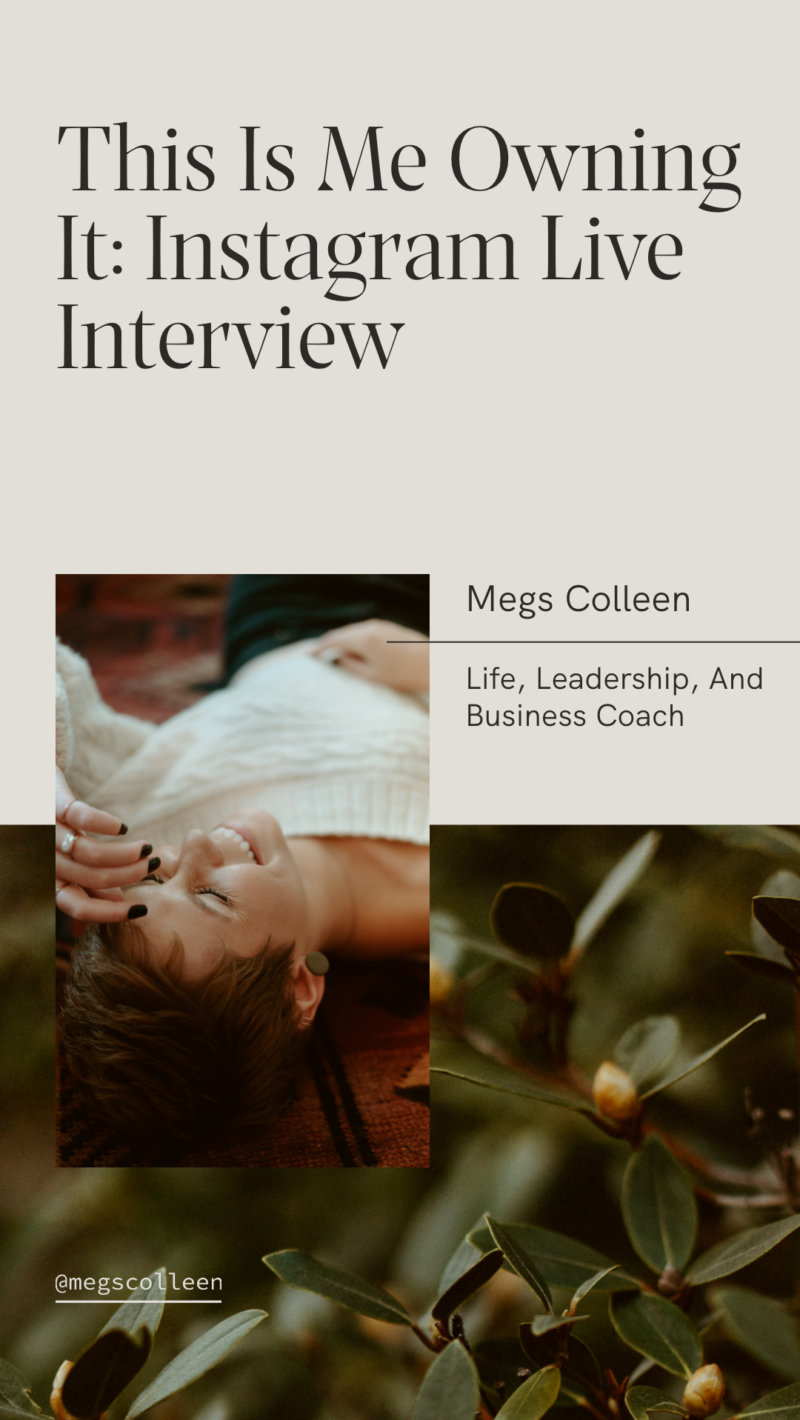 I was so honored to join my friend and fellow Life Coach Kirsty Head for her Instagram Live series, This Is Me Owning it. We dive into all kinds of juicy goodness around how I came to thrive in my day-to-day, my deconstruction from Evangelical Christianity, and so much more! I am so grateful to have had this opportunity and for the light and work that Kirsty puts out into the world.
Enjoy and let me know in the comments how this conversation lands with you!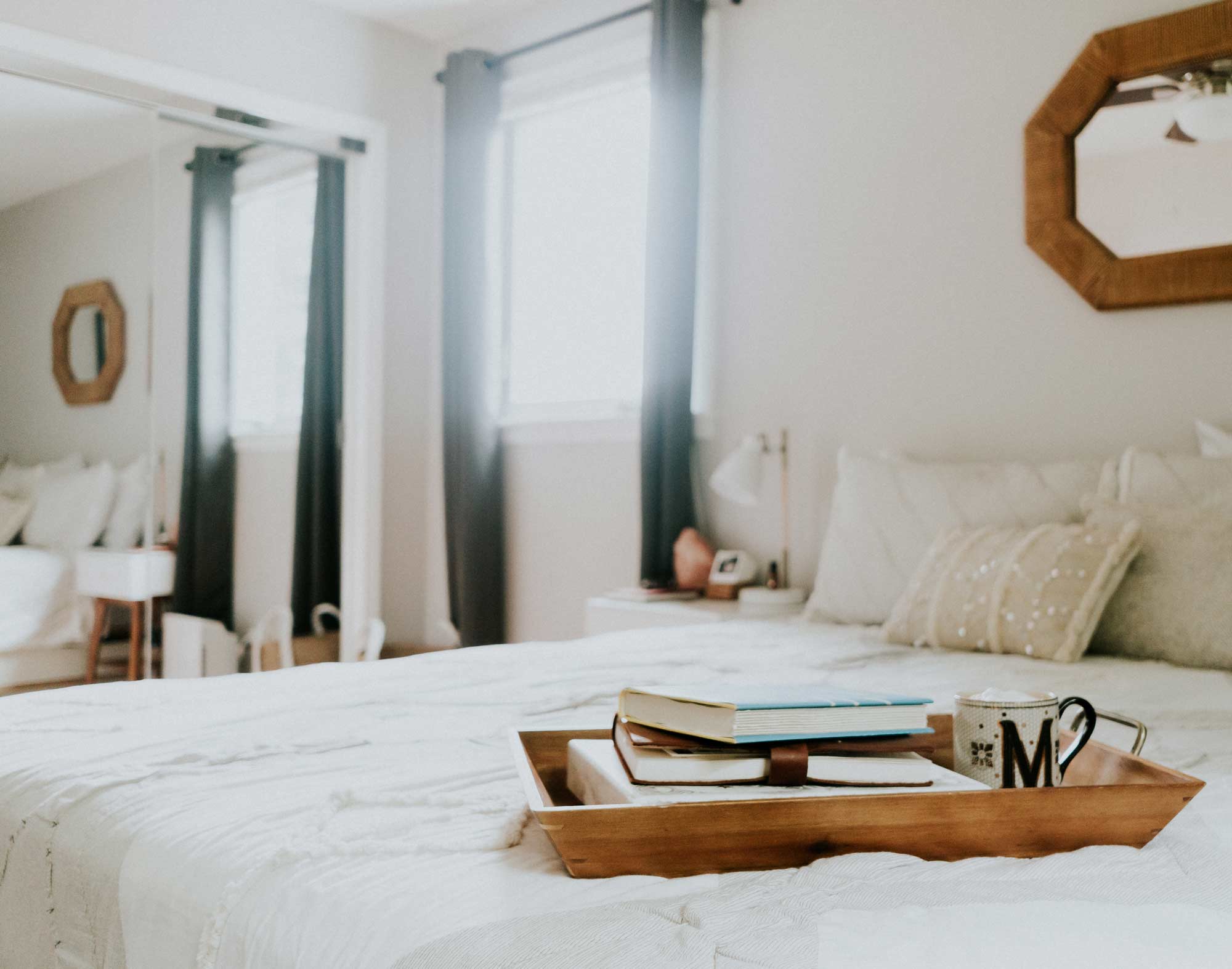 Subscribe To Our Newsletter
Join our mailing list to receive the latest news and updates from our team.