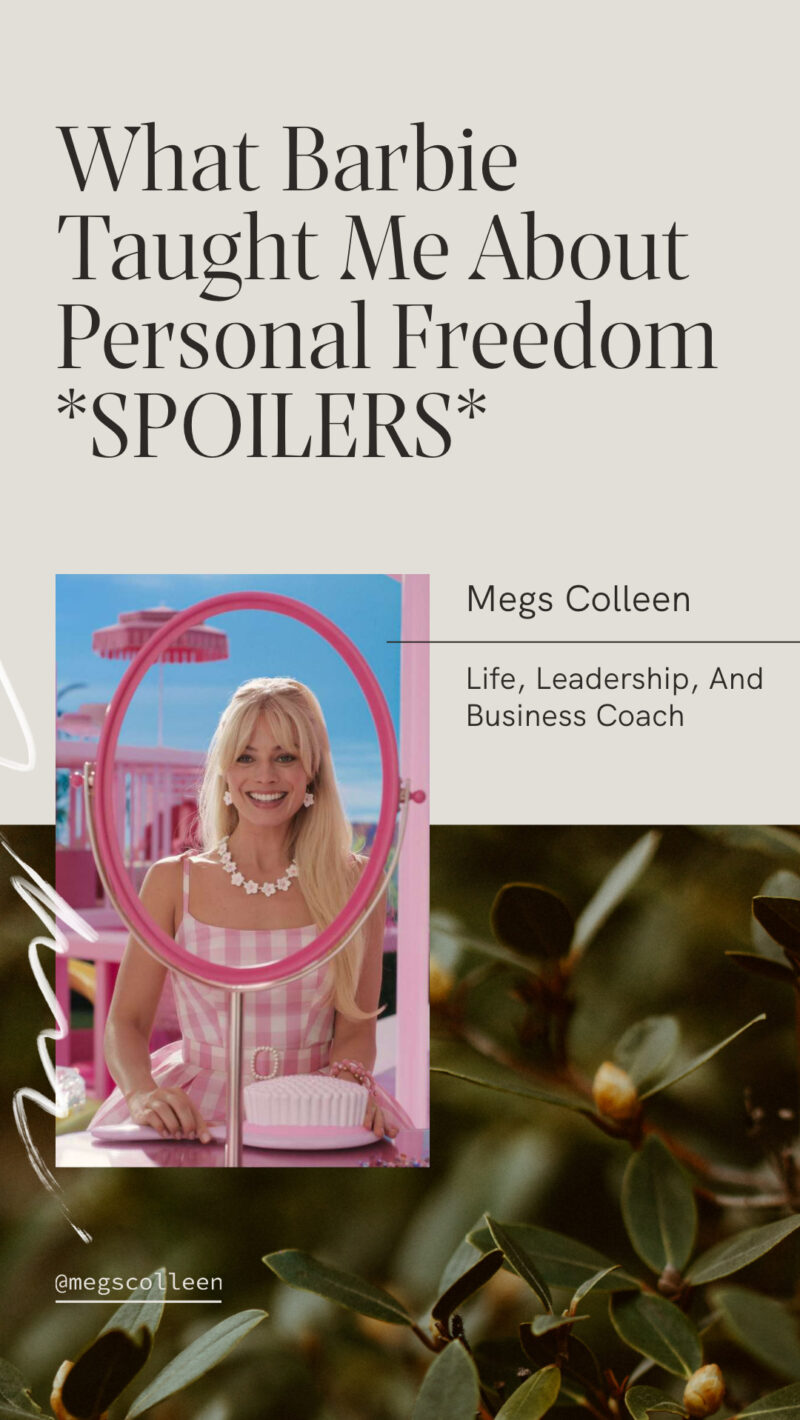 Hello Freethinker,
Over the past few weeks, I've been thoroughly engrossed in the new Barbie movie (yes, I admit, I've watched it twice already 🙈). Amidst the array of opinions circulating – from praise for its feminist discourse to disappointment in its conclusion, and even those who view it as a product of mass media propaganda – one aspect remains undeniably clear: the sheer intensity of emotions that people are experiencing in response to the movie.
When emotions are exceptionally heightened, they often uncover prominent projections. It's impossible for me to overlook how this film exemplifies that phenomenon on a collective scale — functioning as both a canvas for projections and a reflection of our unconscious state.
In a world where our thoughts, desires, and dreams intertwine, the Barbie movie serves as a mirror: reflecting our individual and collective unconscious condition.
My projection onto the Barbie movie is that this film, whether intentionally or not, serves as an unforeseen mirror. It invites us, personally and culturally, to explore the balance between our inner yin (feminine principle) and inner yang (masculine principle).
What I find of particular significance is the movie's ending, which symbolizes an ongoing quest to achieve balance within ourselves and the surrounding world. It mirrors the transitional stage we collectively find ourselves in and, for many of us, individually, bridging the gap between our inner Ken and inner Barbie. These archetypal characters embody the intricate interplay of our masculine and feminine principles, known within Jungian Psychology as the Anima (feminine/yin) and Animus (masculine/yang). It's important to emphasize that interpreting the movie as a symbolic representation of the collective and personal unconscious requires acknowledging that Ken and Barbie are not directly tied to gender but instead represent the masculine and feminine principles within each of us; the yin and yang that resides within each of us; the strong and gentle aspects inherent in each of us.
In a world dominated by conformity and rigid gender norms, it takes great courage to explore these confusing inner aspects of self. And yet, many of us stand at a crossroads, inspired to pursue the unique and uncommon path that awakens emotions and senses numbed by an unbalanced system and prompted to uncover our vitality and claim personal freedom.
Where does one begin this transformative journey? It starts with a simple yet profound act: reconnecting with one's vitality. Much like Barbie herself, who finds inspiration in her newfound experience of emotion, we, too, must identify the spark that ignites our own sense of aliveness.
Take a moment to reflect:
What makes you come alive at this very moment?
What facets of life stir your curiosity and passion?
Ultimately, I have found the new Barbie movie to serve as a powerful invitation to claim personal freedom.
It invites us to recognize that our inner and outer landscapes are in a constant state of evolution, beckoning us to honor all the energies, all the parts, within ourselves and live into our wholeness.
Want support on your personal freedom journey?
I coach freethinkers, sensitive souls, multi-passionate creators, neurodivergent queens, and weird Barbies craving to uncover their vitality and live with personal freedom.
Together, we will follow the threads of your story without judgment to discover new possibilities for a life full of personal freedom and courage. Apply for coaching HERE.
Sending you so much love and as always:

Freedom is yours,
Megan
---
CURRENT EVENTS
Book Discussion: Live Your Freedom Now
A live discussion and Q&A exploring the book Live Your Freedom Now: A practical framework and collection of short essays on how to live free. It's time to evaluate the harmful narratives in your life, reclaim your wholeness, and live your freedom now. Purchase the book HERE and bring any questions you have to the live session!
–
RSVP & Mark Your Calendar: Sun Sep 10 – 10:00 am
GET SUPPORT
Coaching Support
My coaching work is carefully facilitated to help you before, during, and after seasons of overwhelm, transition, and executive function burnout so that you can rise with courage and root into freedom, no matter what lies ahead. Your next step: Book your free 30-minute clarity call HERE. I'm here when you're ready. ❤️‍🔥
Therapy Support
I am currently a Marriage And Family Therapist Trainee at Counseling West in Los Angeles, California. If you live in the state of California and desire affordable counseling from pre-liscensed therapists, please review our services here. Please note: I likely will not be assigned to your care through Counseling West. However, I have the utmost respect for each of my colleagues and have no doubt you will be paired with a fantastic associate therapist or therapist trainee.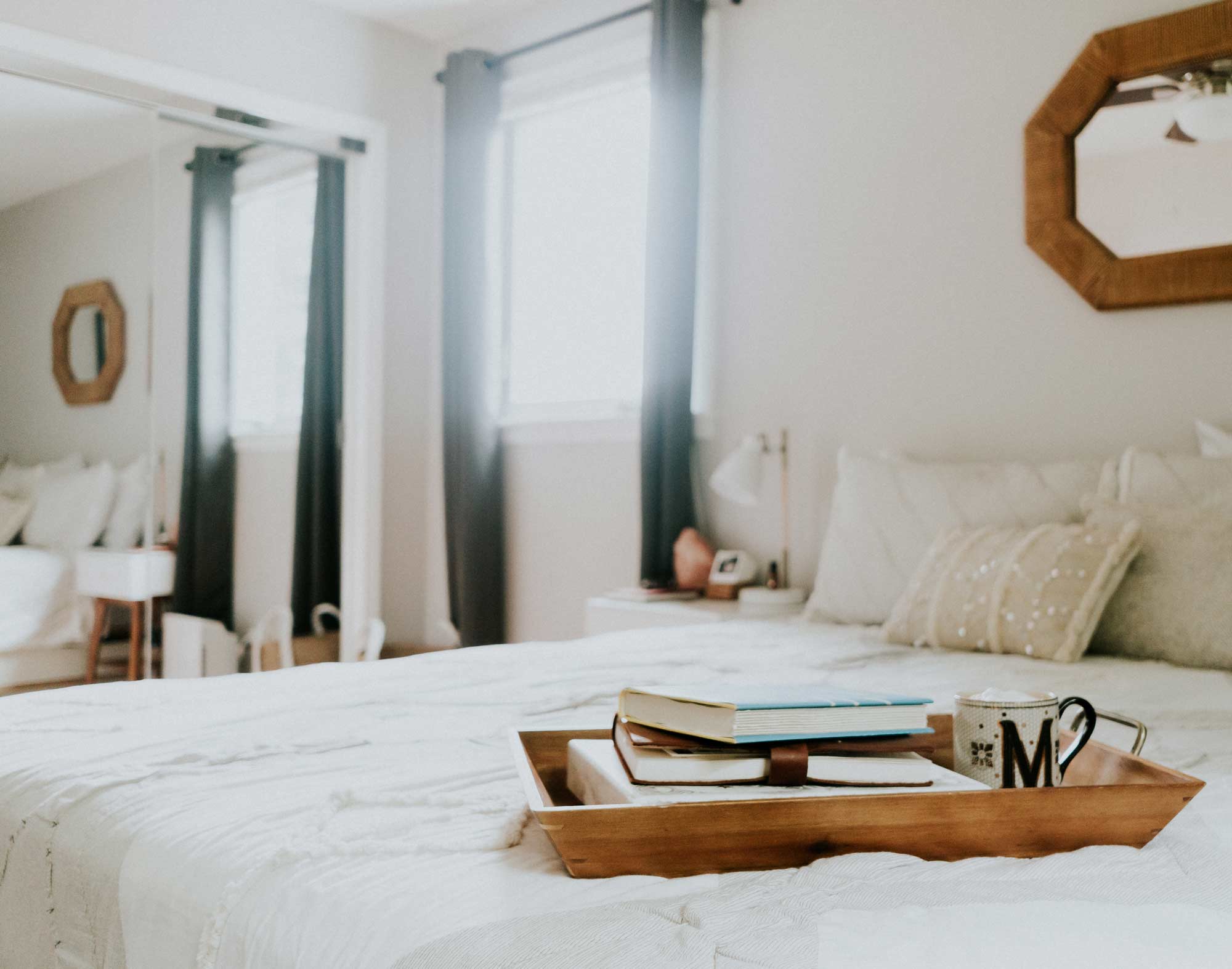 Subscribe To Our Newsletter
Join our mailing list to receive the latest news and updates from our team.