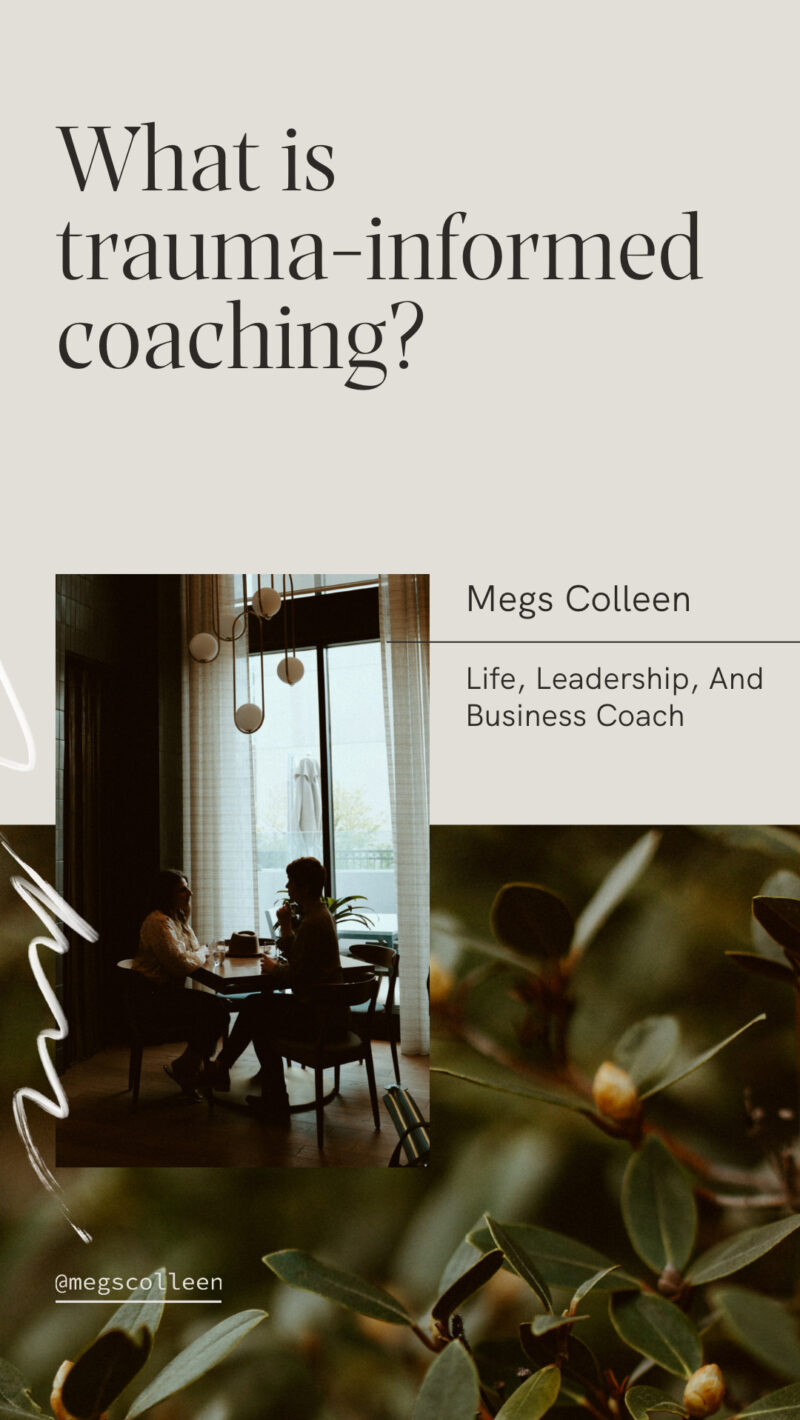 Hello hello Freethinker,
Recently, there has been an increasing focus on becoming a "trauma-informed coach." However, it is crucial to acknowledge that the quality and expertise of trauma-informed coaches can vary significantly. Unlike other regulated professions, the coaching industry lacks a standardized body that defines the requirements and criteria for being trauma-informed. With this in mind, I hope to clarify what being a trauma-informed coach means to me personally. By offering a transparent view of my approach, I intend to help you assess whether I'm the right coach for you. Additionally, I hope this level of disclosure becomes a widespread standard, enabling clients to make informed decisions about their choice of coach and fostering confidence in the support they receive.
What is Trauma?
Before we even begin looking at how I define trauma-informed coaching, it is imperative to understand what trauma is, "Trauma is the unique individual experience of an event or enduring conditions in which the individual's ability to integrate his or her emotional experience is overwhelmed; and the individual experiences a threat to life, bodily integrity, or sanity" (Saakvitne et al., 2000, p. 5). To rephrase in everyday language, trauma is when a situation becomes too much for you to process and make sense of. What is crucial to recognize with this definition is that because every human has different genetics, neurobiology, and history, everyone will define what a traumatic event is differently. This means it is crucial to maintain a compassionate and non-judgmental attitude toward what someone is experiencing or has experienced as traumatic.
How I Define Trauma-Informed Coaching
Keeping the definition of trauma in mind, trauma-informed coaching is a compassionate and supportive approach that recognizes the prevalence and impact of trauma on humanity. Expanding on this summary, trauma-informed care is a framework that emphasizes understanding and responsiveness to trauma's effects. It prioritizes the safety and well-being of both providers and survivors, creating opportunities for survivors to regain a sense of control and empowerment (Hopper et al., 2010, p. 133).
While my coaching focus does not center on trauma healing, I recognize that every time I enter into a coaching session, trauma will also be present. By incorporating trauma-informed principles and practices, I aim to effectively navigate sensitive topics, foster resilience, and facilitate transformative change as you work toward your goals.
Getting more specific, here are the five dimensions of trauma-informed care as defined by Roger Fallot (Harris & Fallot, 2001):
Safety: Safety is a crucial dimension in trauma-informed care, encompassing the creation of a secure environment that promotes physical, psychological, and emotional well-being for both clients and providers. As a trauma-informed coach, I prioritize implementing this dimension throughout our coaching journey. From the moment you visit my website, I strive to establish trust and transparency, ensuring clarity in pricing and my coaching approach. As we progress, I maintain open and honest communication, making the boundaries of our work together clear, respecting your boundaries, and ensuring confidentiality. When our coaching engagement concludes, I mindfully close our coaching container, emphasizing empathy and attentiveness. Above all, my objective is to understand what safety means to you personally and collaborate with you to establish it as the foundation of your coaching experience.
Trustworthiness: Trustworthiness and transparency are vital aspects of trauma-informed care, emphasizing the establishment of trust through honest and open communication. As a trauma-informed coach, my commitment is to be reliable, consistent, and transparent in both my actions and communication. Right from our initial call, I prioritize building a strong connection between us, creating a safe and secure space where you can freely share and work towards your goals. It is essential for you to get to know me, and my coaching approach and for me to understand your needs, allowing each session to unfold at a pace that feels comfortable (though sometimes stretchy!) and empowering for you.
Choice: Choice emphasizes the importance of autonomy regarding your journey. As a trauma-informed coach, one of my core philosophies is that I trust you. I place great value on your voice and agency throughout our coaching relationship, entrusting you to communicate openly as we embark on this transformative journey together. Throughout our collaboration, my commitment is to provide you with ample opportunities to explore different options, make informed decisions, and discover your unique path forward. By honoring your choices and preferences, I strive to create a coaching container where you feel empowered, respected, and in control of your freedom journey.
Collaboration: Collaboration highlights the significance of working together throughout our time together. You're not in this alone! As a trauma-informed coach, I deeply value the power of collaboration and consider you as an active participant in your own journey. I believe that the expertise and wisdom you possess are essential in guiding the coaching process. Together, we will explore your goals, identify strengths, and co-create strategies that resonate with your unique circumstances. By fostering a collaborative environment, I aim to empower you to take ownership of your healing and growth, while providing guidance, support, and accountability along the way.
Empowerment: This final dimension of trauma-informed care is weaved throughout each dimension due to it's critical importance in supporting individuals impacted by trauma. This dimension includes allowing individuals to have a voice in their treatment and offering choices enhances their sense of control and ownership over their healing process. As a trauma-informed coach, I am dedicated to fostering your empowerment throughout our entire coaching journey. I believe in your inherent strength, resilience, and capacity for growth. My role is to provide a supportive and affirming space where you can explore your unique strengths and abilities and work toward the goals and dreams you have for yourself. Together, we will identify and build upon your inner resources, helping you regain a sense of control and self-confidence and ultimately Live Your Freedom Now. 🦋
To close today, I want to offer a quote from Dzogchen Ponlop Rinpoche: "There is nobody else in control of our lives, our experiences, our freedom….It is all up to us."
Additionally, if this episode resonates and you desire support on your personal freedom journey, I am currently taking on new 1:1 Coaching Clients and would love to work with you.
You can learn more and apply now HERE.
Watch the episode on Youtube: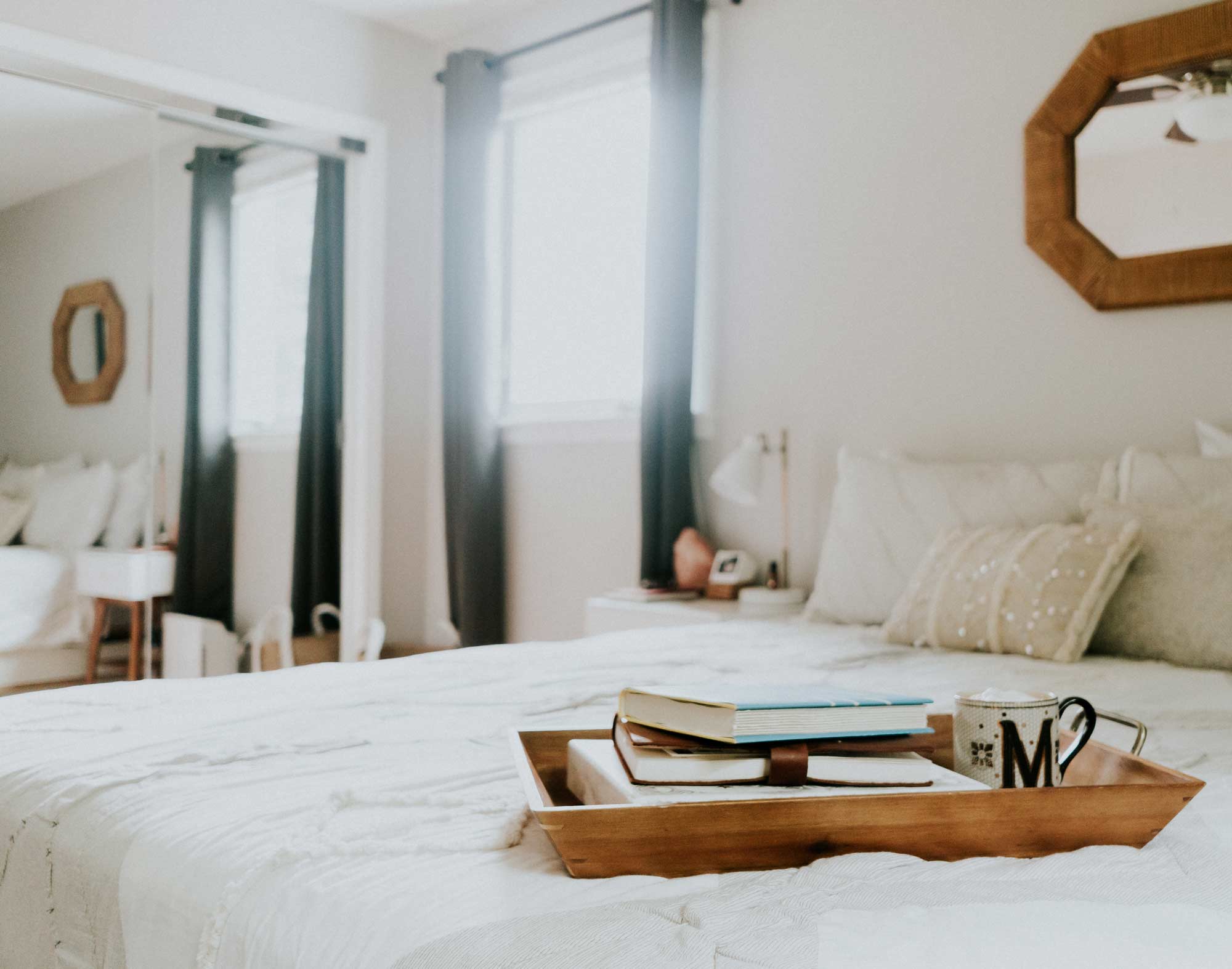 Subscribe To Our Newsletter
Join our mailing list to receive the latest news and updates from our team.