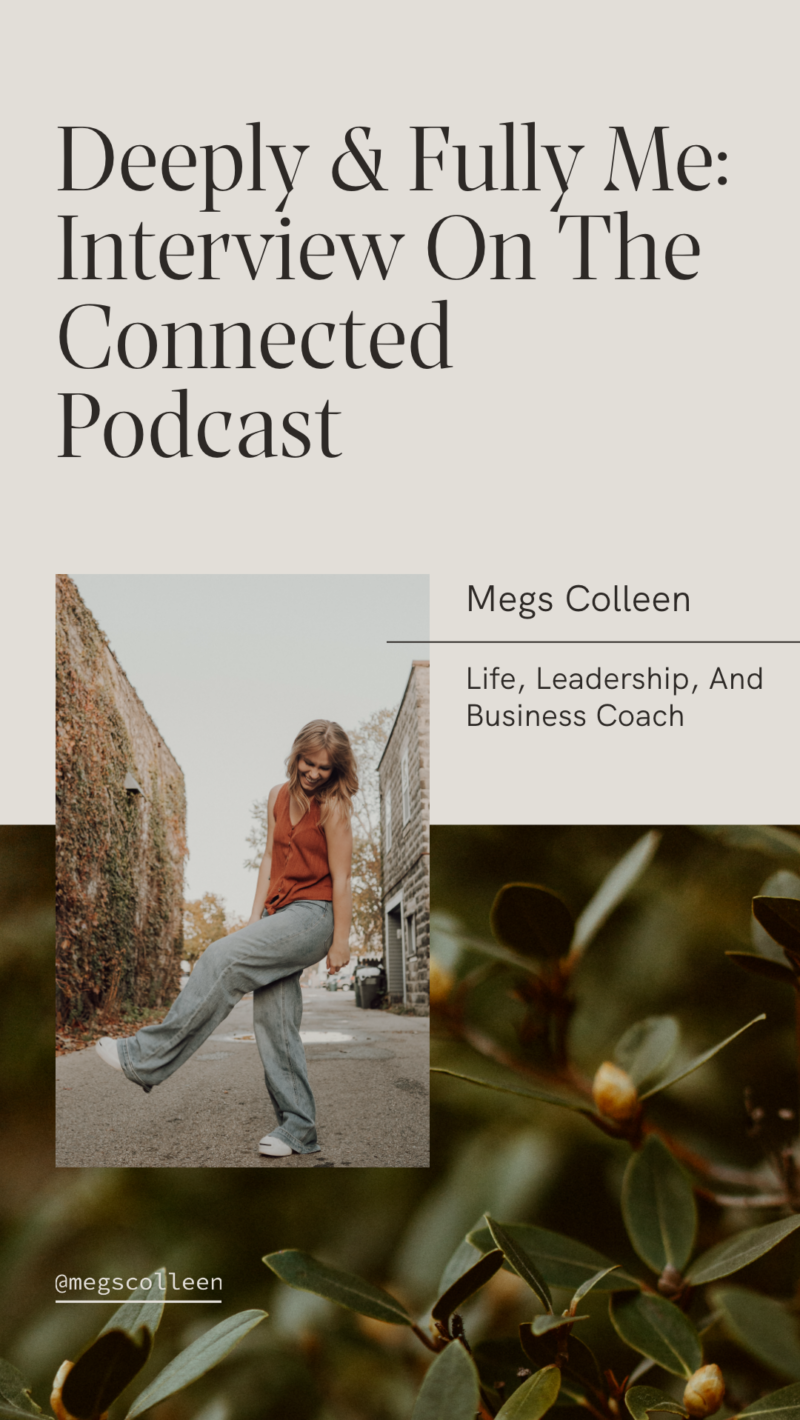 As we step into the holiday season and reclaiming our power (or rather coming home to our innate power!) is more important than ever, I am SO excited to share this podcast interview with you where I had the opportunity to share a bit of my story, what I'm currently reclaiming and how my own life coach has encouraged me to reconnect to my essence.
Here is what Jess had to say about our conversation together:
"Megs has a gift in how she engages life. The path is far more fluid and far more experimental than it is bound to an outcome. Learning who she is and finding her rhythm to growth has created a grounding that she offers to herself and her clients. Being willing to unpack all the boxes in her life has lead her to a new confidence in who she is…and she likes it! She's reclaiming all that is deeply and fully Megan."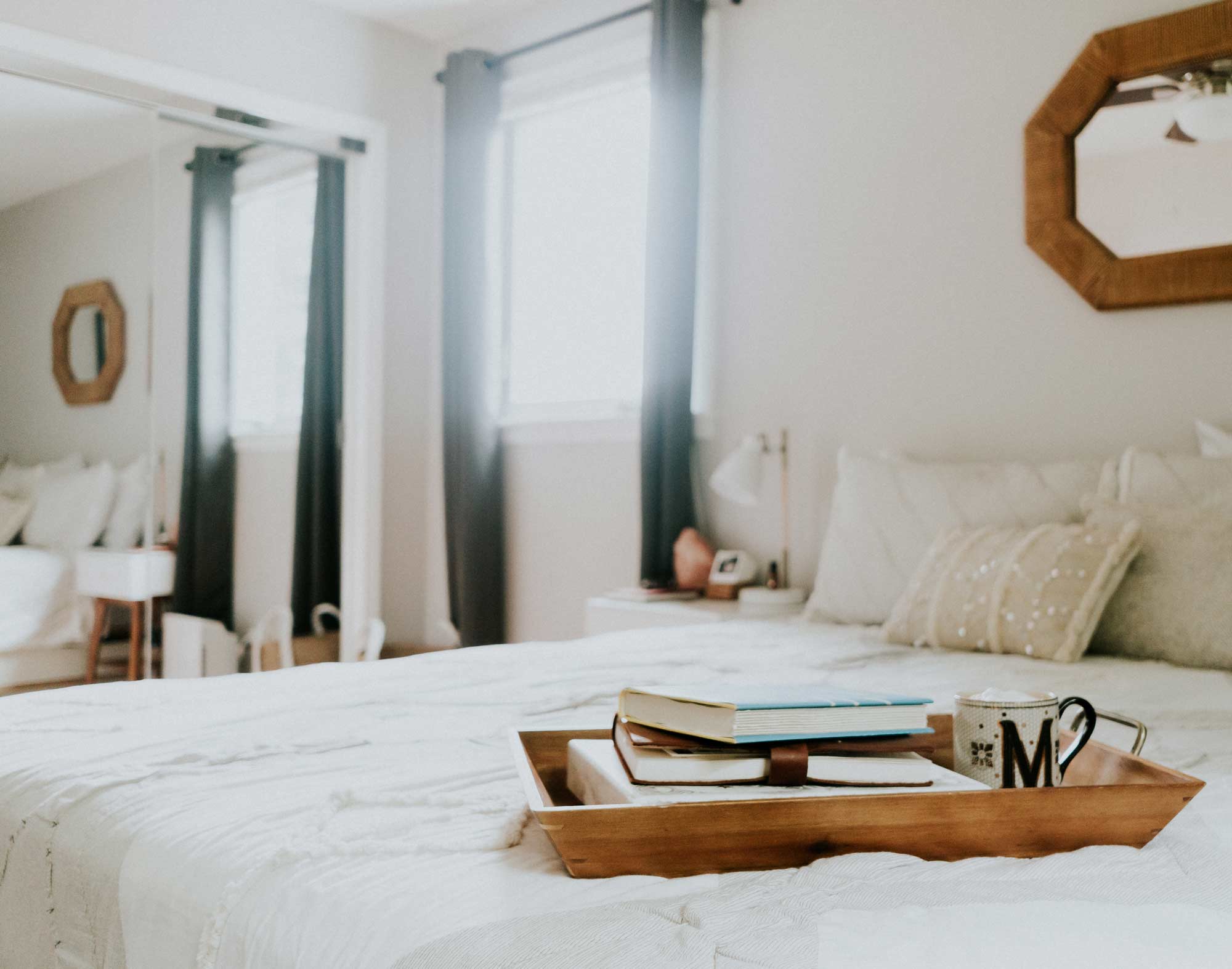 Subscribe To Our Newsletter
Join our mailing list to receive the latest news and updates from our team.