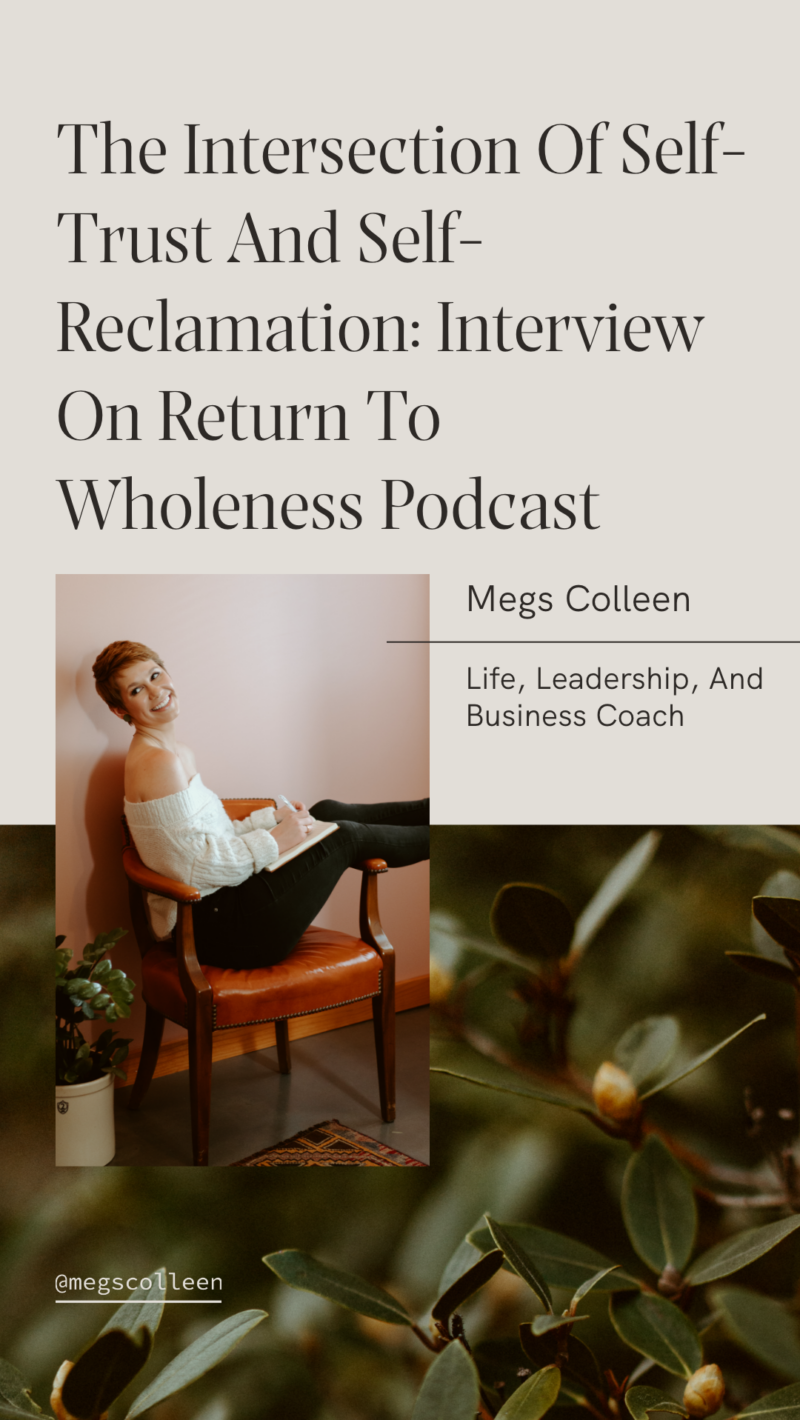 Hello Beautiful Humans!
I met Holly last year when she reached out on social media, and it was a friendship just meant to be! This conversation is incredibly juicy as we chat through a bit of my childhood, growing up in Evangelical Christianity, leadership and emotional processing, reclamation, and ultimately self-trust.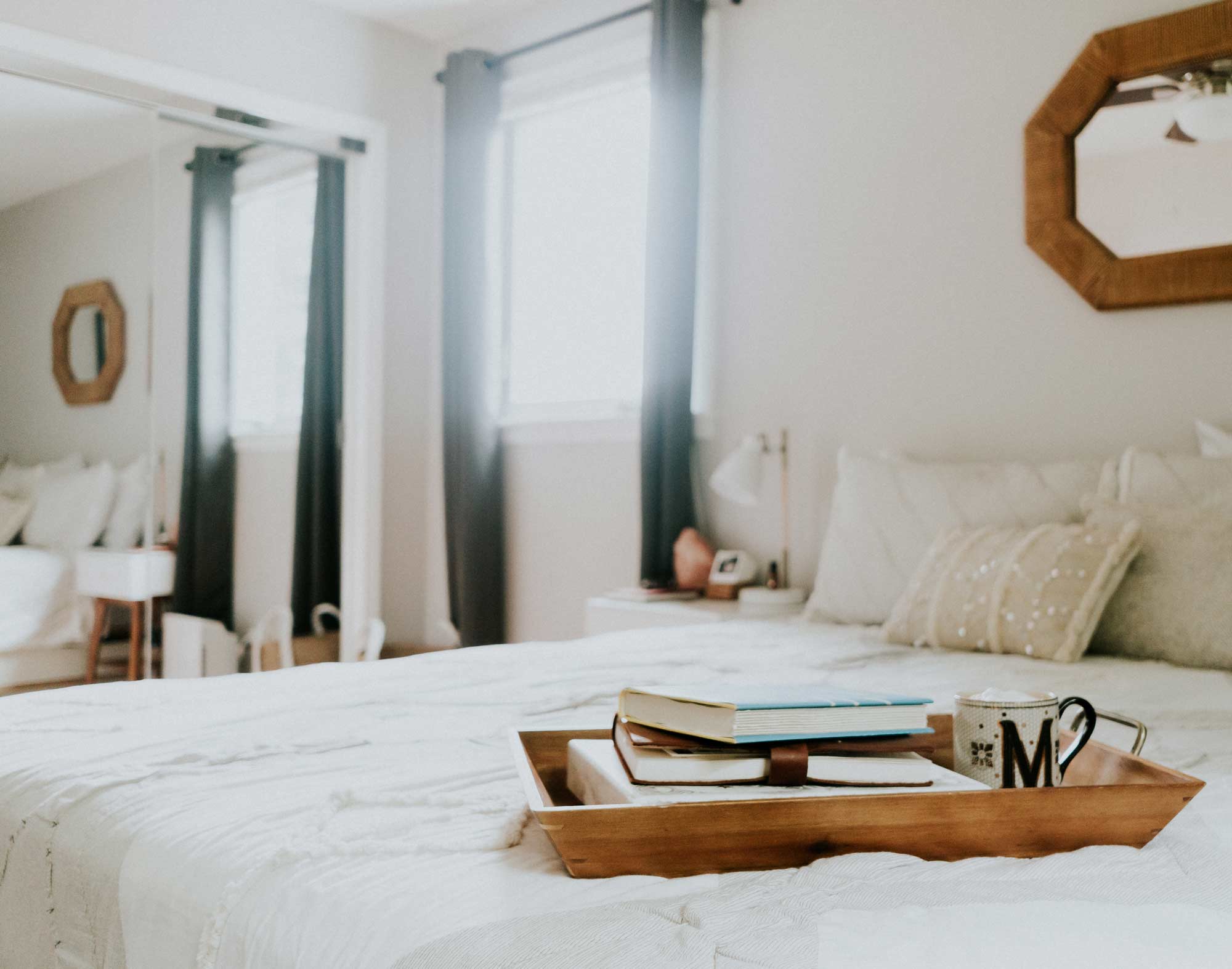 Subscribe To Our Newsletter
Join our mailing list to receive the latest news and updates from our team.